Maximising Business Growth with Google Ads: The Agency Advantage
In the digital age, advertising avenues are numerous, with Google Ads leading the pack. As a preeminent Google Ads Agency, Poseidon Digital offers the expert guidance you need to harness this potent platform effectively, driving unparalleled growth for your business.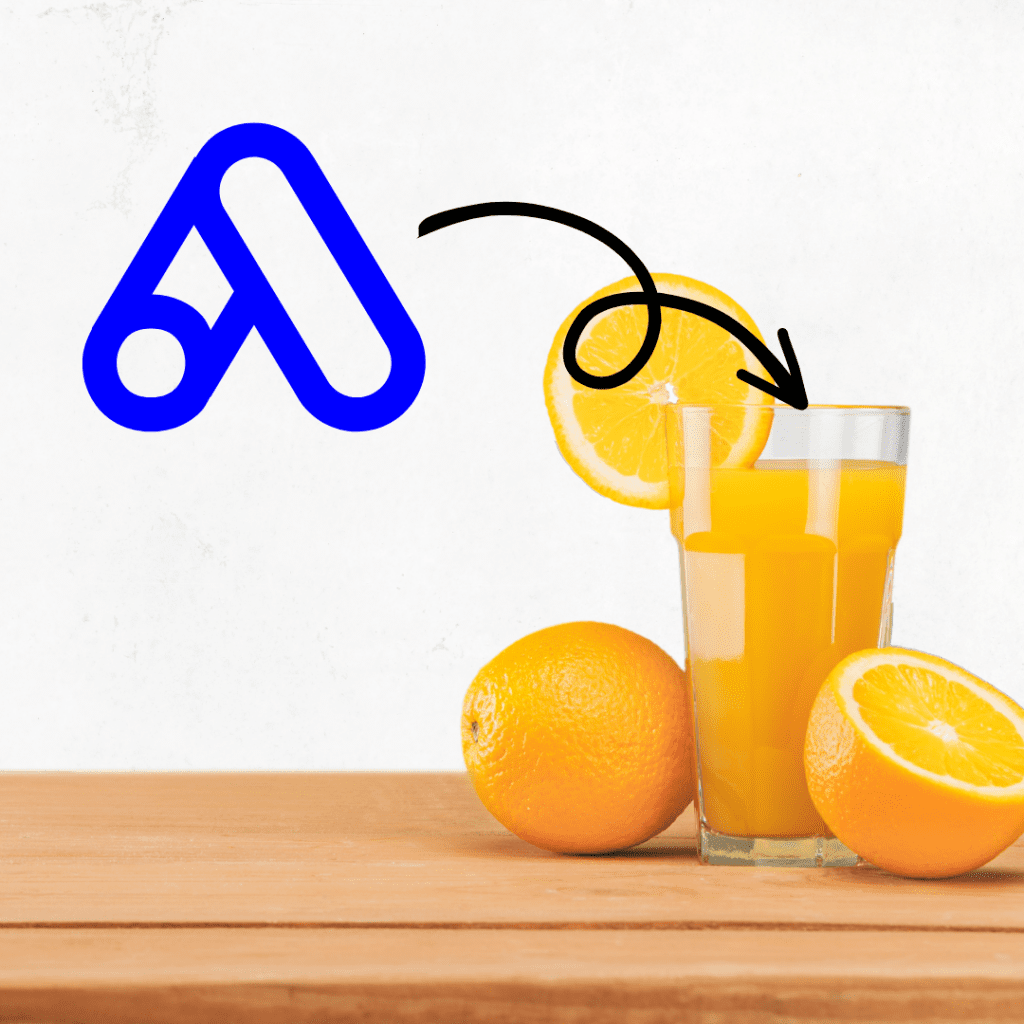 Understanding Google Ads and Its Impact
Google Ads has revolutionised the digital marketing landscape, offering an essential tool for any effective digital marketing strategy. This platform allows businesses to place advertisements on Google's search engine results and other properties, all operating on a Pay-Per-Click (PPC) model. With Google Ads, businesses can dramatically enhance their online presence and precisely target potential customers at the right time.
Google, the world's most popular search engine, offers unprecedented reach to an extensive audience, making Google Ads an invaluable advertising solution. By strategically placing your ads in front of users actively looking for products or services similar to yours, Google Ads effectively connects businesses to potential customers. Understanding this powerful tool is the first step towards elevating your digital advertising efforts.
The Perks of Using Google Ads
Embracing Google Ads offers myriad benefits. Primarily, it enhances your online visibility, making you easily discoverable to your target audience. Moreover, the platform's precise targeting capabilities ensure your ads reach relevant users, maximising your return on investment.
With Google Ads, you receive measurable results, gaining insights into the number of people who see your ads, click through to your website, and ultimately, convert. These insights can help you fine-tune your strategy for optimised results.
Additionally, Google Ads promises quicker results than traditional SEO methods. While SEO is an ongoing process that can take months to yield results, a well-optimised Google Ads campaign can put you on the first page of Google search results instantly, significantly increasing your website traffic. In essence, Google Ads is a worthwhile investment that can boost your business's online performance exponentially.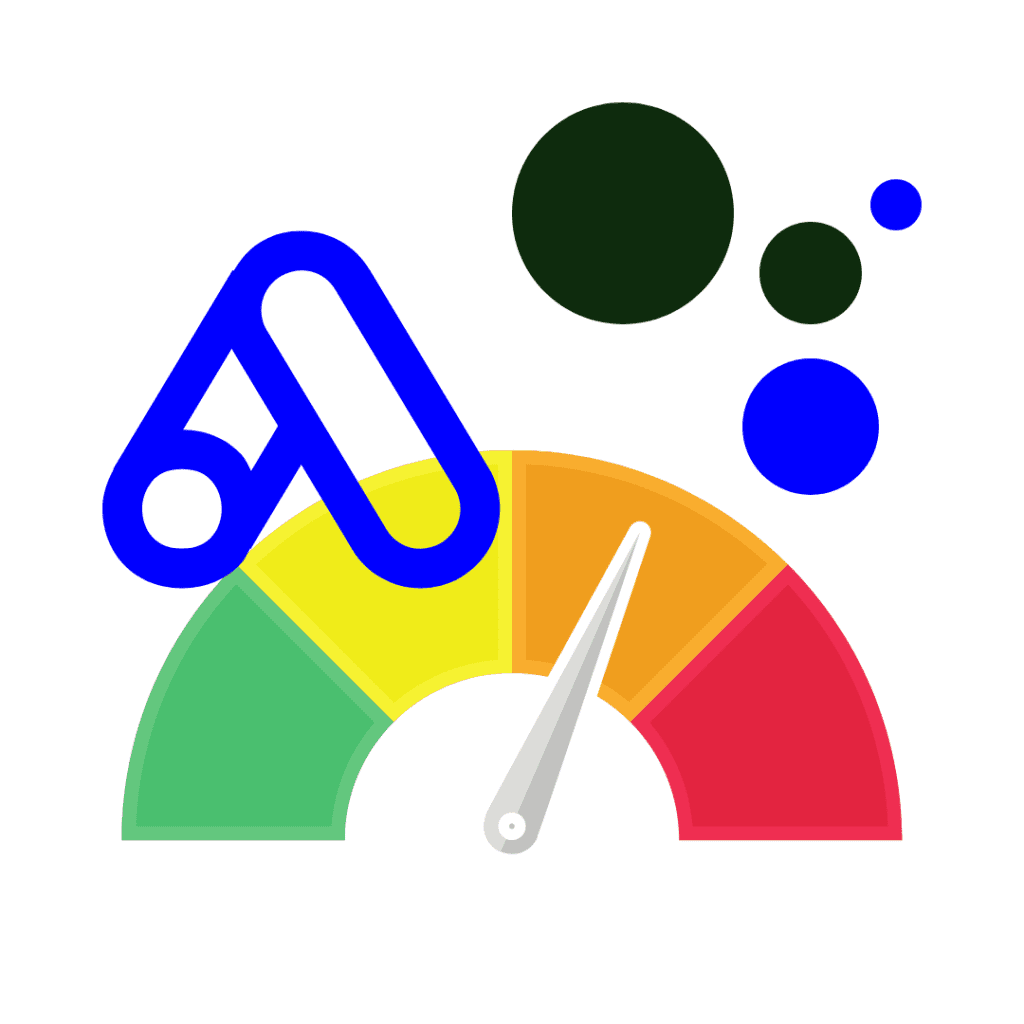 The Role of a Google Ads Agency
A Google Ads Agency like Poseidon Digital specialises in creating and managing Google Ads campaigns. Our team boasts an in-depth understanding of the digital advertising landscape, enabling us to craft bespoke strategies that align with your unique business needs.
Working with an agency allows you to leverage professional expertise, save time, and reduce costs. We stay updated on the latest trends and algorithm changes, ensuring your campaigns remain effective and competitive. Furthermore, we monitor and optimise your ads regularly for peak performance, freeing up your time to focus on core business operations.
In addition, we provide detailed reports highlighting your campaign's performance, offering a transparent view of your advertising efforts. Through a partnership with a Google Ads Agency, you gain a competitive edge, effectively reaching your target audience and converting them into loyal customers.
Why Choose a Google Ads Agency in Sydney?
Choosing a local Google Ads Agency, particularly one based in Sydney like Poseidon Digital, provides distinct advantages. We understand the nuances of the local market, which enables us to design strategies that resonate with your target demographics.
Local knowledge plays a pivotal role in advertising success. We know what appeals to Sydney's diverse population, and we can effectively use localised keywords, language, and cultural insights to make your ads more relevant and engaging.
Moreover, partnering with a local agency like us ensures easier communication and coordination. We're in the same time zone, available for in-person meetings, and have a better understanding of local events and holidays that could affect your campaigns. All these factors combined make Poseidon Digital an ideal Google Ads Agency for Sydney businesses.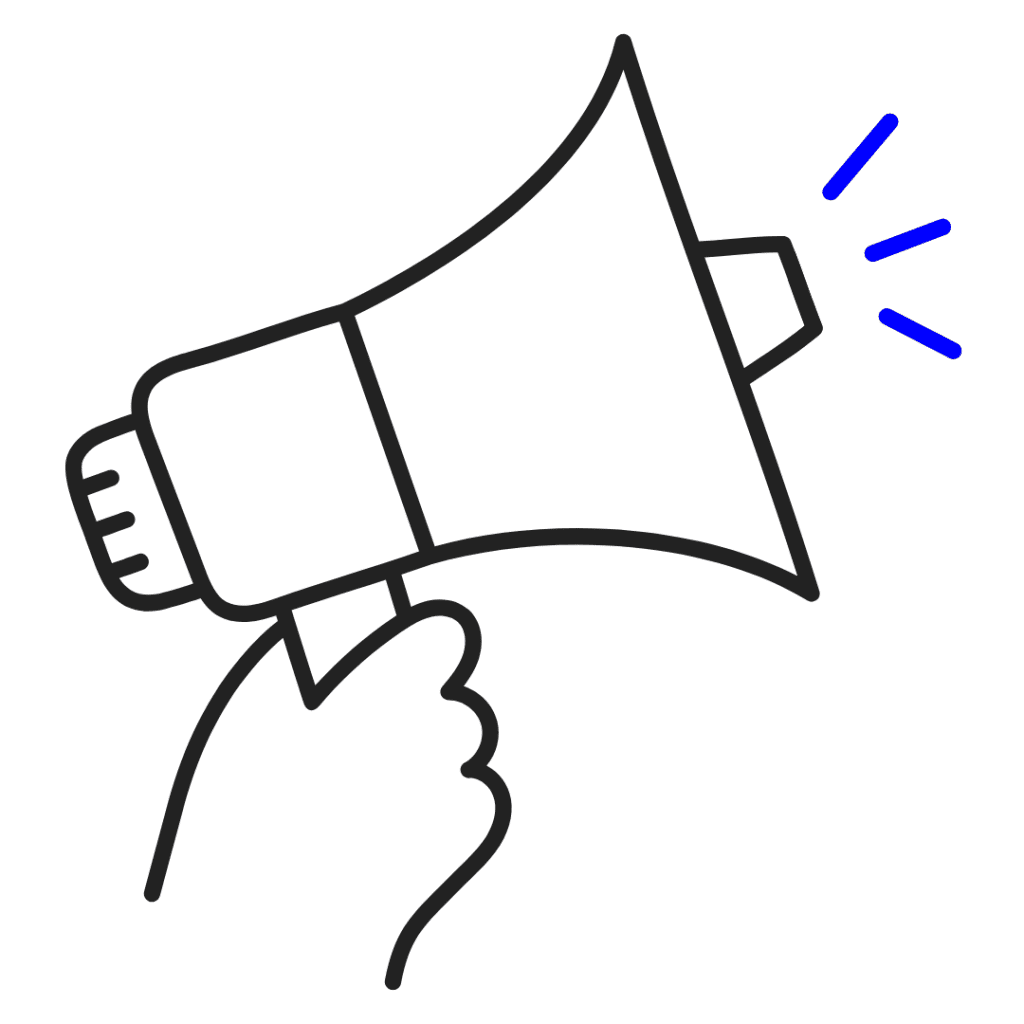 Poseidon Digital - Your Trusted Google Ads Agency
At Poseidon Digital, we pride ourselves on our ability to navigate the complexities of Google Ads. As a leading Google Ads agency in Sydney, we bring a wealth of experience, strategic thinking, and in-depth knowledge of the ever-evolving digital landscape to deliver results that matter. We're not just about clicks and conversions; we're about creating strategies that contribute to your broader business objectives, helping you stay ahead in a competitive digital world.
We are committed to your success, providing comprehensive campaign management, from keyword selection and ad creation to performance tracking and optimisation. We ensure transparency in our processes, presenting you with clear, concise reports that help you understand your return on investment.
By aligning our expertise with your business goals, we tailor a Google Ads strategy that propels your digital growth, fosters brand visibility, and enhances engagement with your target audience. Trust Poseidon Digital to guide your business towards digital marketing success with our top-notch Google Ads services.
With our unwavering commitment to excellence and a track record of delivering exceptional results, we stand out as the preferred choice for businesses seeking a trusted digital marketing agency. Our team of seasoned professionals is dedicated to understanding your unique goals and challenges, crafting tailored strategies that drive tangible and measurable outcomes.
We go beyond mere service provision, becoming your strategic companion on the journey to growth and market dominance.
Let's Start to Transform Your Business.