Promote your brand identity.
Unleash the Power of Effective Branding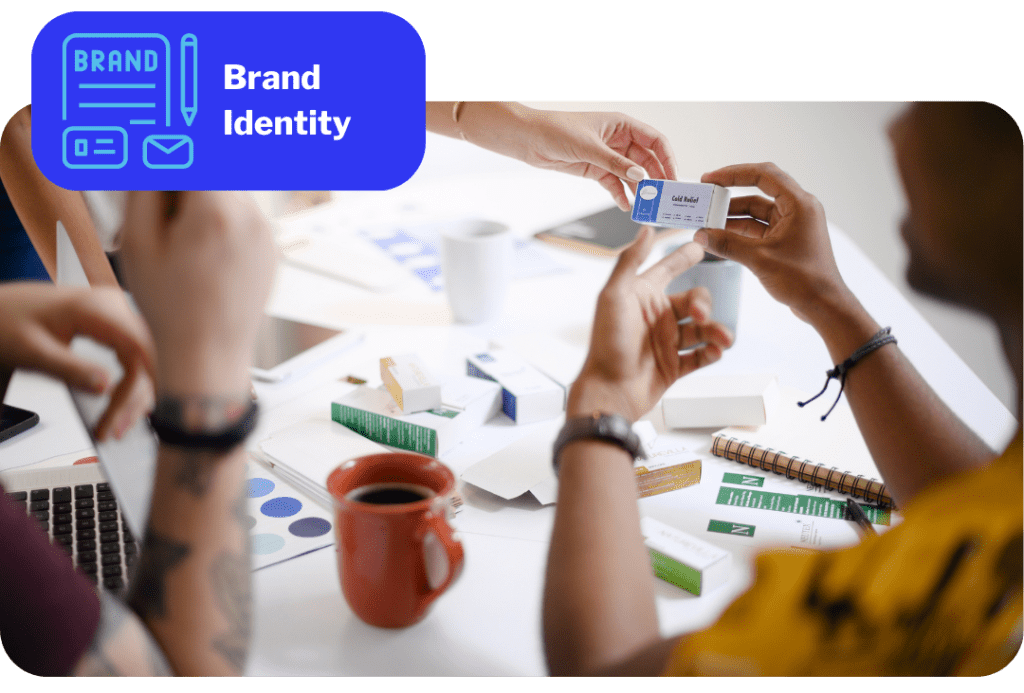 Through meticulous research and creative expertise, we develop strategies that resonate with your target audience and set you apart from the competition. Our holistic approach to branding ensures consistency across all touch points, fostering brand loyalty and driving business growth.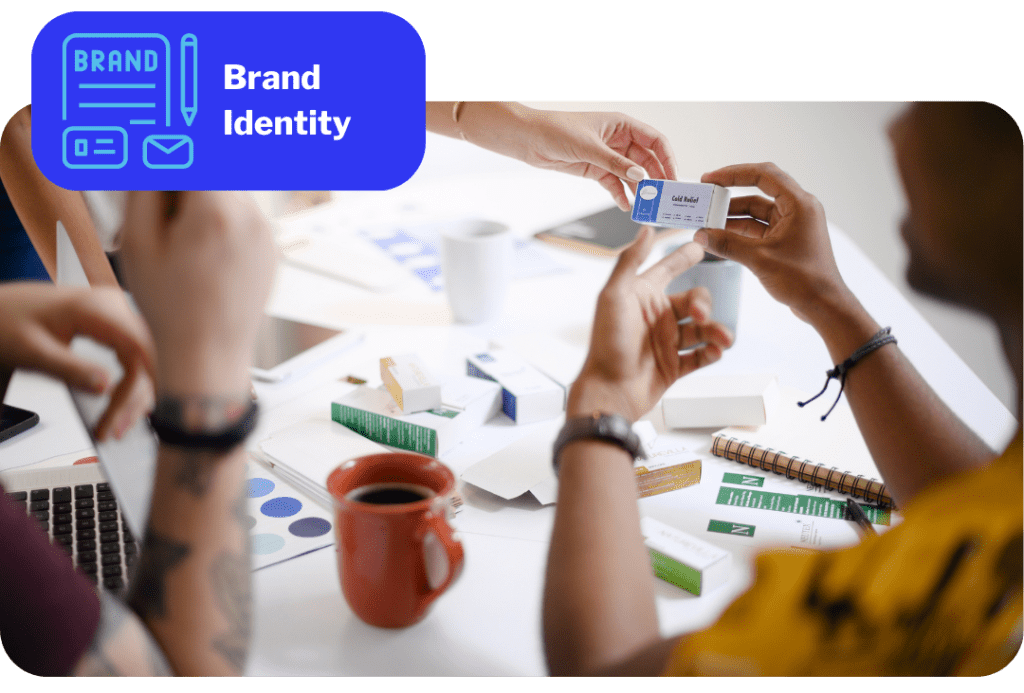 Connect. Engage. Inspire.
Strengthen Your
Brand Presence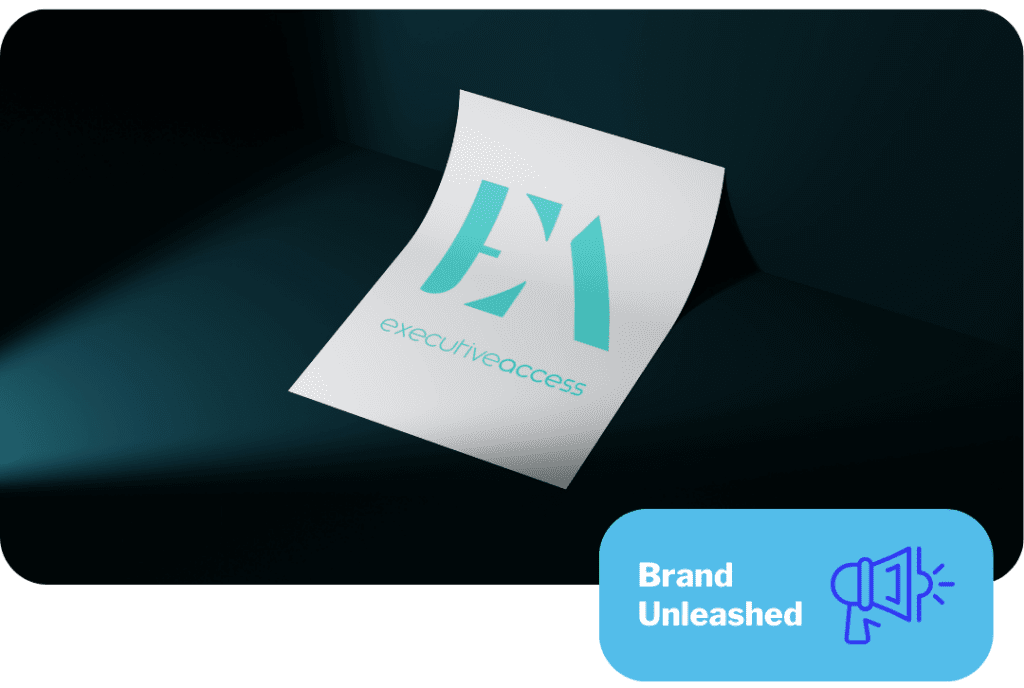 Focus on building a strong brand presence that captivates your audience. Let's define your brand story, values, and personality, crafting a unique identity that resonates with your target market. From logo design and visual elements to brand messaging and tone of voice, we ensure every aspect of your brand is cohesive and compelling. By connecting, engaging, and inspiring your audience, we help you build lasting relationships that drive brand loyalty and business success.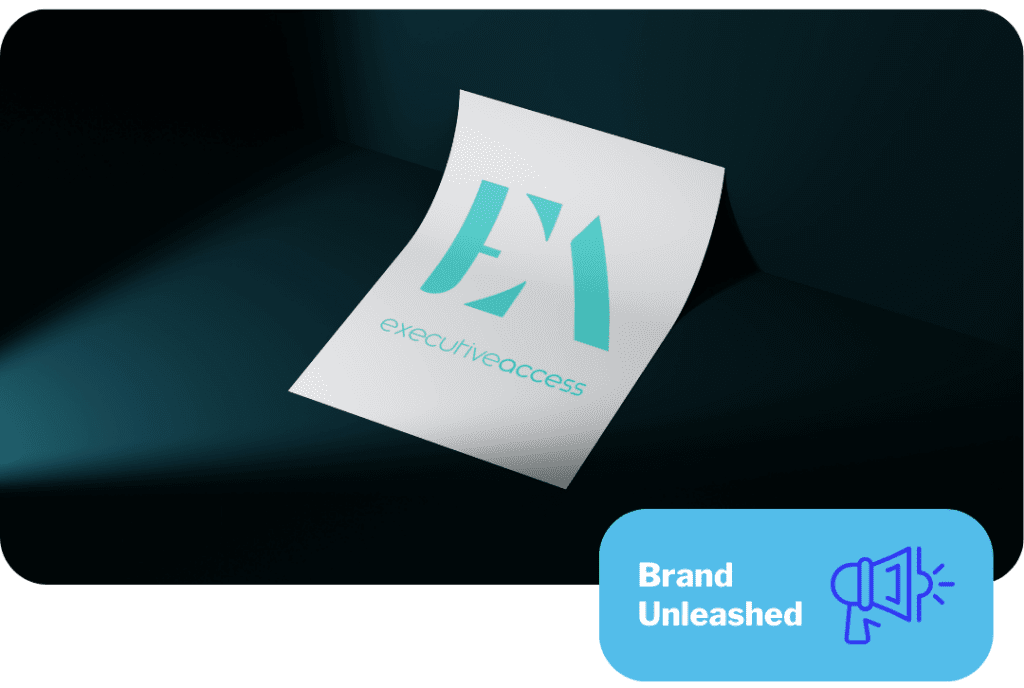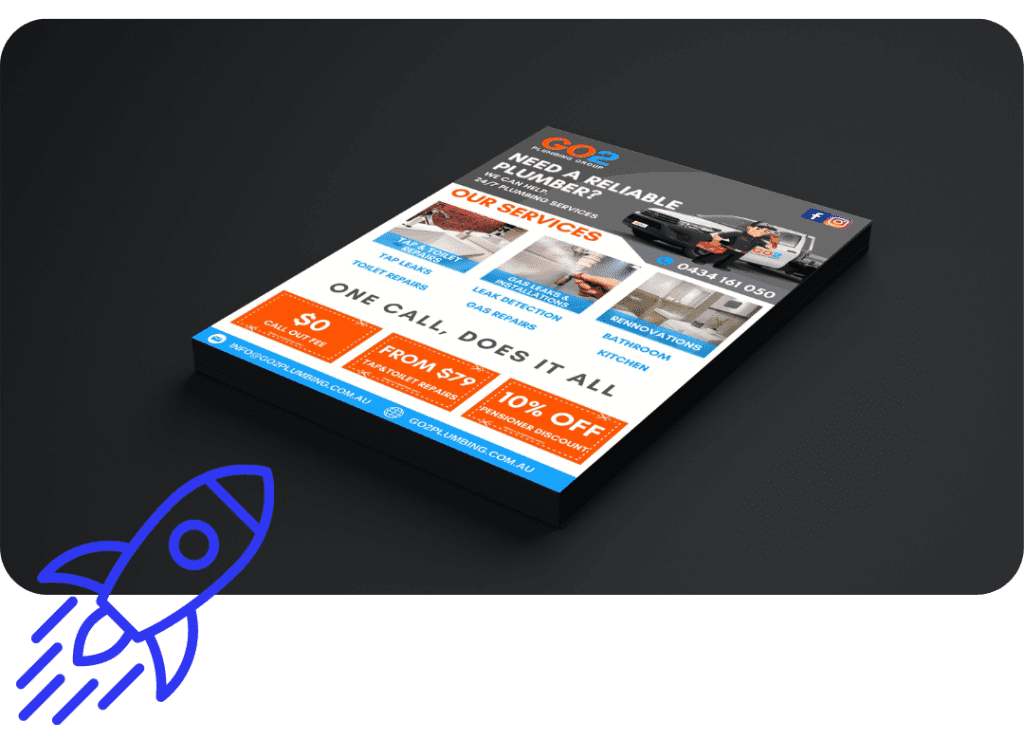 Consistent Brand Experience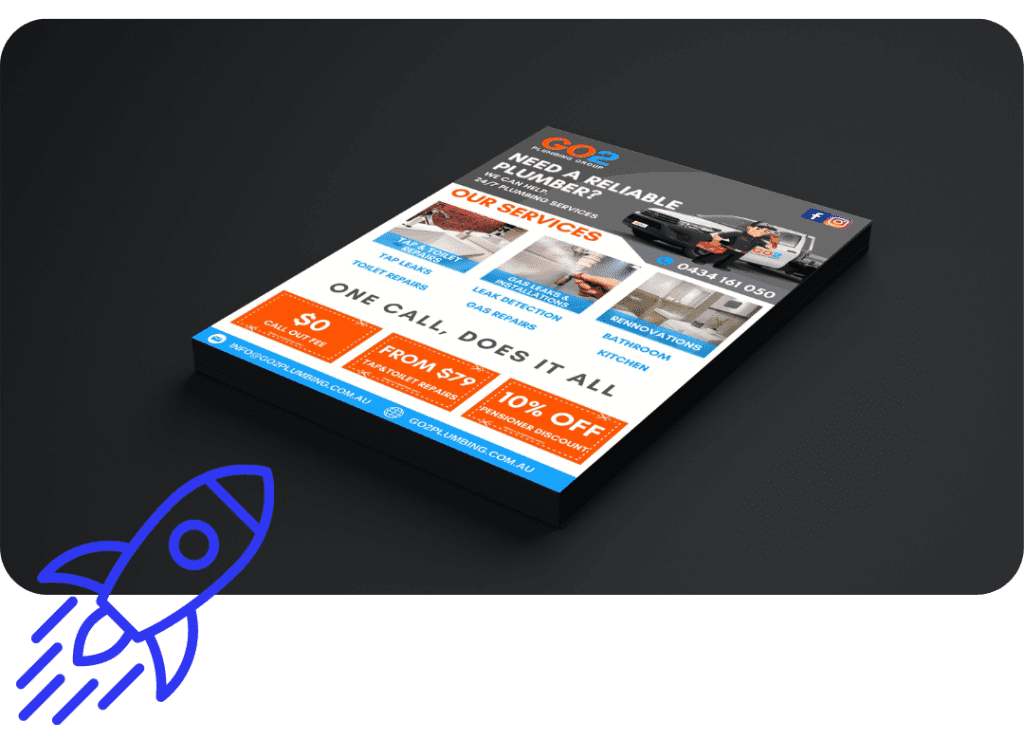 Consistency is key in branding. Our services ensure that your brand experience remains seamless across all channels, from your website and social media presence to offline collateral and physical touch points. By delivering a consistent brand experience, we create a cohesive narrative that strengthens brand recognition and fosters trust. Whether your audience interacts with your brand online or offline, they will have a consistent and memorable experience that reinforces your brand values and messaging.
Brand evolution and adaptability.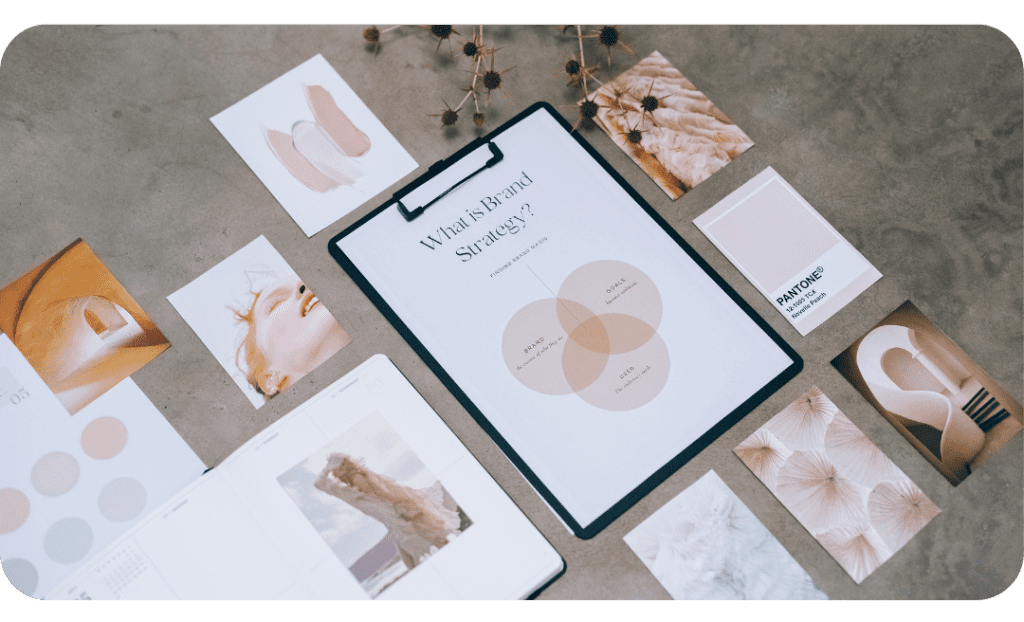 Time to future-proof your brand by developing strategies that allow for growth, expansion, and adaptation to changing consumer preferences. Our forward-thinking approach ensures that your brand remains agile, flexible, and capable of meeting the evolving needs of your target audience. By constantly monitoring market trends and consumer behaviour, we help you navigate the competitive landscape and position your brand for long-term success.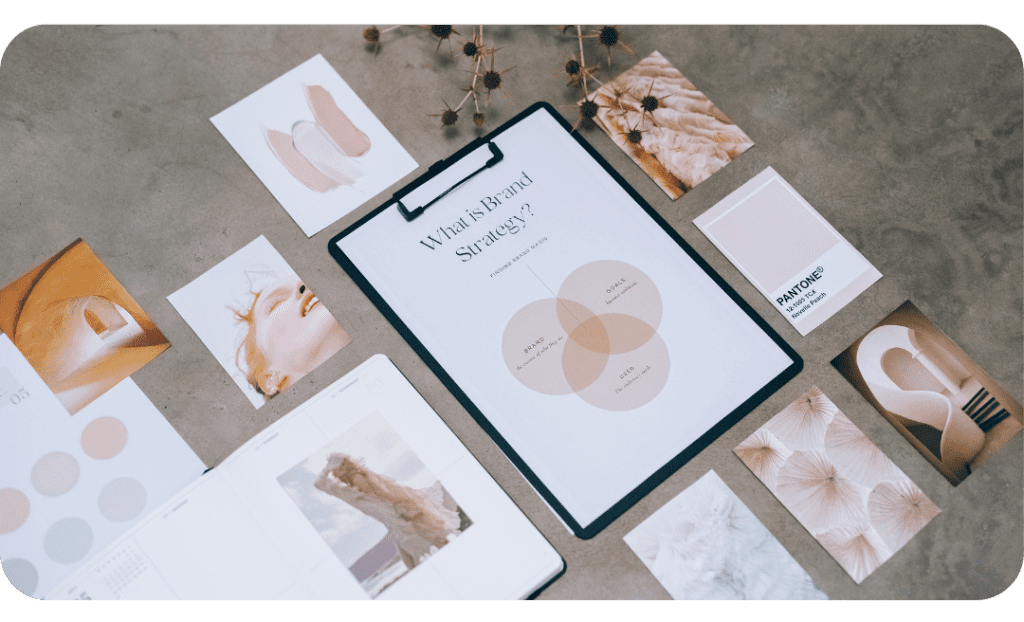 Ready to grow your business?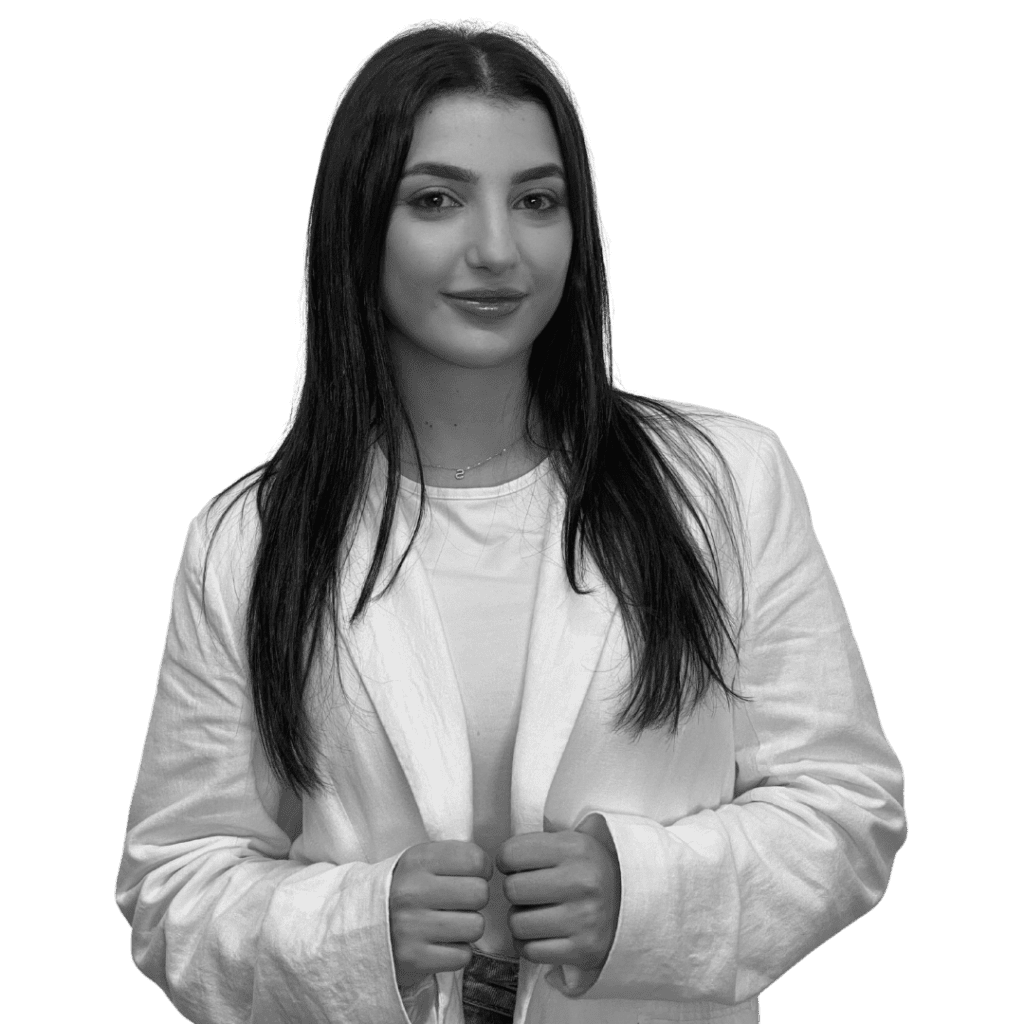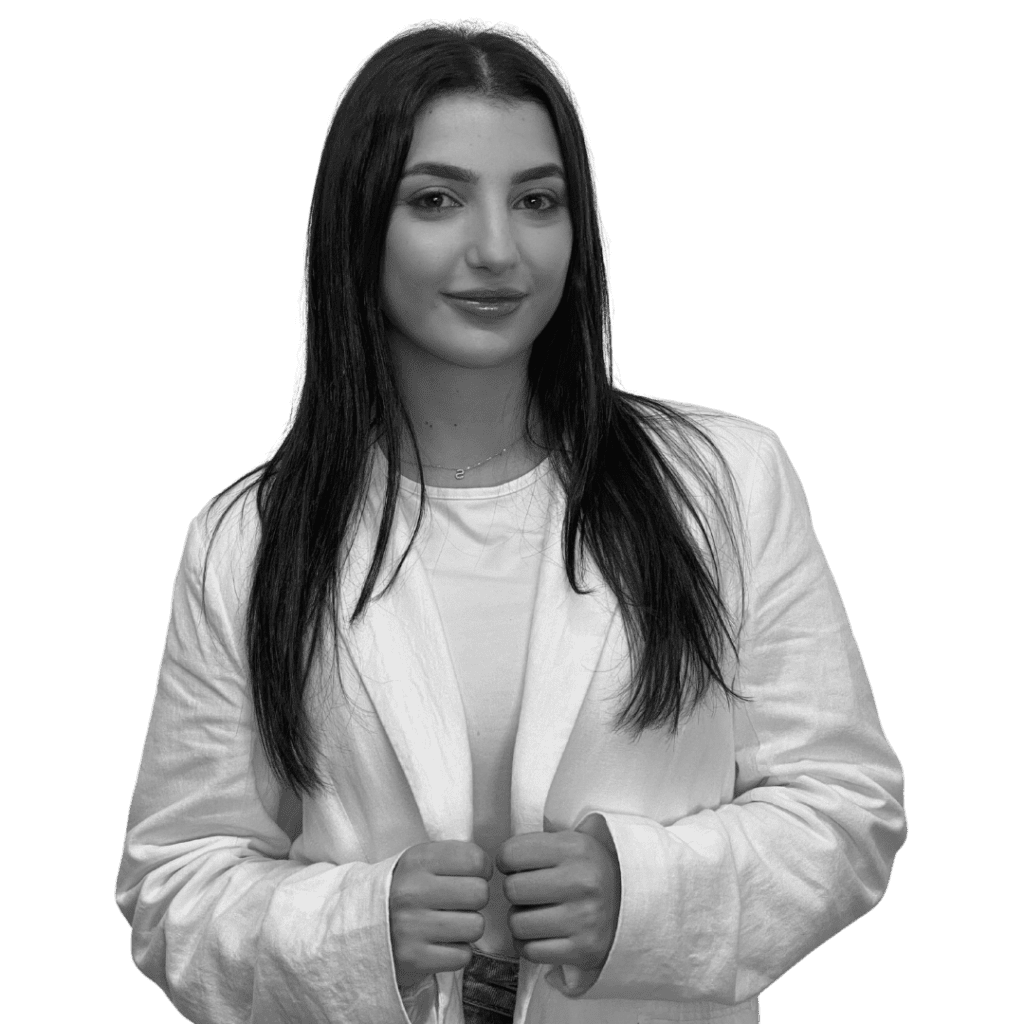 Ready to grow your business?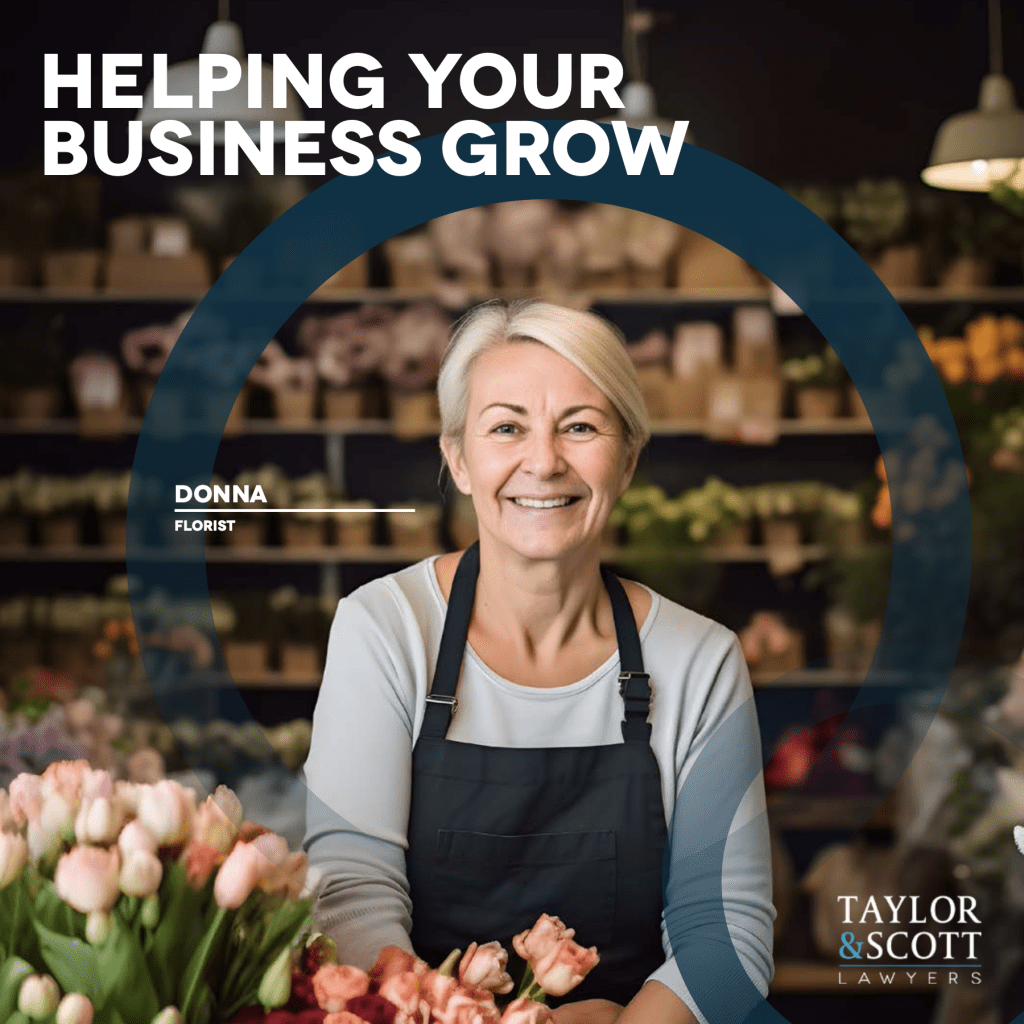 Through our meticulous approach, we achieved a significant 38% reduction in cost per lead, allowing Taylor and Scott Lawyers to maximise their marketing budget and optimise their ROI. Furthermore, our targeted SEO efforts resulted in a remarkable 42% increase in lead volume, propelling their online visibility and attracting a larger audience of potential clients.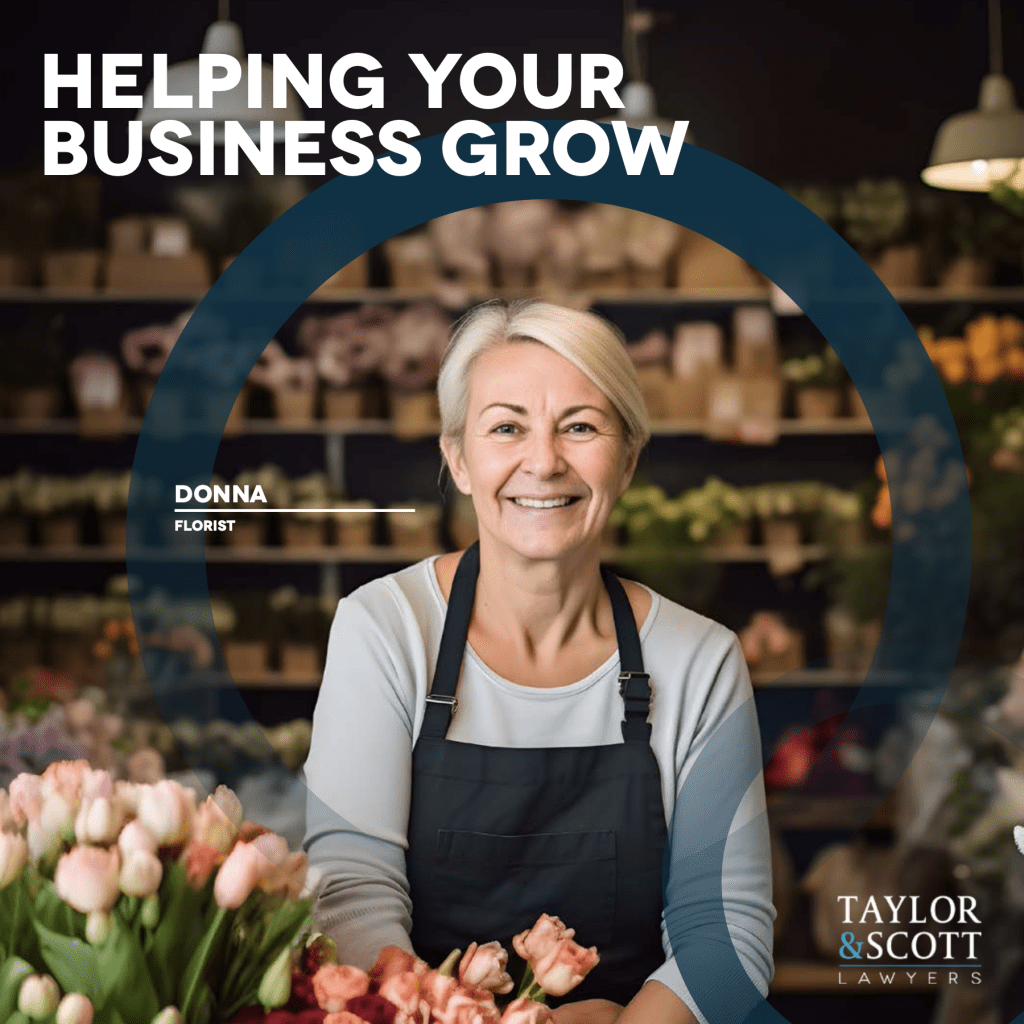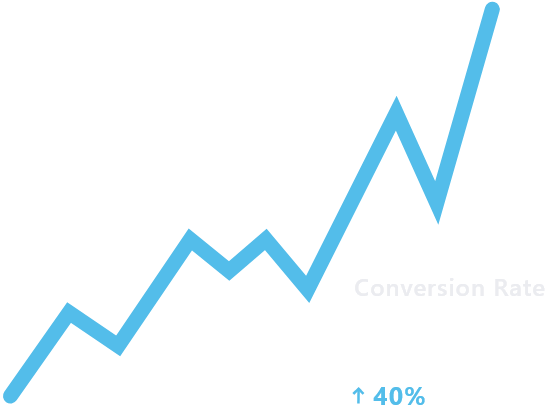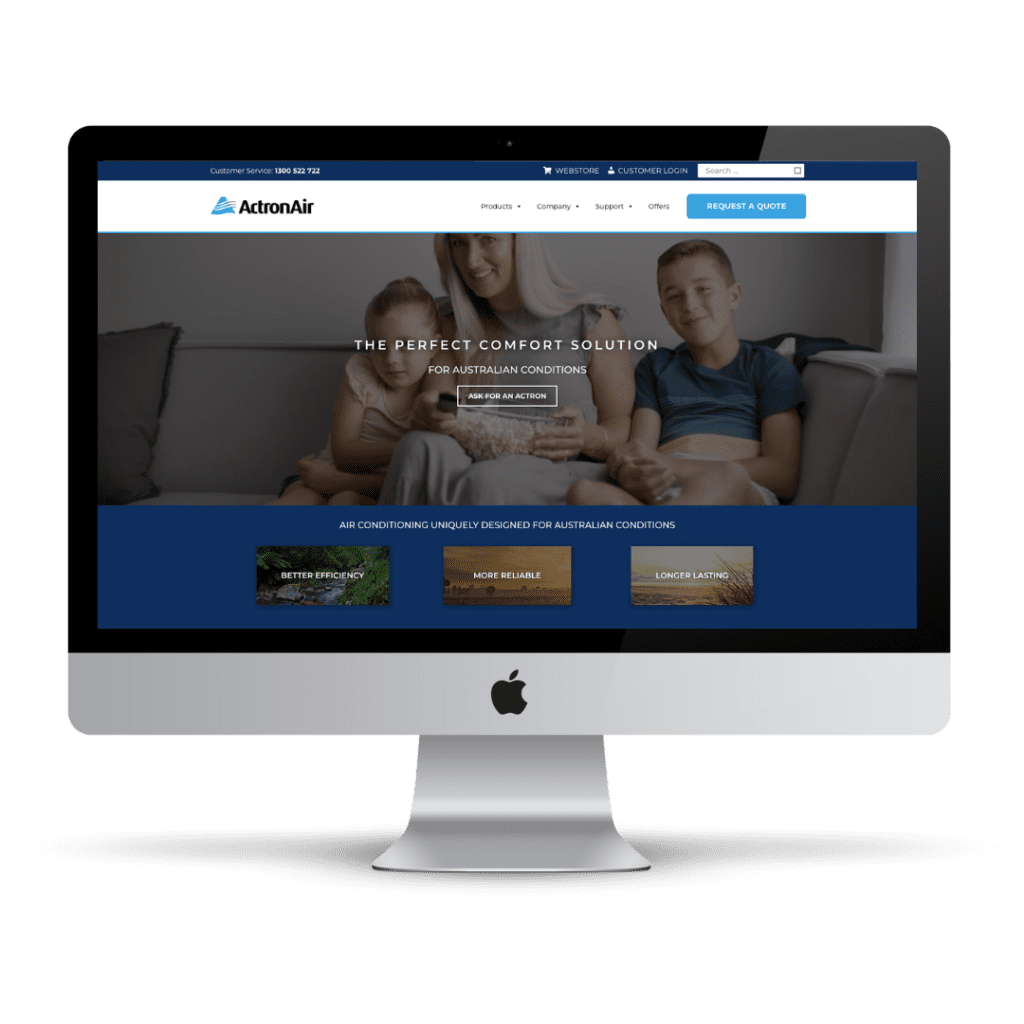 Actron Air experienced a remarkable 127% increase in organic traffic, fueling their brand visibility and attracting a wider audience. Moreover, our optimised paid media campaigns generated a significant 34% boost in leads, empowering Actron Air to expand their customer base and achieve their business goals.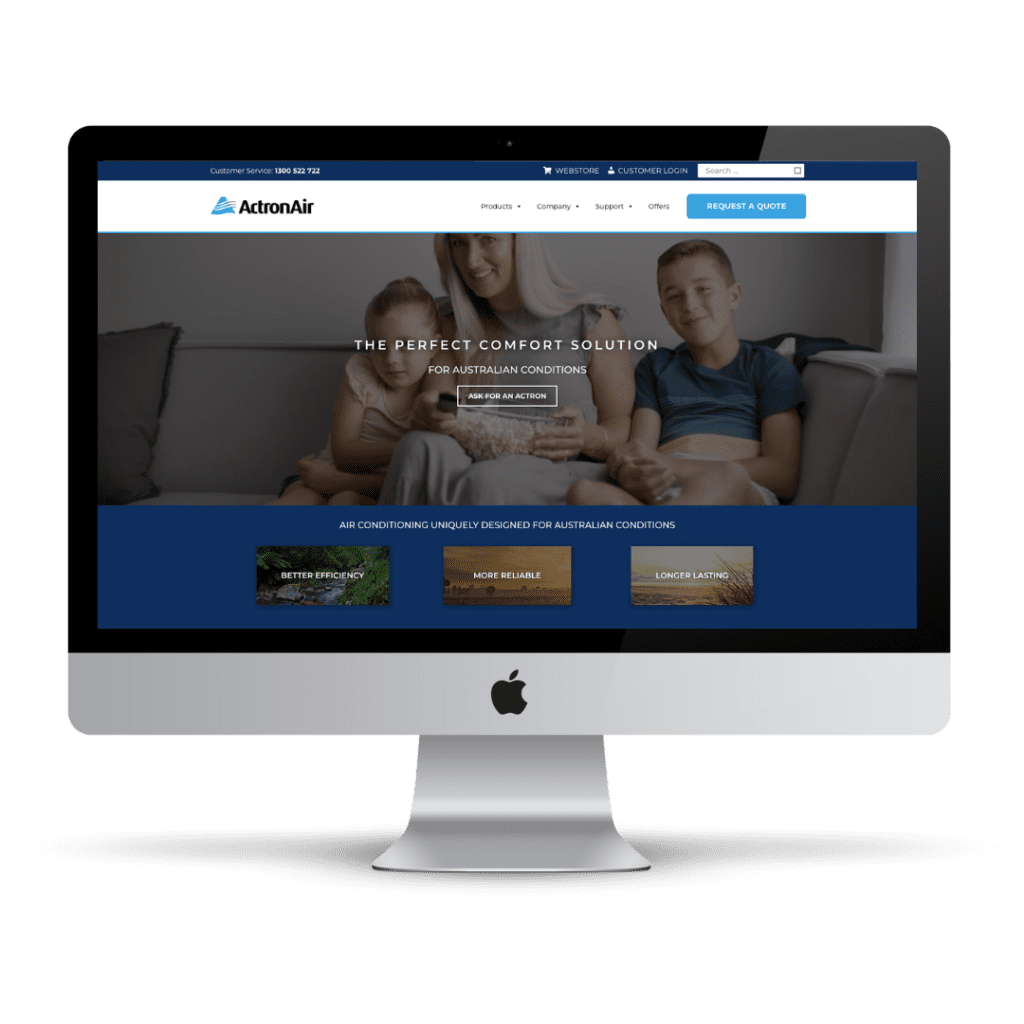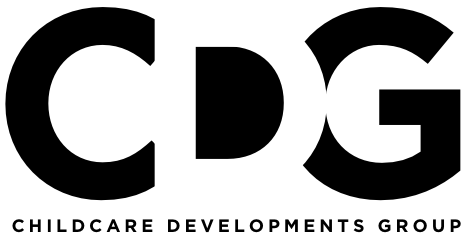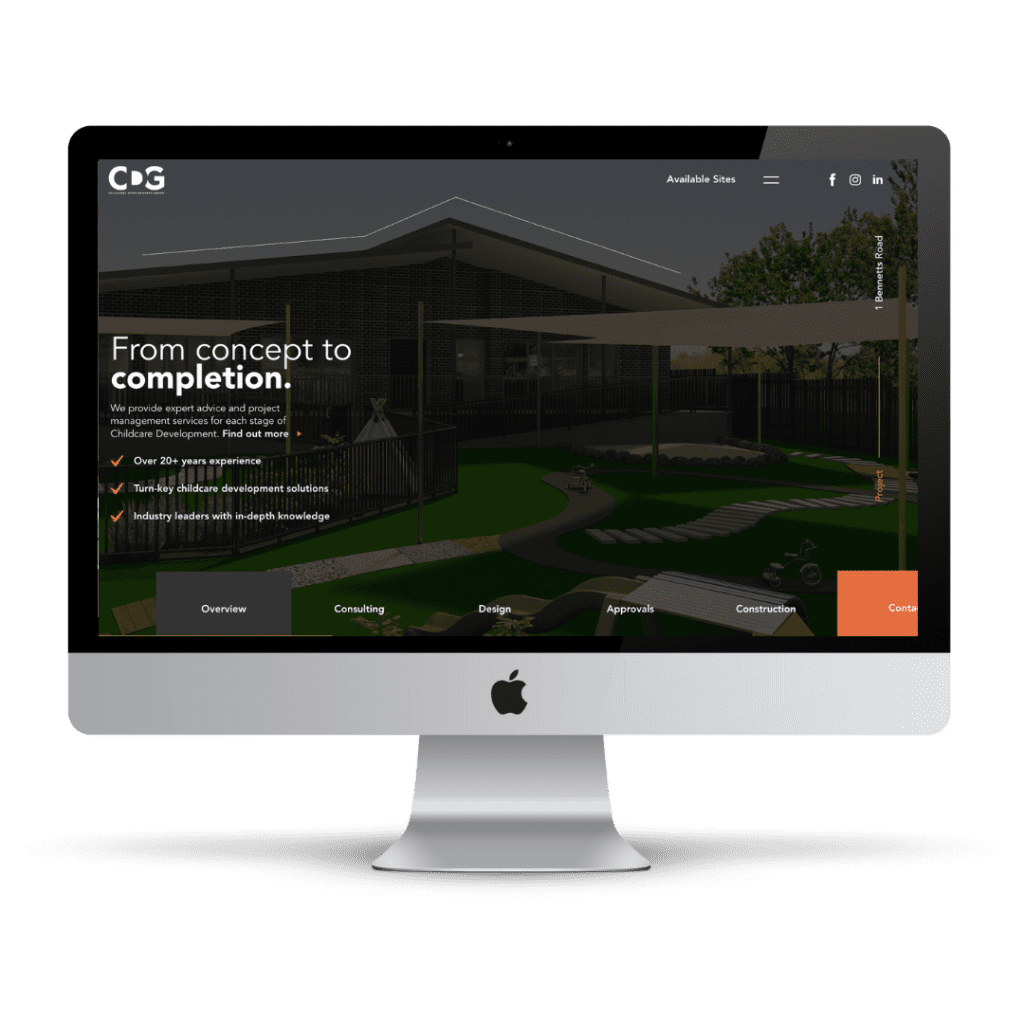 By implementing tailored strategies, we achieved an impressive 22% decrease in lead cost, enabling Childcare Developments Group to optimize their marketing budget and achieve higher returns on investment. Additionally, our targeted efforts resulted in a significant 19% increase in calls, facilitating greater engagement with their target audience.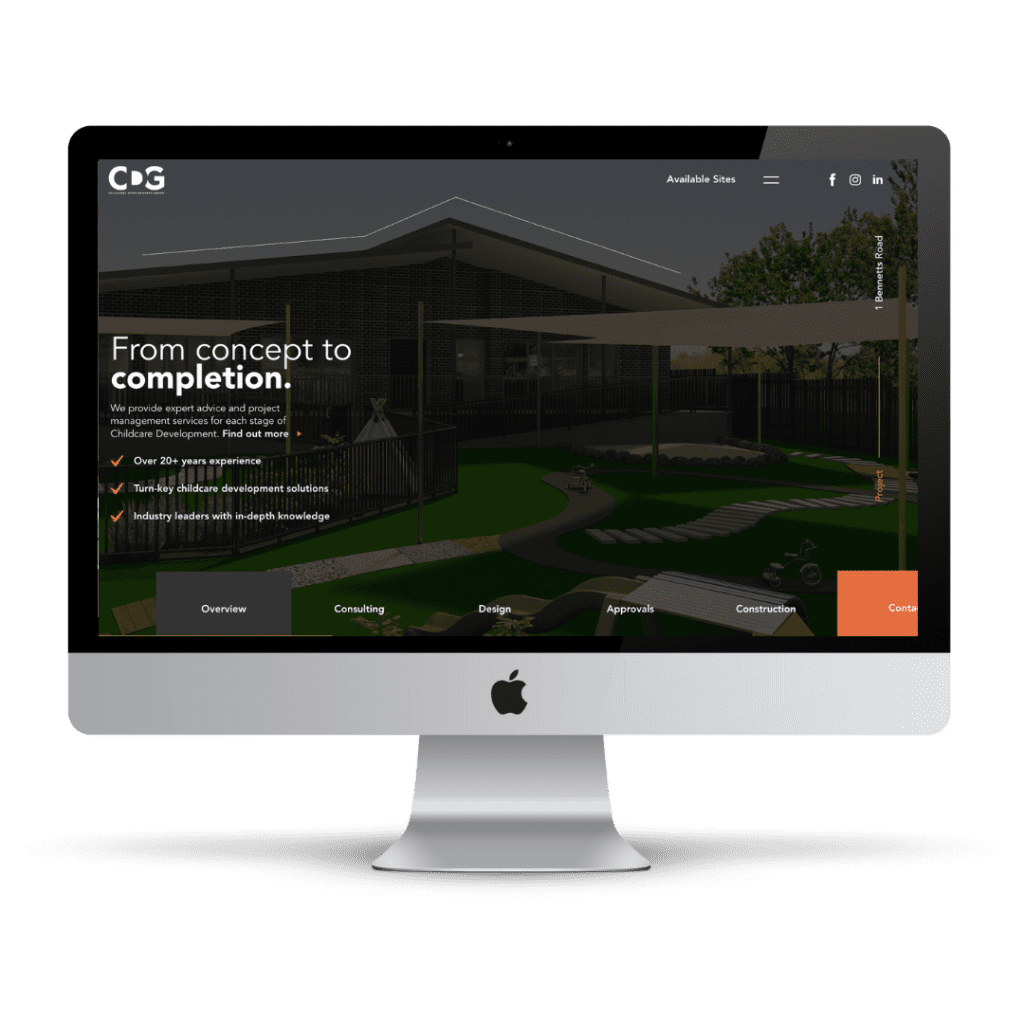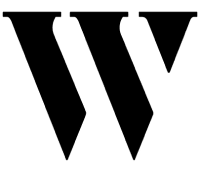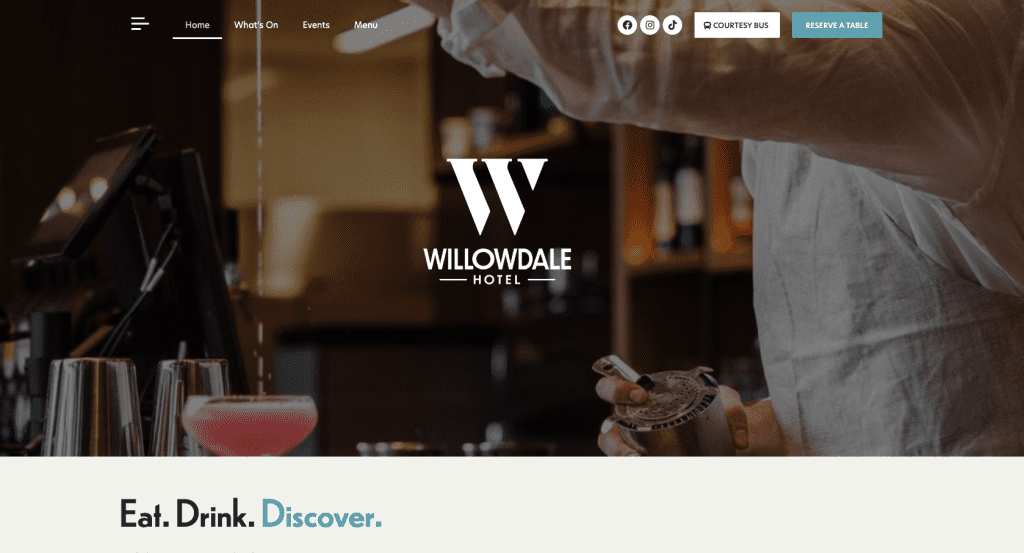 Through a comprehensive approach that encompassed (SEO), content marketing, and website optimisation, we generated impressive outcomes for their online presence. Our strategic initiatives resulted in a remarkable 114% increase in web traffic, driving more visitors to their site and expanding their reach.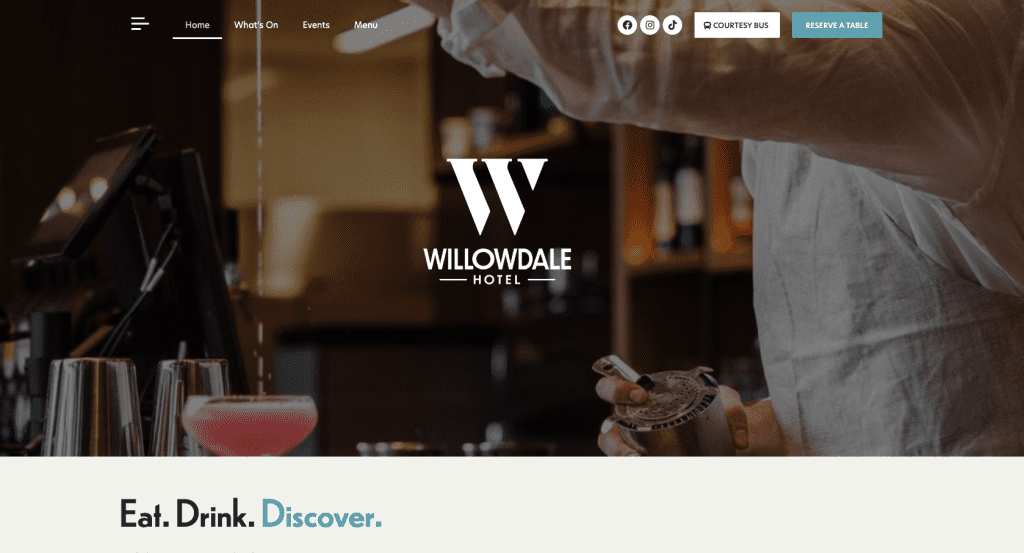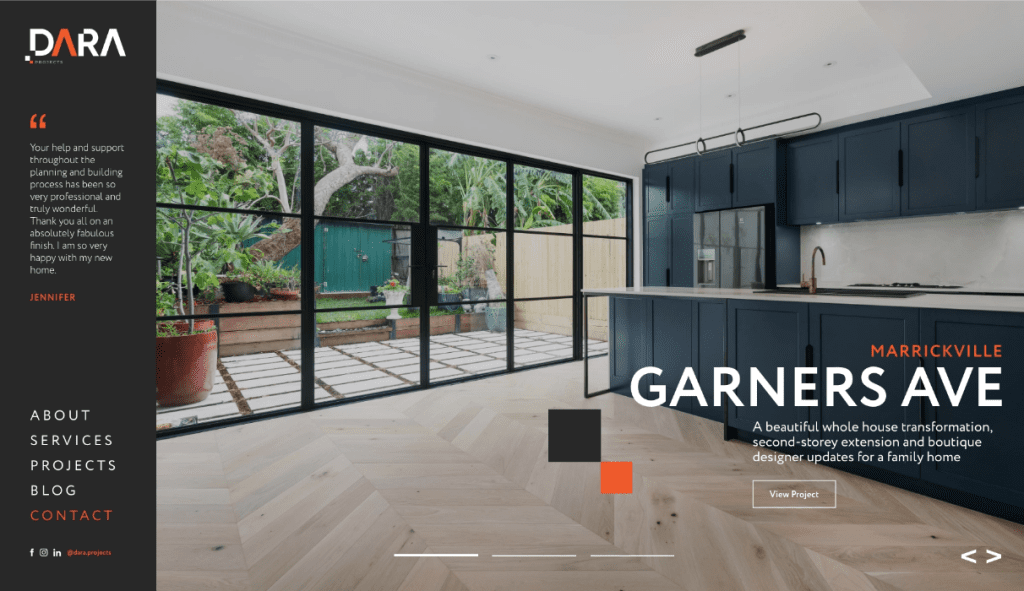 By leveraging advanced CRO techniques, we fine-tuned the website experience to maximise engagement and boost conversion rates. In parallel, our targeted Google Ads campaigns showcased Dara Developments to the right audience, driving qualified traffic and generating valuable leads.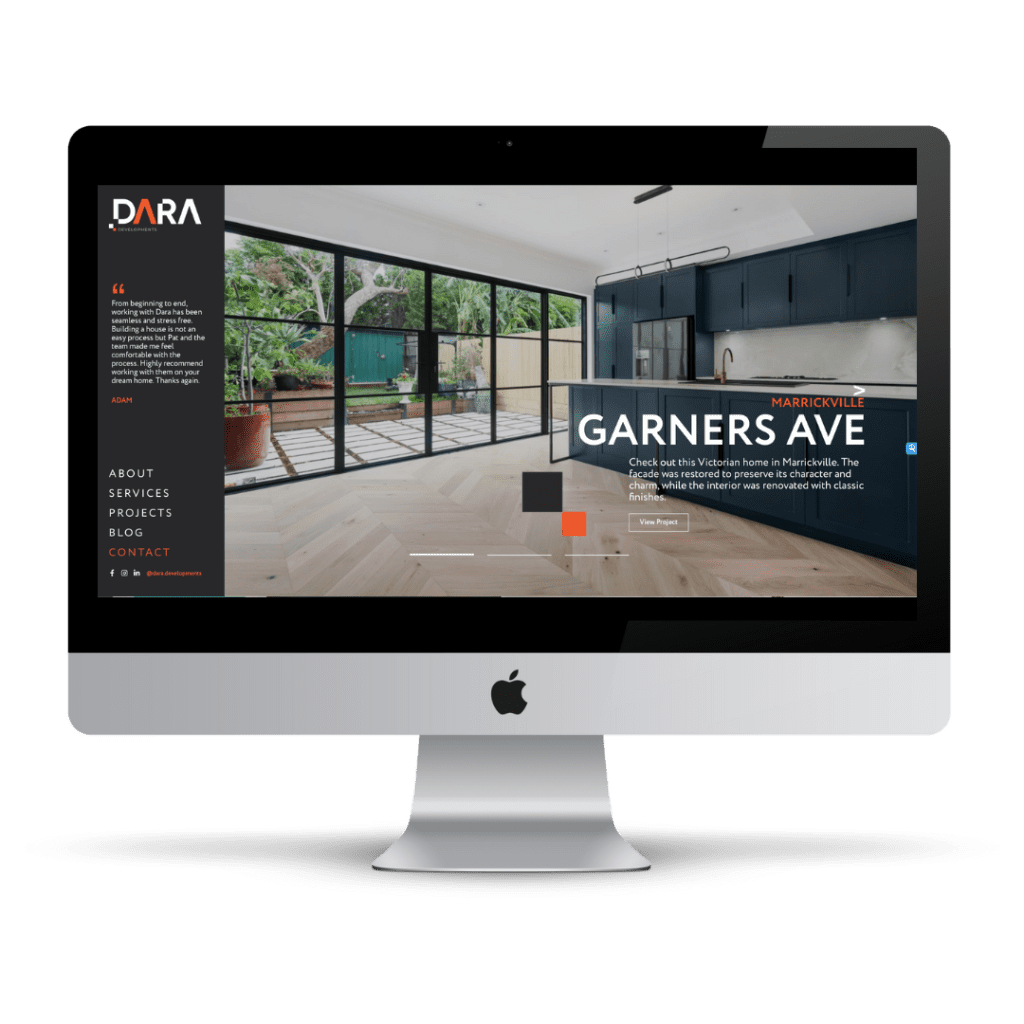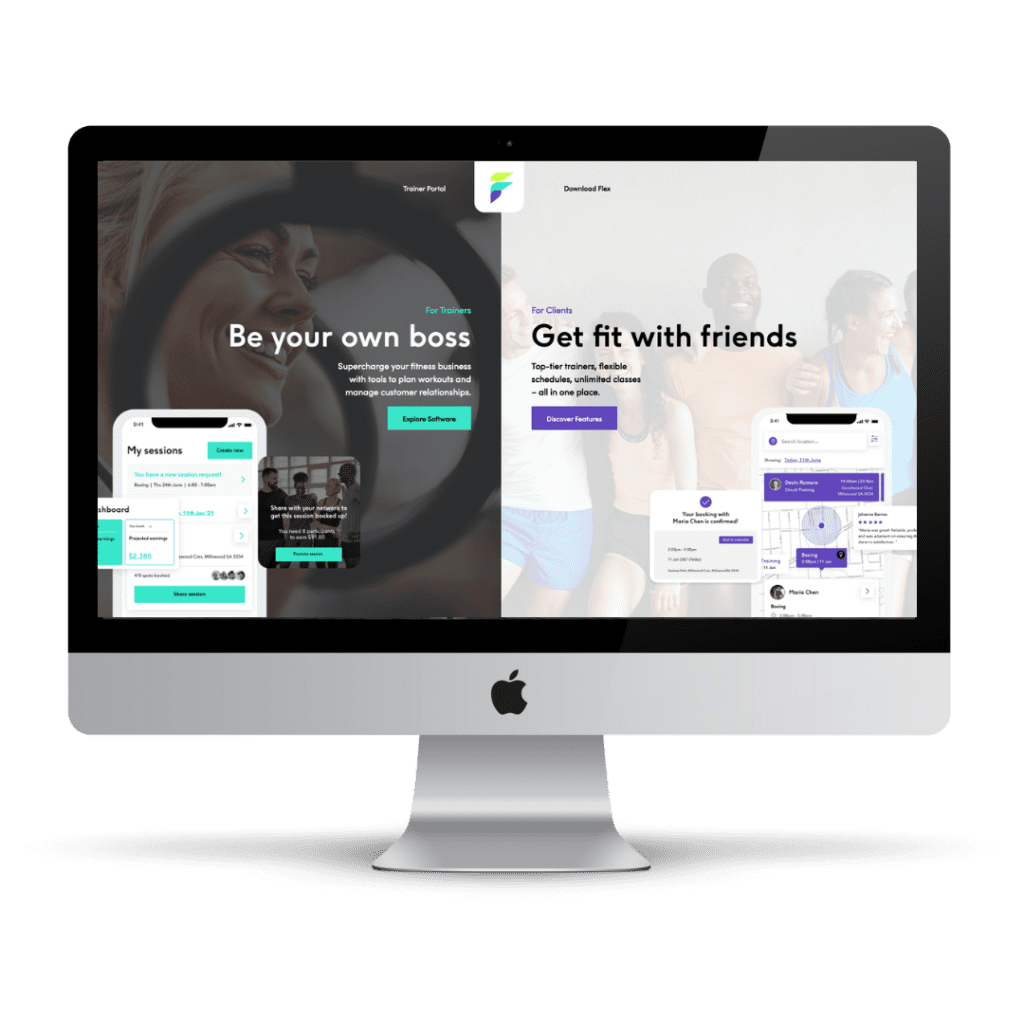 By leveraging cutting-edge design principles, intuitive navigation, and engaging content, we ensured that Flex's brand message resonated with their target market. The result was an impressive increase in website engagement, with users spending more time on the site and exploring its various offerings.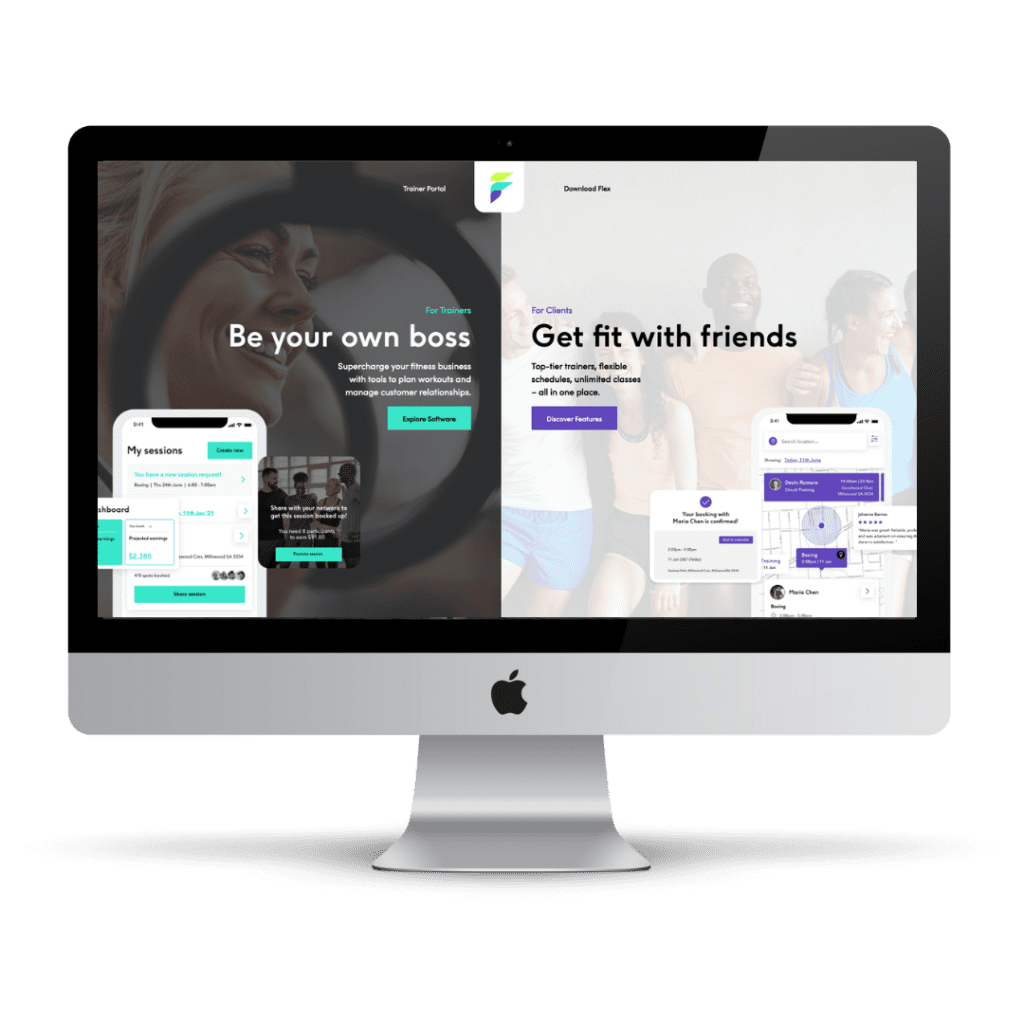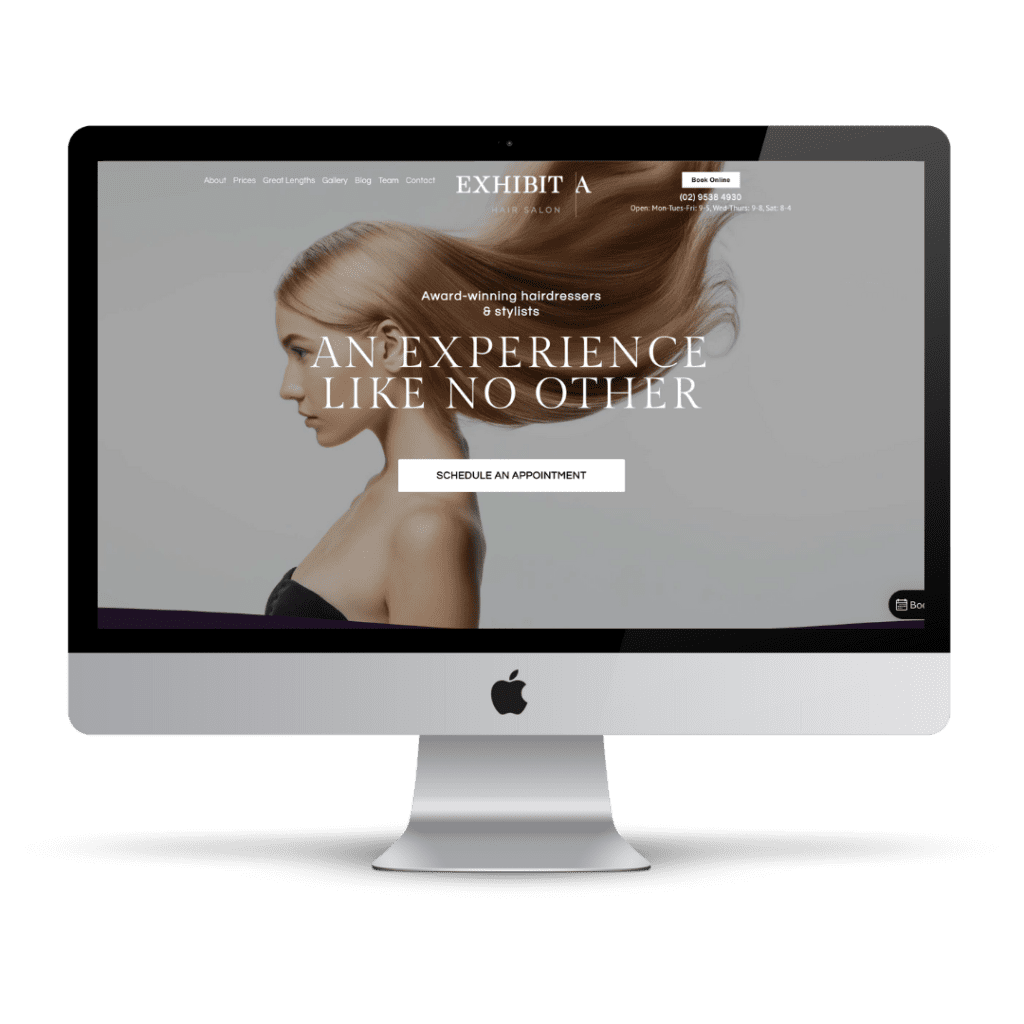 By crafting a visually captivating website and implementing strategic digital marketing initiatives, we propelled Exhibit-A's brand awareness to new heights. intuitive design, compelling content, and seamless user experiences to create an online platform that resonated with their target audience.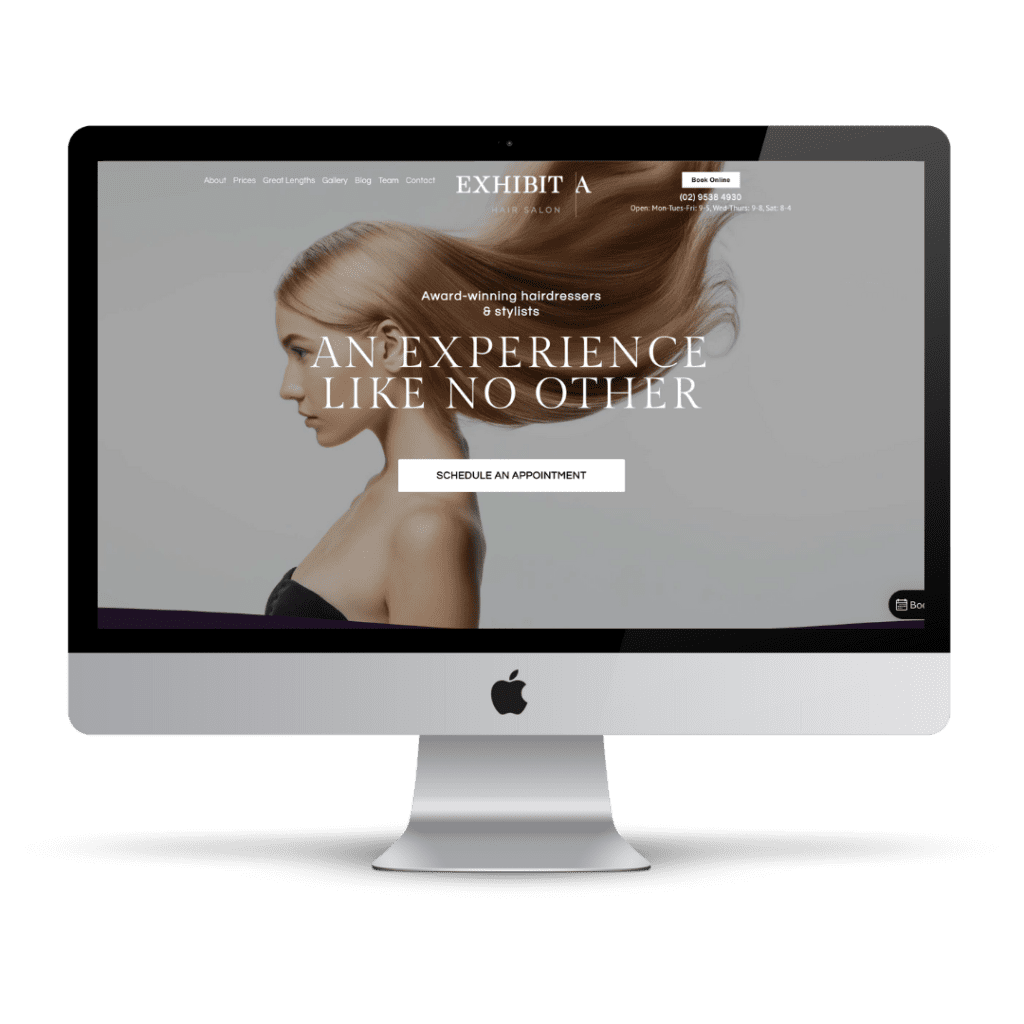 Trusted by professionals.
The team of Poseidon are absolutely amazing to work with. They have guided and mentored me with my business.


The quality of work and attention to detail is unlike any agency I've worked with before. Highly recommend Poseidon.

The team at Poseidon are creative, attentive and very professional. Certainly suggest looking at them for your marketing needs.

Very professional and skilled team that delivers high quality results. Working with them was so easy.


We have used Poseidon digital and continue to work with them for our marketing strategies…



Find out more about Branding & Personification.
Frequently Asked Questions
Find out more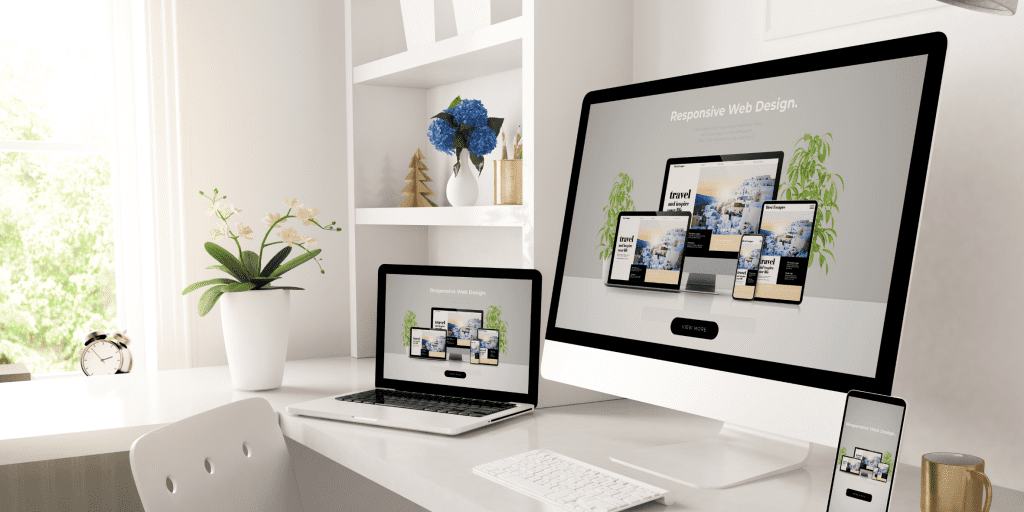 Creating an engaging, well-designed website requires more than just an…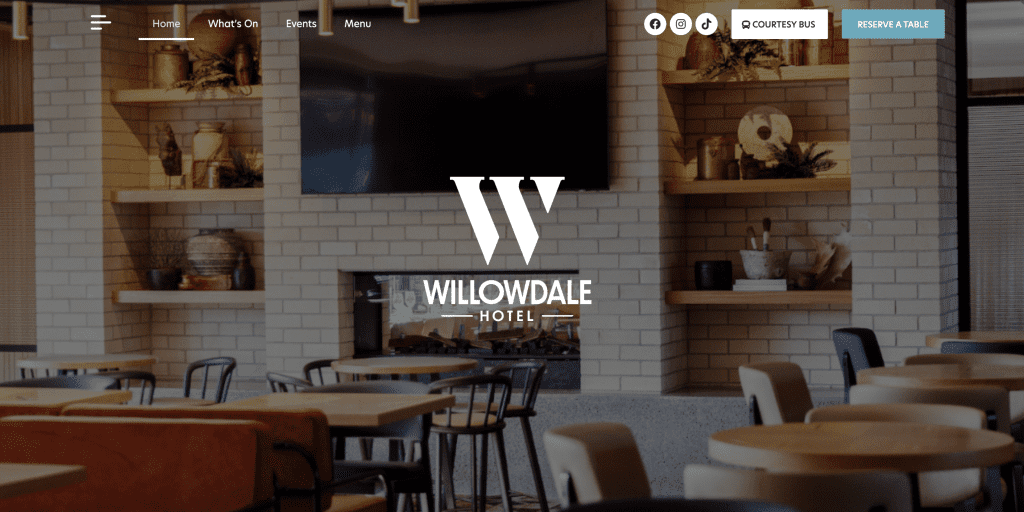 Case Study Willowdale Hotel Creating Experience Welcome to the captivating…
Real People, Real Results.
Grow your business with confidence.