Unlocking the Power of a Well-Designed Website: Comprehensive Guide by a Top Website Design Agency
Creating an engaging, well-designed website requires more than just an understanding of HTML and a flair for design. It necessitates a holistic view of the user experience, search engine optimisation (SEO), technical functionality, and the strategic placement of key elements. As a premier website design agency, we'd like to give you a comprehensive guide on building a website correctly, starting with choosing the right platform, through the ins and outs of SEO, UX/UI, plugins, and more.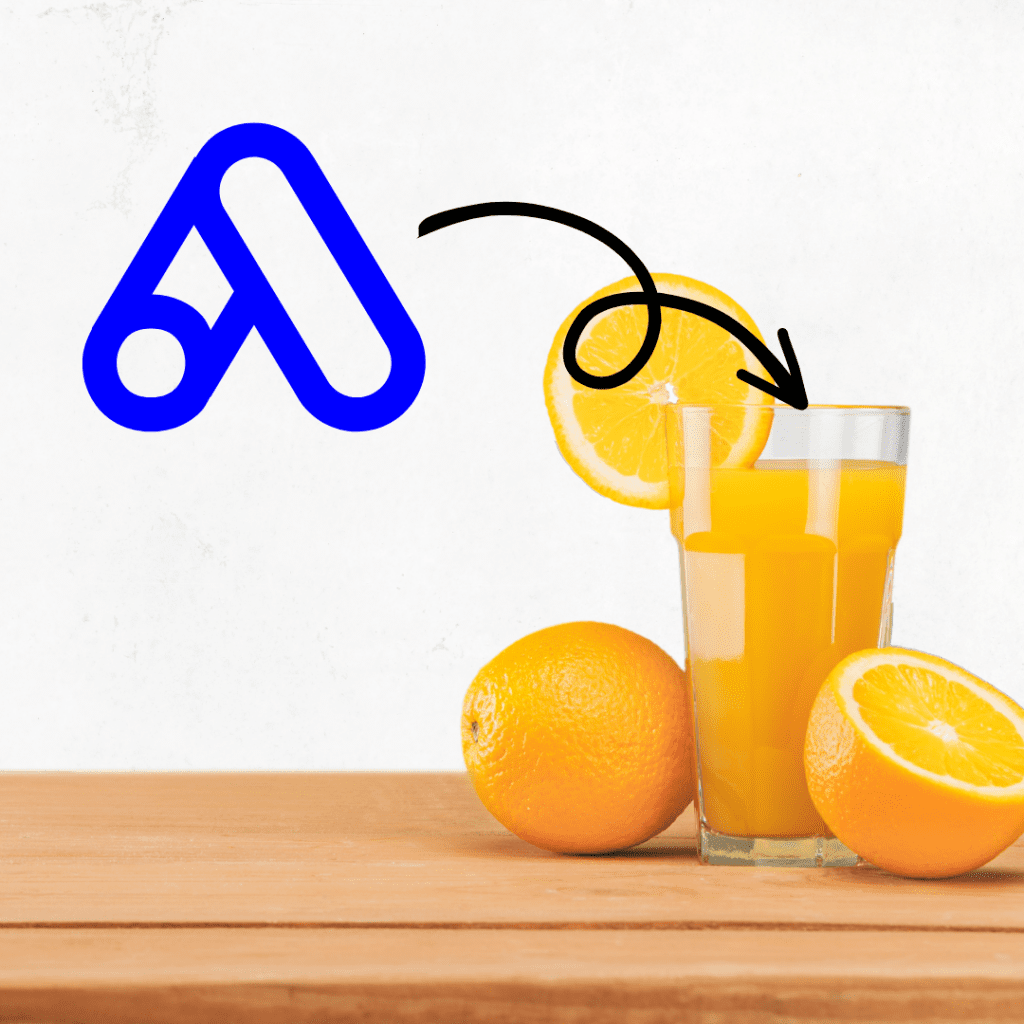 Choose the Right Platform: The Foundation of Your Website
The first step to building a website is choosing the right platform or Content Management System (CMS). WordPress stands out as one of the best CMS in the market, thanks to its robust functionality, user-friendly interface, and versatility. As a leading website design agency, we specialise in building websites that effectively leverage the platform's power to provide an engaging, seamless user experience.
Website Planning: Blueprint of Success
Before diving into web development, a comprehensive plan detailing the site's layout, navigation structure, and the kind of content each page will contain is vital. Having a clear plan can help streamline the web development process and ensure that the website's final result aligns with the business's goals.
Designing for User Experience (UX) and User Interface (UI)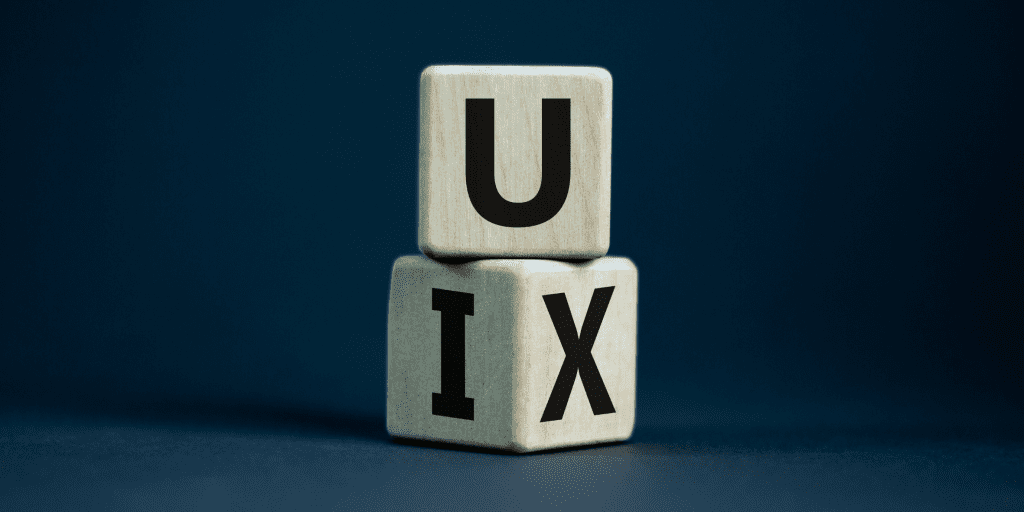 A crucial aspect of website design is prioritising the user experience (UX) and creating a user interface (UI) that enhances this. The UX encompasses how the website feels, while the UI involves how it is laid out. Both should work in synergy to provide a seamless, intuitive user experience. It's not just about having a visually appealing website; it's about creating a website that visitors find intuitive, user-friendly, and satisfying to use.
Search Engine Optimisation (SEO): Get Found Online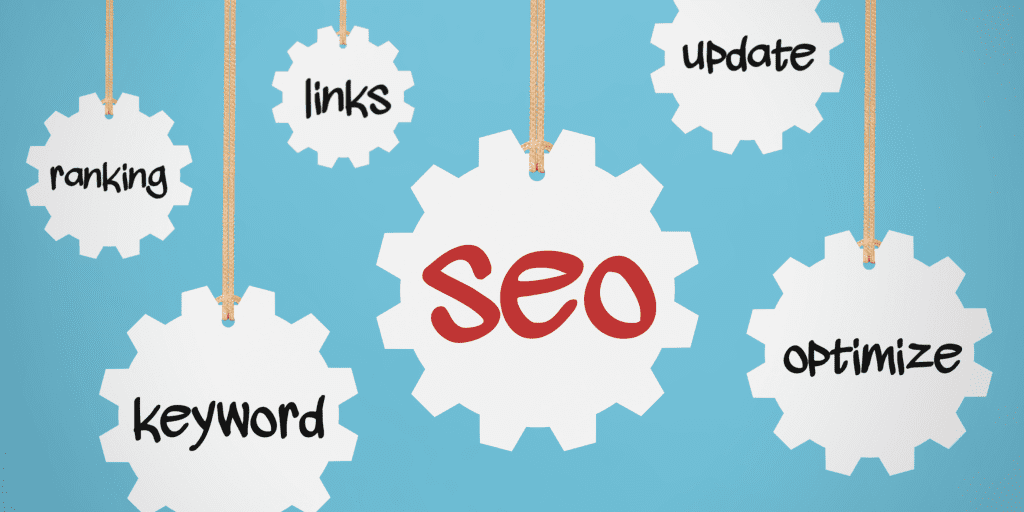 SEO involves tweaking various aspects of a website so it can be easily found by search engines. From using the right keywords and creating quality content to meta descriptions, title tags, and mobile-friendliness, every detail matters. While this may seem like a complex process, several plugins can help streamline the process, like Yoast SEO. It is important to note, SEO is an ongoing thing that requires updating consistently. 
Mobile Responsiveness: Capture the Mobile Audience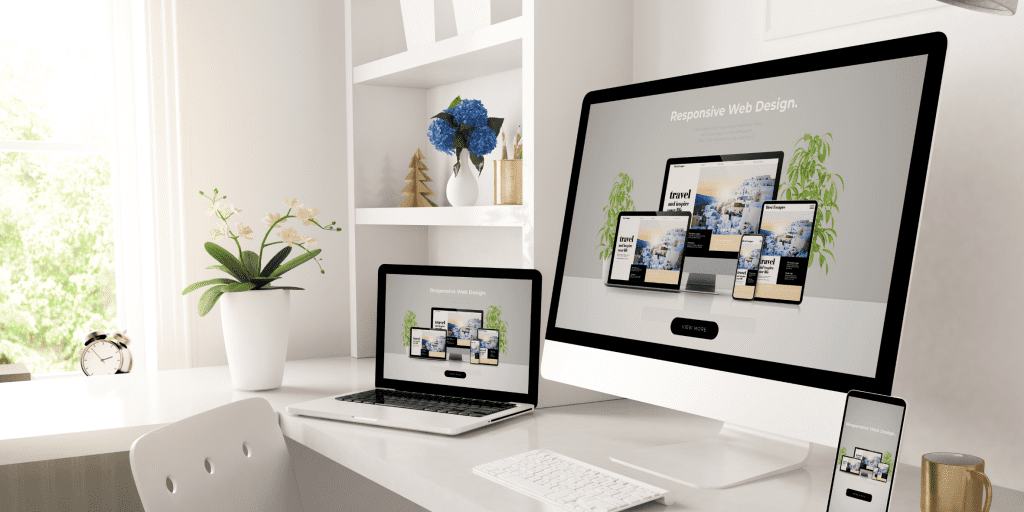 With an increasing number of internet users accessing websites through mobile devices, ensuring your website is mobile-responsive is more crucial than ever. A mobile-responsive website adjusts its layout based on the device a visitor is using, providing an optimal viewing experience across different devices.
The Role of Plugins: Enhancing Functionality
One of the reasons why WordPress stands out as an excellent platform for website development is its wide array of plugins. Plugins are software additions that extend and expand the functionality of your WordPress website. Whether you want to improve your site's SEO, speed up your website, create backups, or add a contact form, there's likely a plugin available that can help.
Content Creation: Engage and Convert Your Visitors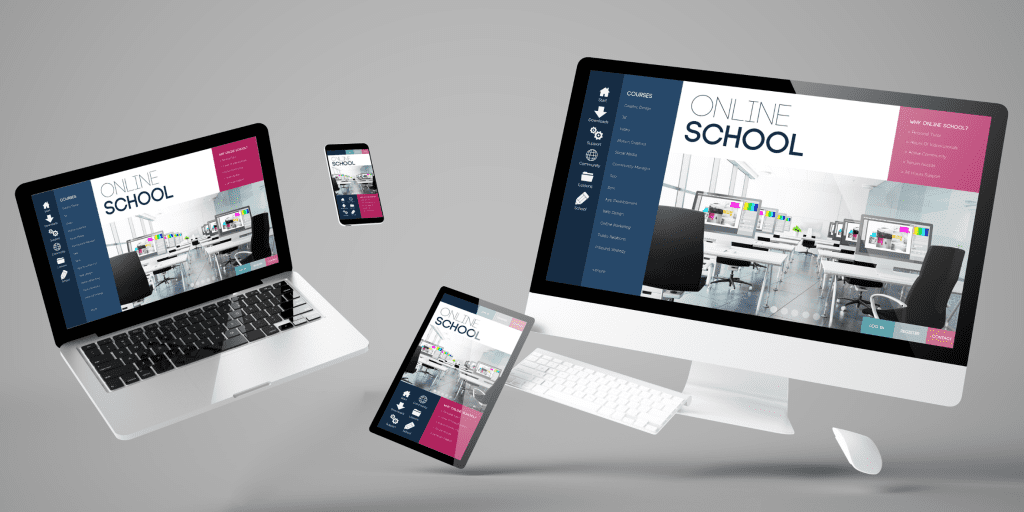 Content is king in the digital landscape. High-quality, engaging content can draw visitors to your website, keep them there, and convert them into customers. Whether it's blog posts, product descriptions, an 'About Us' page, or a robust FAQ section, providing valuable content is key to engaging your audience.
In the grand scheme of web design, content reigns supreme. The words, images, and videos on your site aren't just placeholders—they are the essence of your online presence and have a massive impact on your website's ability to attract and engage visitors.
Textual Content: The words on your pages should be engaging, informative, and easy to understand. Good textual content is organised in a logical way, with relevant information upfront and unnecessary jargon avoided.

Visual Content: Images and videos must be high quality and relevant to the subject matter. The files should be optimised for the web, meaning they're as small as possible without sacrificing quality.
Dynamic Content: This includes interactive elements like forms and quizzes, or regular updates like blogs and news articles. It keeps the website fresh and engaging.
Your high-quality content needs to be supported by good Search Engine Optimisation (SEO) strategies to ensure it's visible to the people who are looking for it. This means using your related keywords naturally in the text and adhering to other SEO best practices.
Testing and Launching: The Final Steps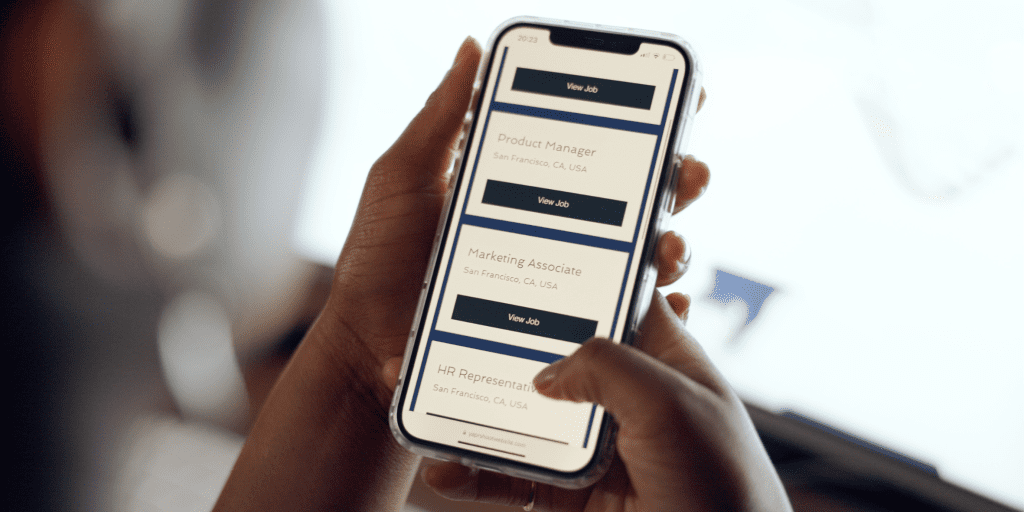 Before your website goes live, it's essential to thoroughly test it. Check every link, fill out forms, and go through every page to make sure everything works as expected. After testing, it's time to launch your website and let it do what it was designed to do: attract, engage, and convert visitors.
Building a website the correct way involves a blend of art, science, creativity, and technical knowledge. But with the right guidance, the process becomes less daunting and more exciting. At Poseidon Digital, we pride ourselves on creating websites that not only look fantastic but also meet your specific business goals. We bring together our expertise in web development and digital marketing, ensuring your website stands out in the crowded digital landscape.
Website design involves far more than just creating a visually appealing site. It requires a careful balance of aesthetics, functionality, and user experience. This is where a professional Website Design Agency can truly make a difference.
Frequently Asked Questions
With our unwavering commitment to excellence and a track record of delivering exceptional results, we stand out as the preferred choice for businesses seeking a trusted digital marketing agency. Our team of seasoned professionals is dedicated to understanding your unique goals and challenges, crafting tailored strategies that drive tangible and measurable outcomes.
We go beyond mere service provision, becoming your strategic companion on the journey to growth and market dominance.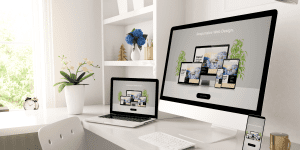 Creating an engaging, well-designed website requires more than just an understanding of HTML and a flair for design. It necessitates a holistic view of the user experience, search engine optimisation (SEO), technical functionality, and the strategic placement of key elements.
Let's Start to Transform Your Business.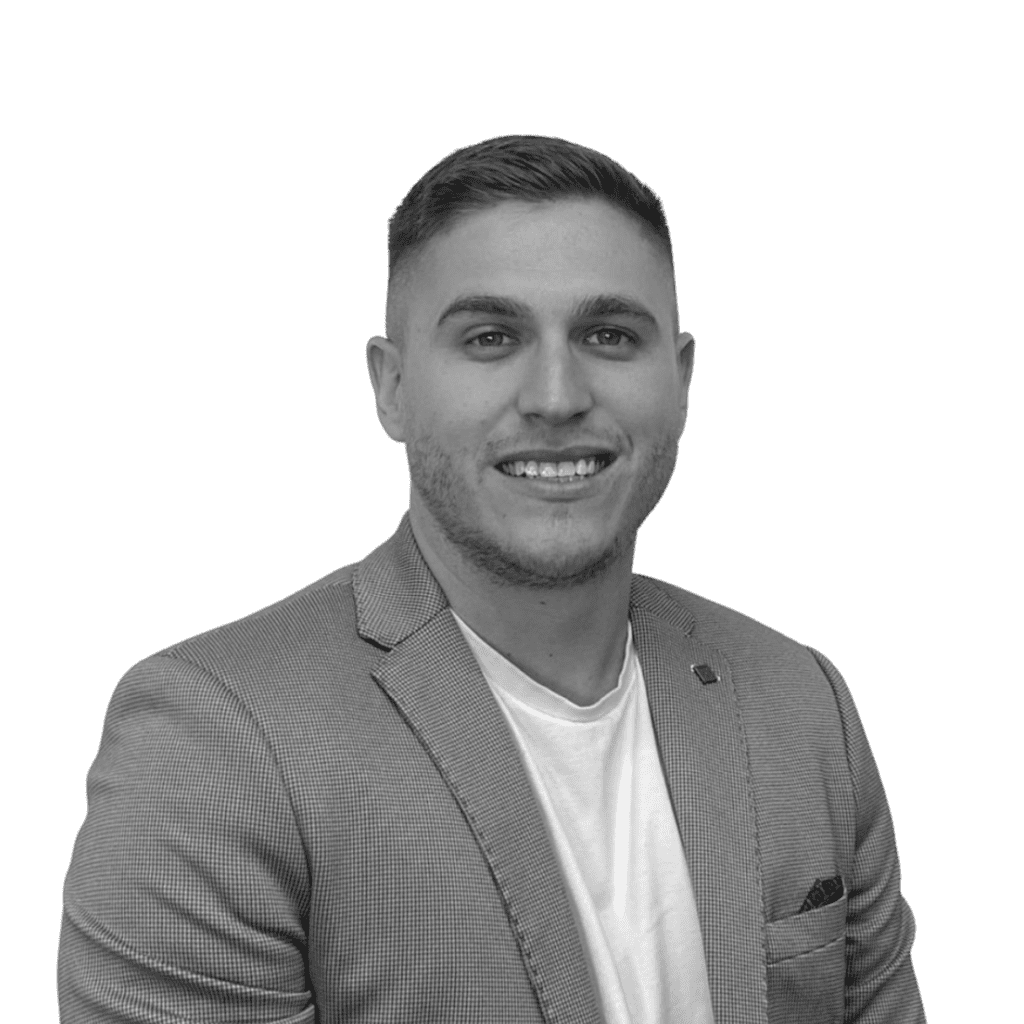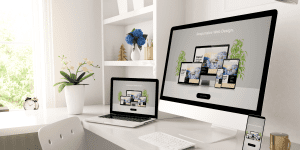 Creating an engaging, well-designed website requires more than just an understanding of HTML and a…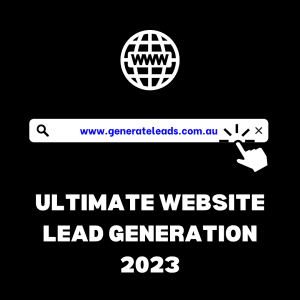 The Ultimate Guide to Website Design to Generate Leads in 2023 Discover how effective website…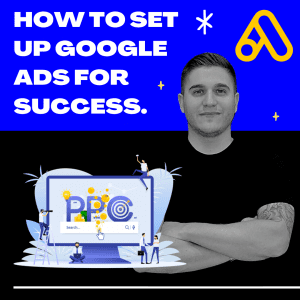 Step-by-Step Guide: Unlocking the Power of Google Ads for Your Business Dominate the online advertising…
 Real People, Real Results.
Grow your business with confidence.