Social Media Management & Advertising.
Amplify Your Brand's Social Presence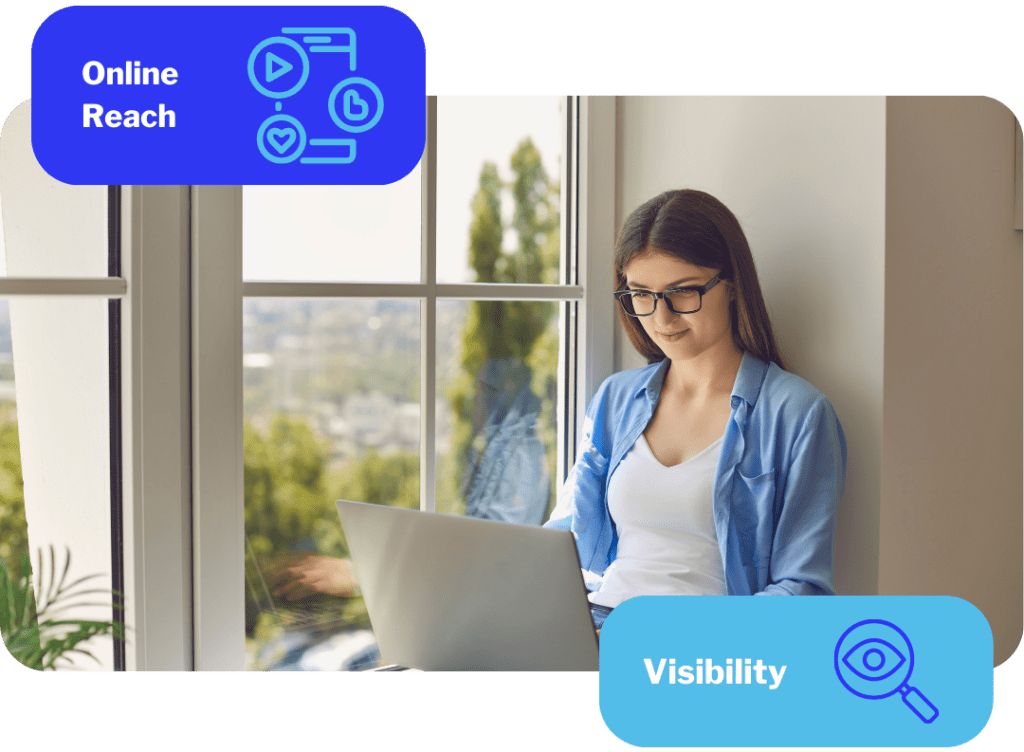 Take your brand's social media presence to new heights with our comprehensive management and advertising services. We combine expert strategy, creative content, and targeted advertising to engage your audience, increase brand awareness, and drive meaningful results. From social media management to targeted ad campaigns, we have the tools and expertise to help your brand thrive in the digital landscape.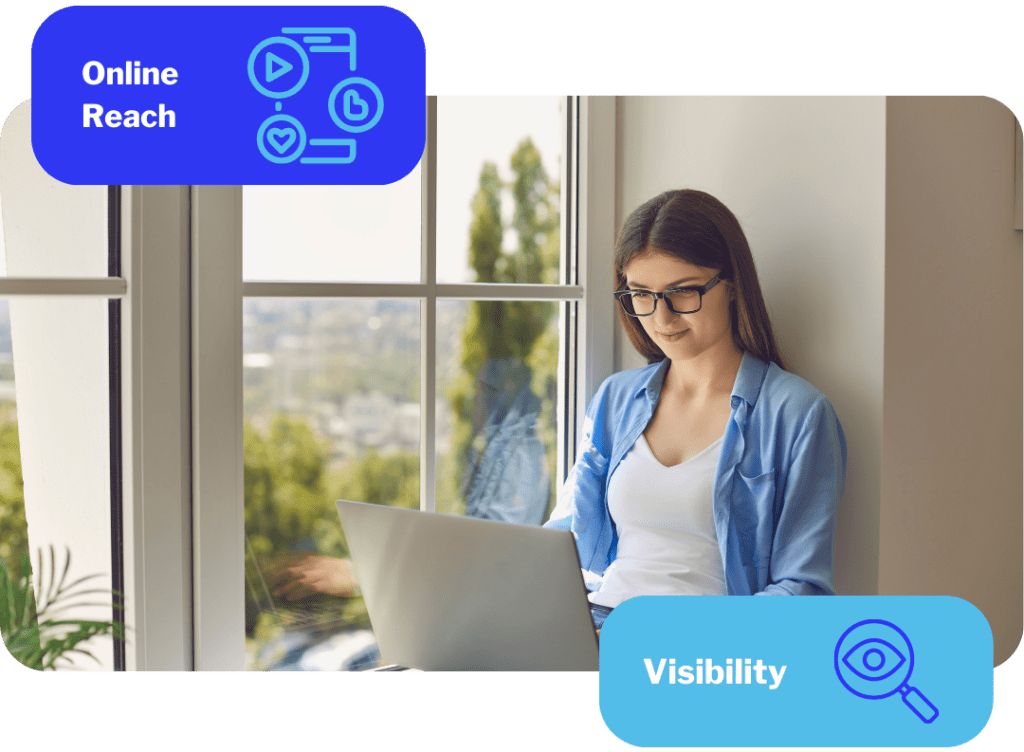 Comprehensive Social Media Management.
Nurture and Grow Your Online Community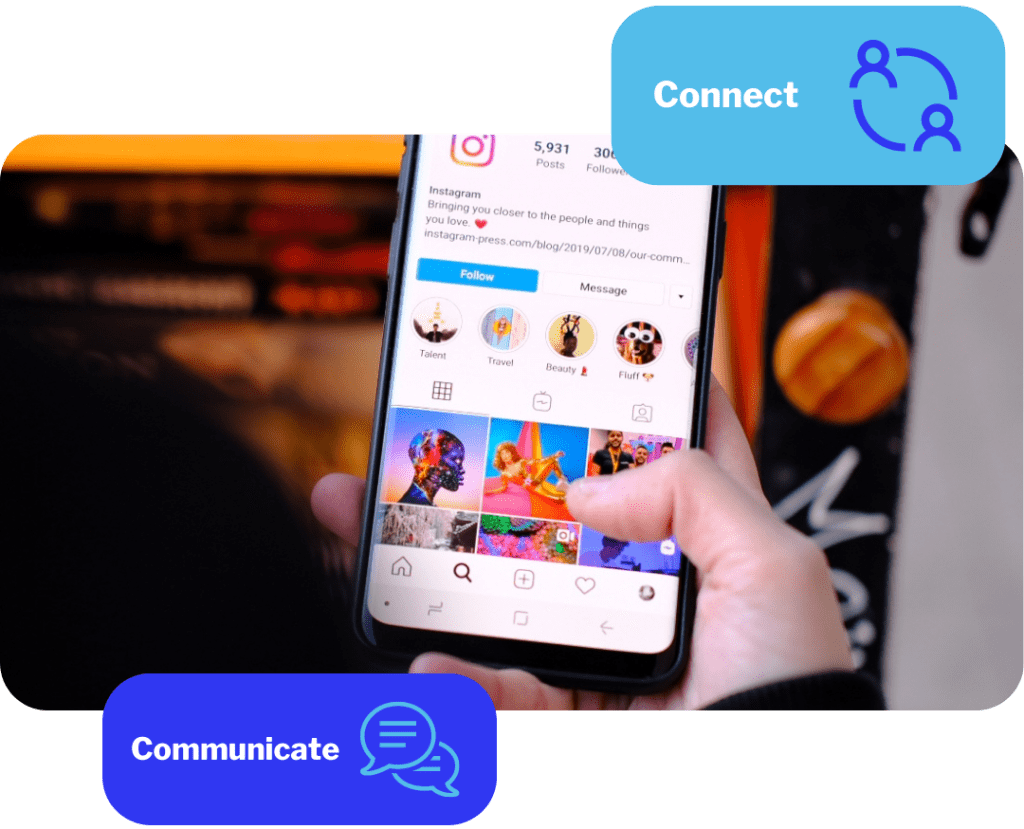 Our social media management services encompass content creation, scheduling, engagement, and community building. We handle every aspect of your social media presence, ensuring consistent and engaging content that resonates with your audience. By nurturing your online community, we foster brand loyalty, encourage discussions, and drive meaningful interactions.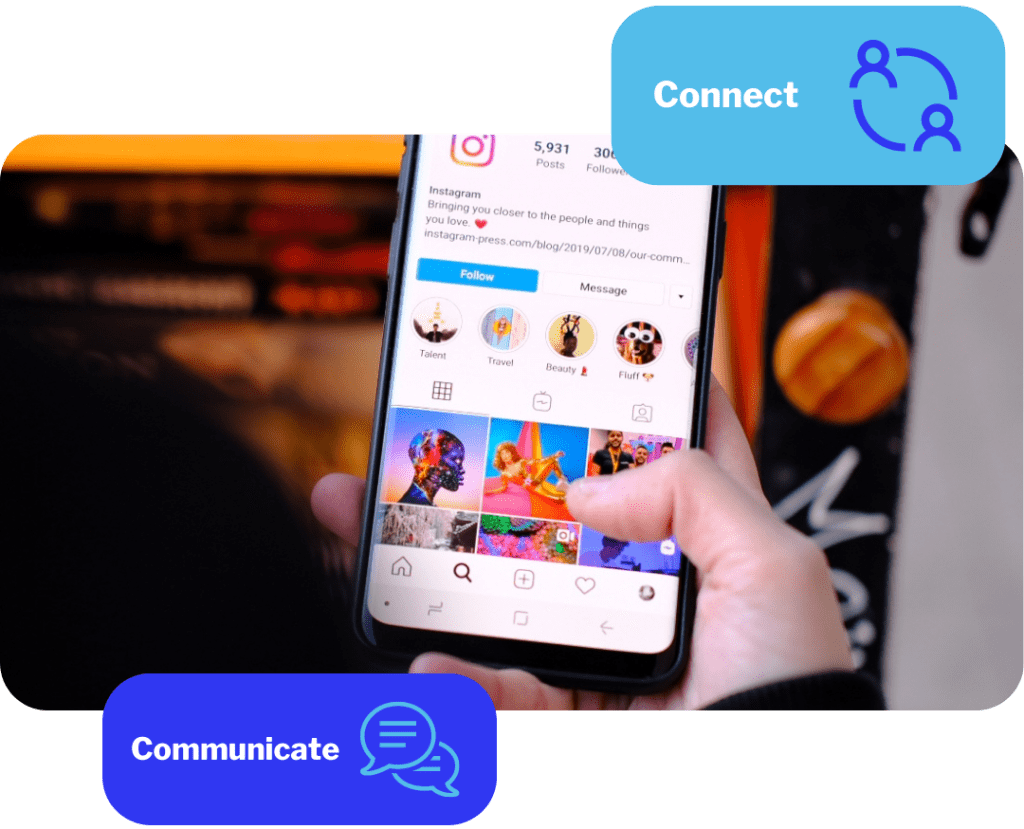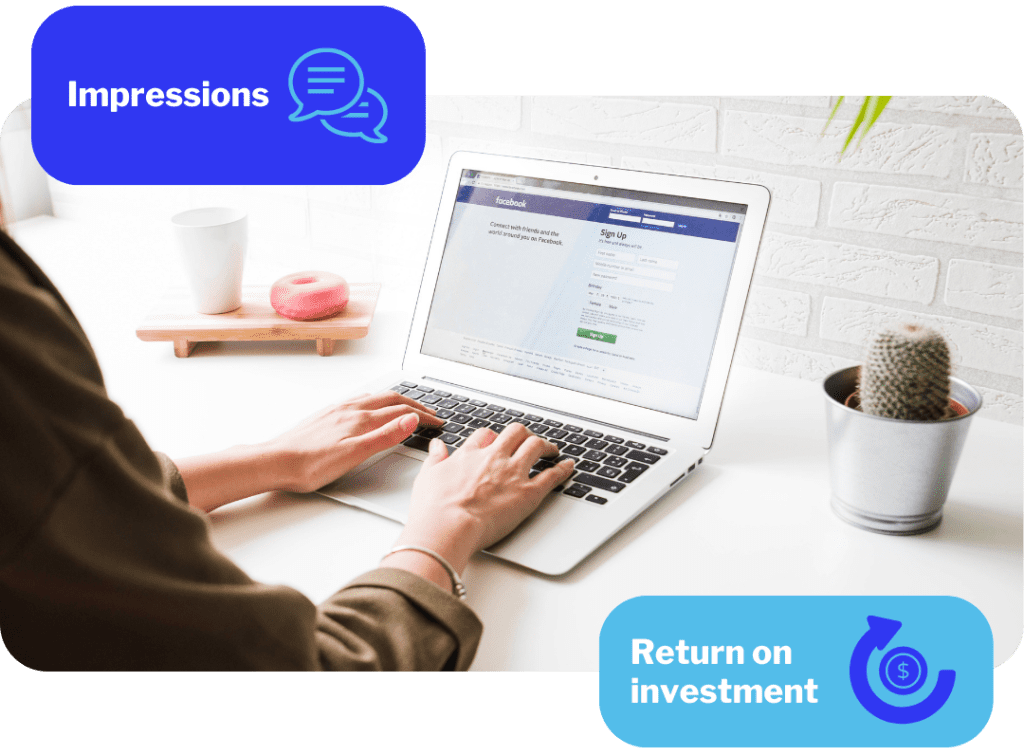 Targeted Social Media Advertising.
Reach the Right Audience at the Right Time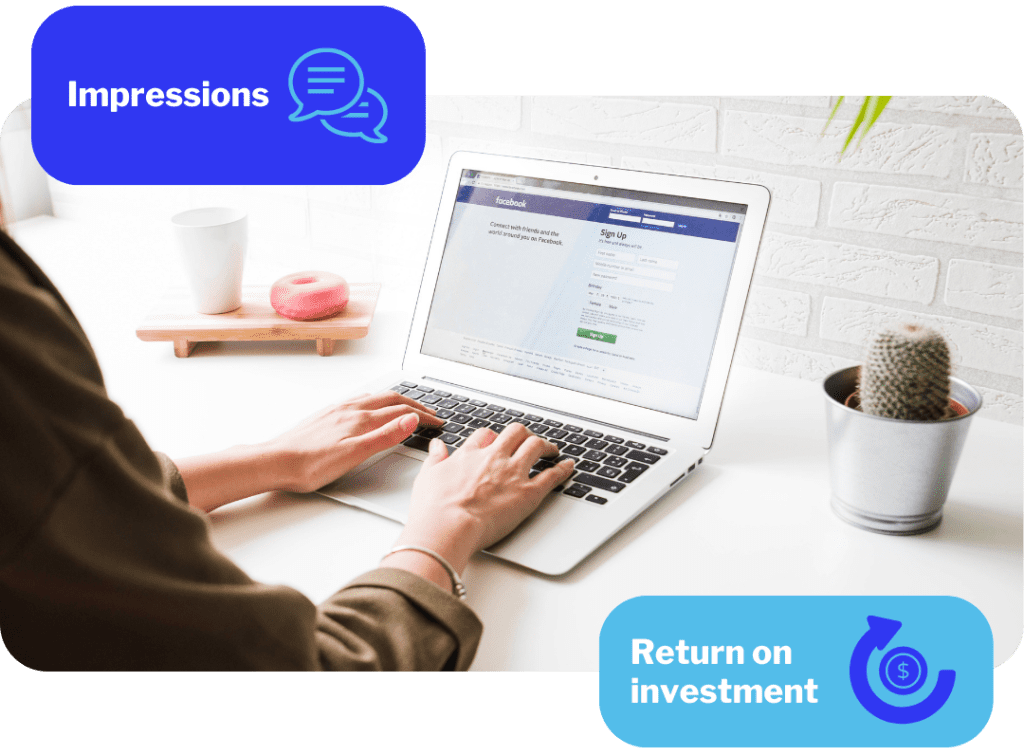 Our social media advertising services are designed to maximise your reach and drive conversions. We develop targeted ad campaigns tailored to your audience demographics, interests, and behaviours. By utilising advanced targeting options and strategic ad placement, we ensure your brand reaches the right audience at the right time, driving engagement and boosting your ROI.
Content Strategy and Creation.
Compelling Content that Captivates and Converts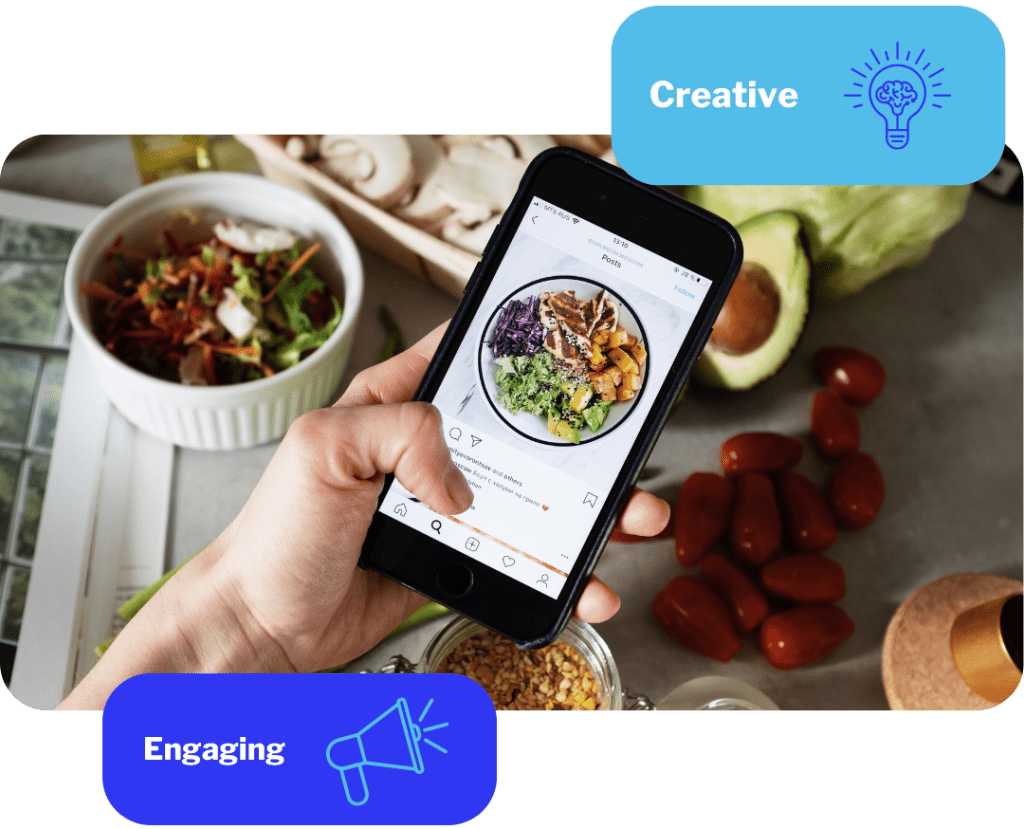 We craft compelling social media content that tells your brand's story and captures the attention of your audience. Our content strategy is designed to align with your brand voice, values, and objectives. From engaging captions to visually appealing imagery, we create content that sparks conversations, builds connections, and drives conversions.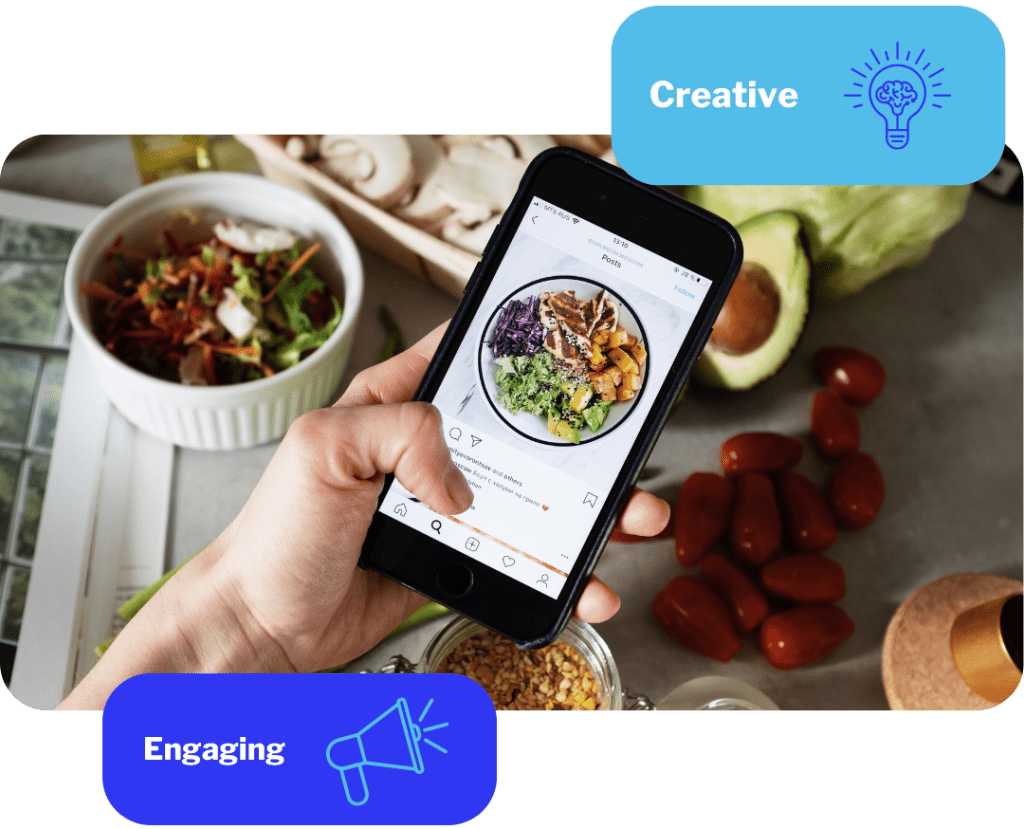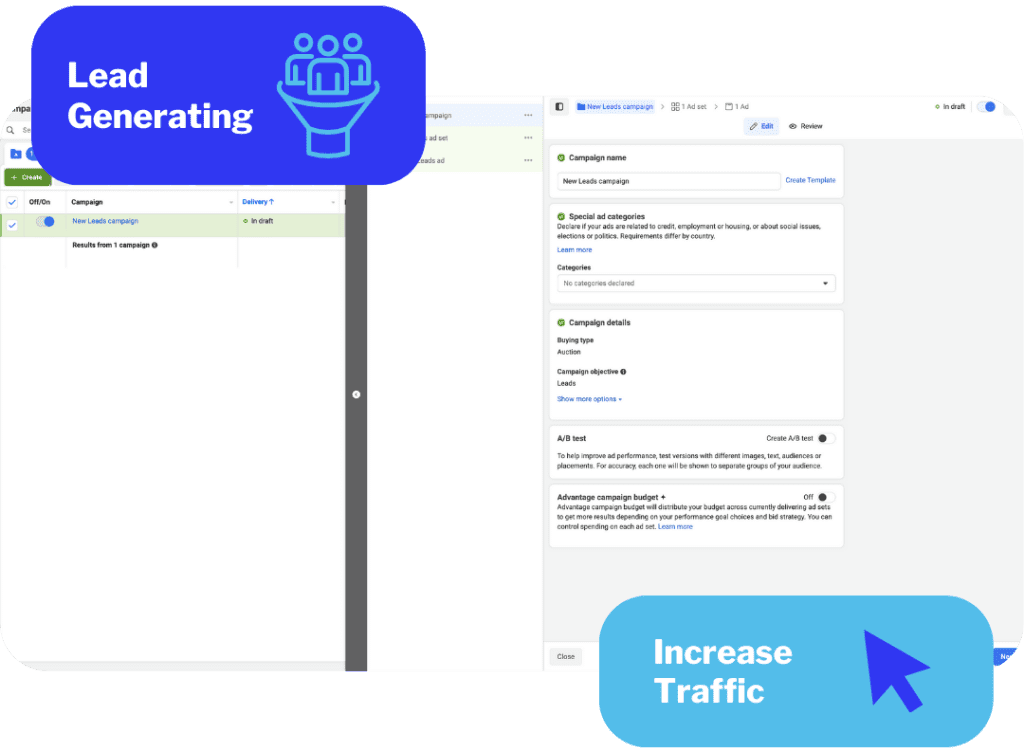 Turbocharge your online visibility.
Enhance Brand Visibility and Drive High-Quality Conversions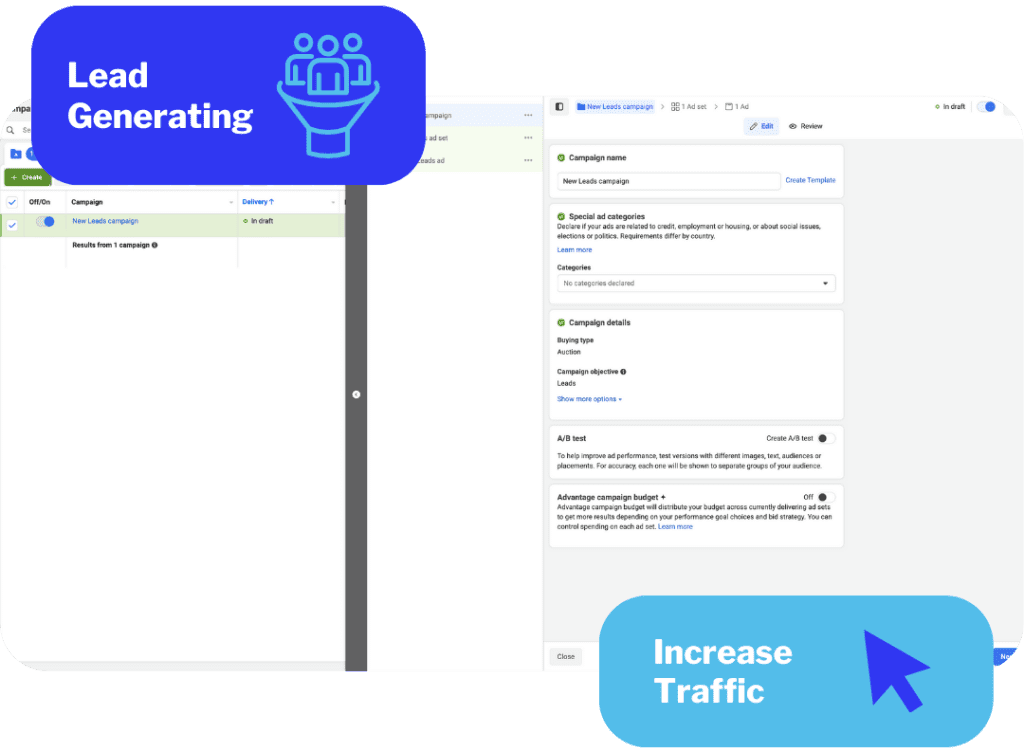 By strategically targeting your audience, we deliver your message to the right people, at the right time, and in the right context. Our focus on driving high-quality conversions means that every ad dollar is maximised for optimal results. We monitor campaign performance, analyse data, and fine-tune our strategies to continuously improve your conversion rates. By leveraging the power of social media advertising, we help you make a lasting impact, increase brand visibility, and drive valuable conversions that fuel your business growth.
Ready to grow your business?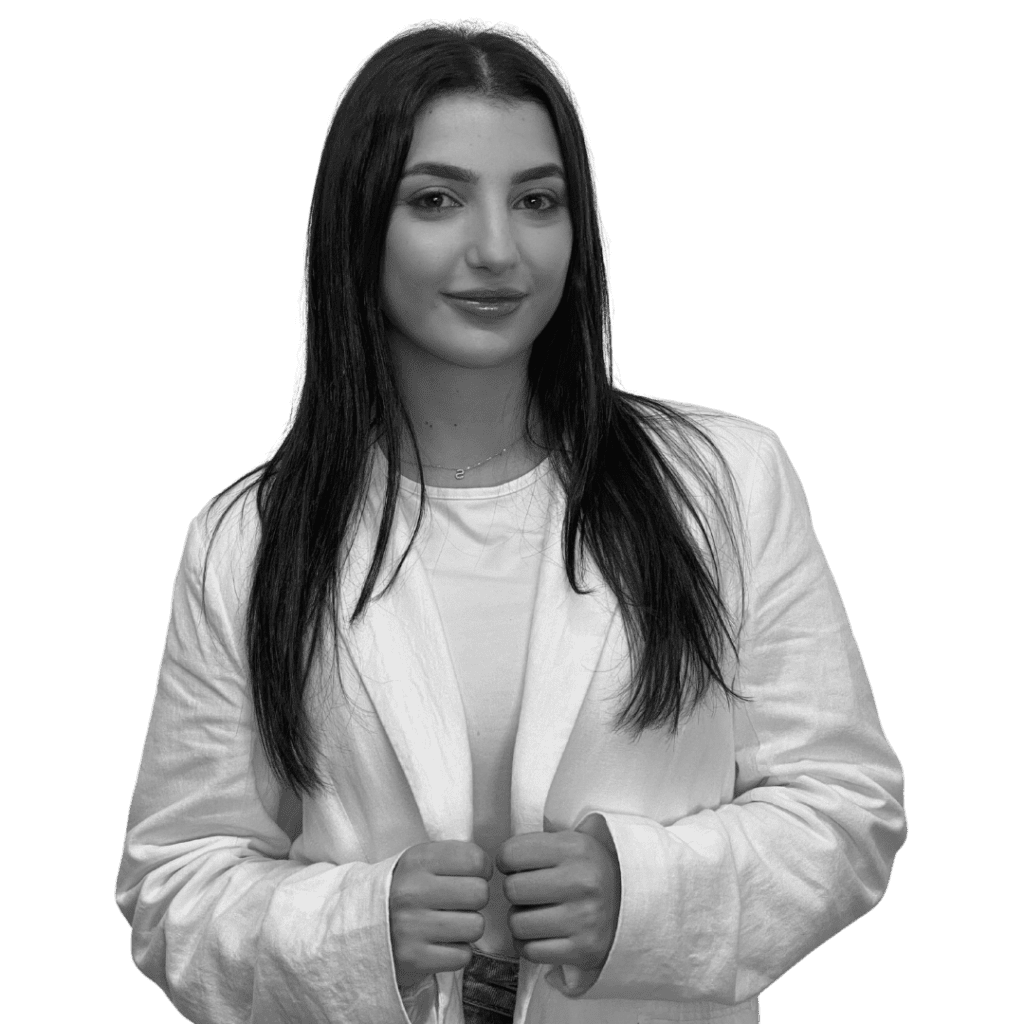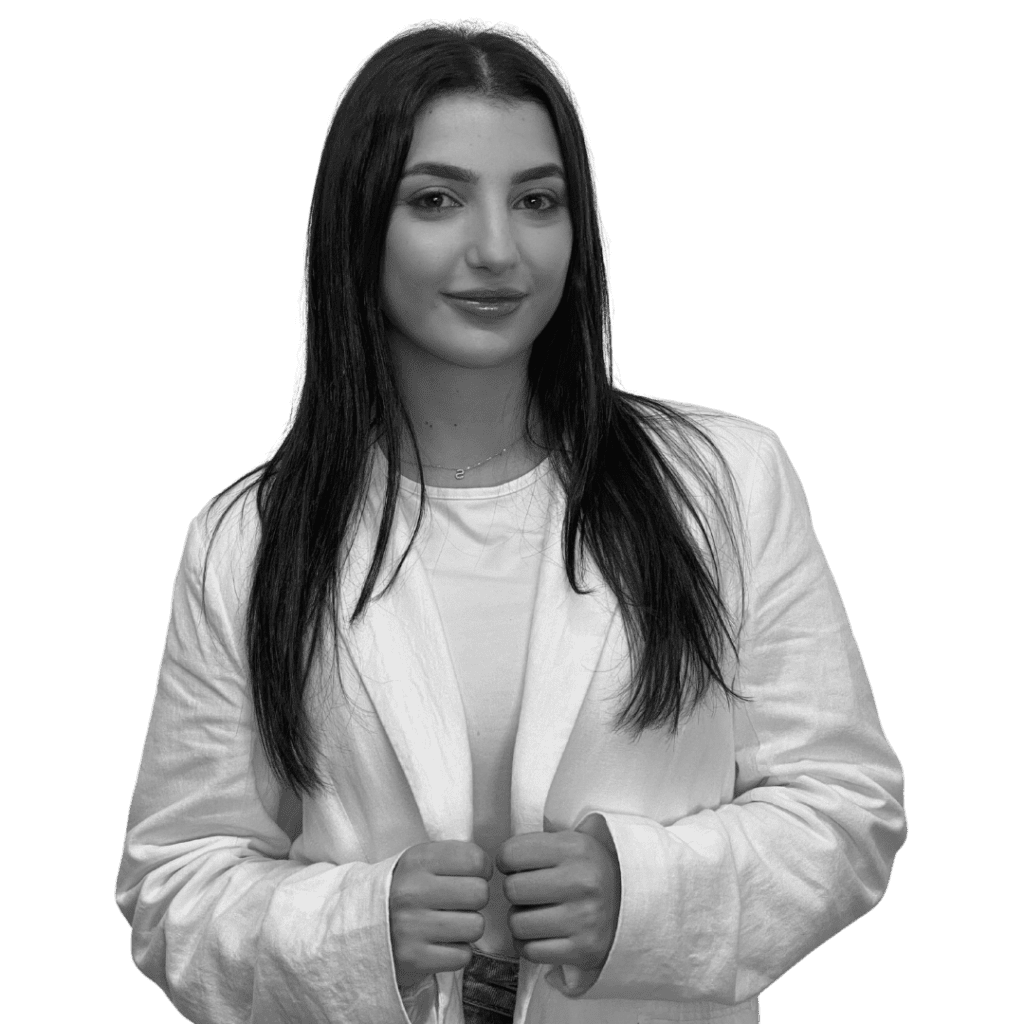 Ready to grow your business?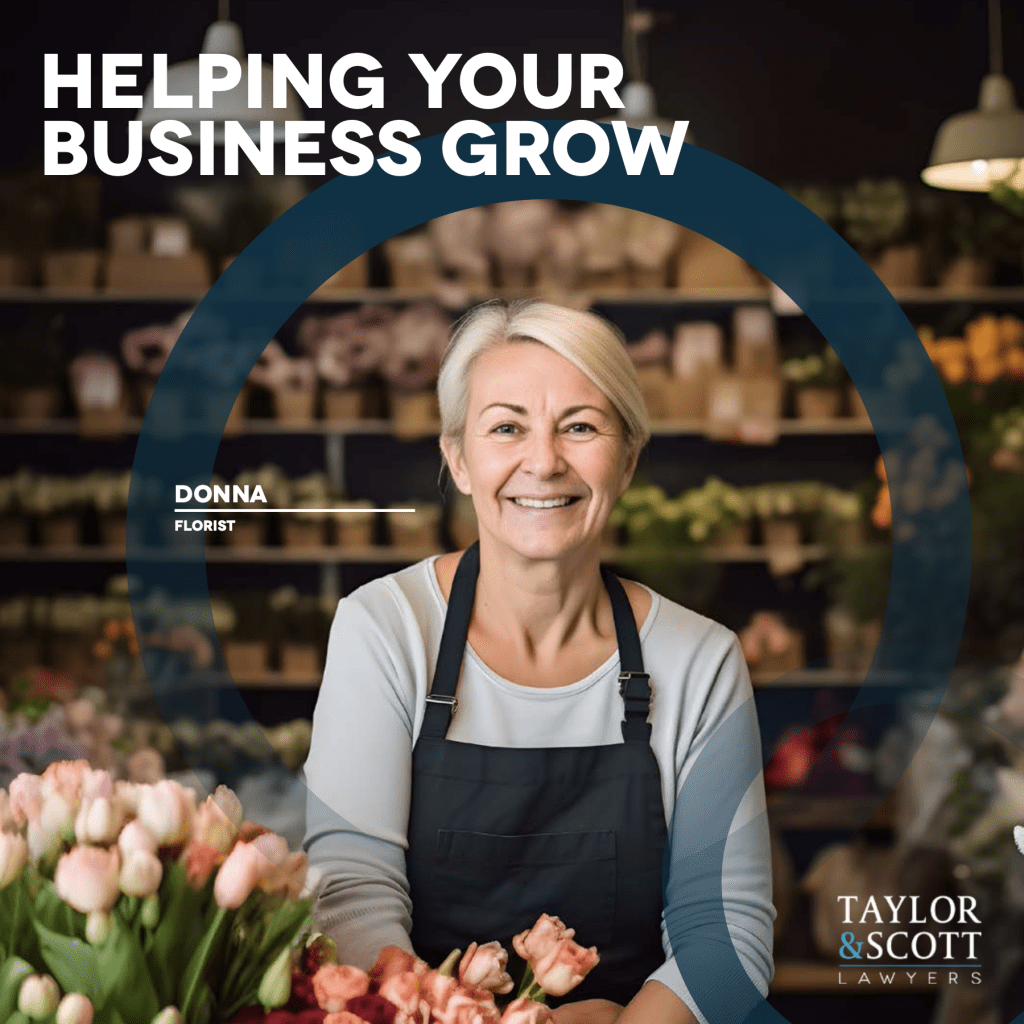 Through our meticulous approach, we achieved a significant 38% reduction in cost per lead, allowing Taylor and Scott Lawyers to maximise their marketing budget and optimise their ROI. Furthermore, our targeted SEO efforts resulted in a remarkable 42% increase in lead volume, propelling their online visibility and attracting a larger audience of potential clients.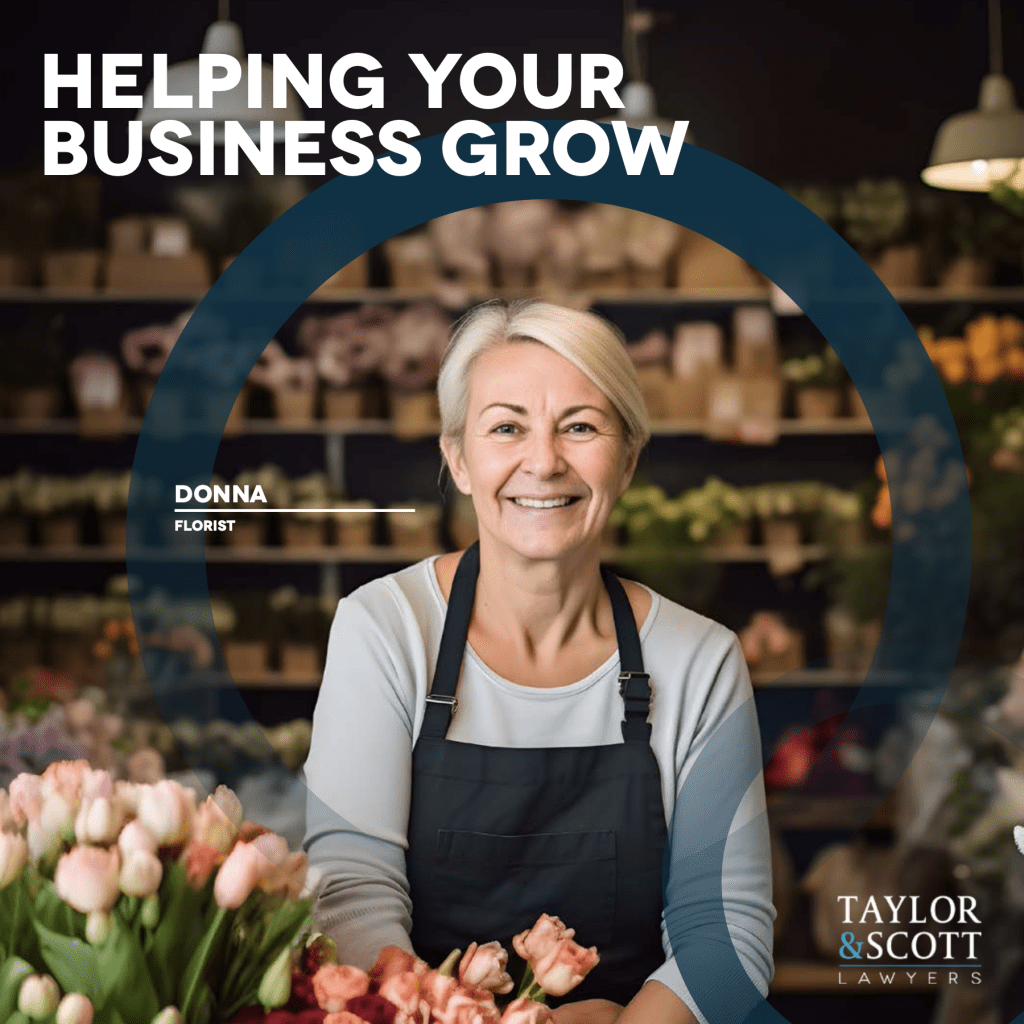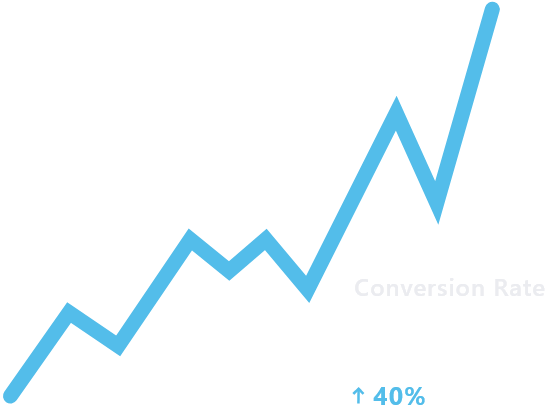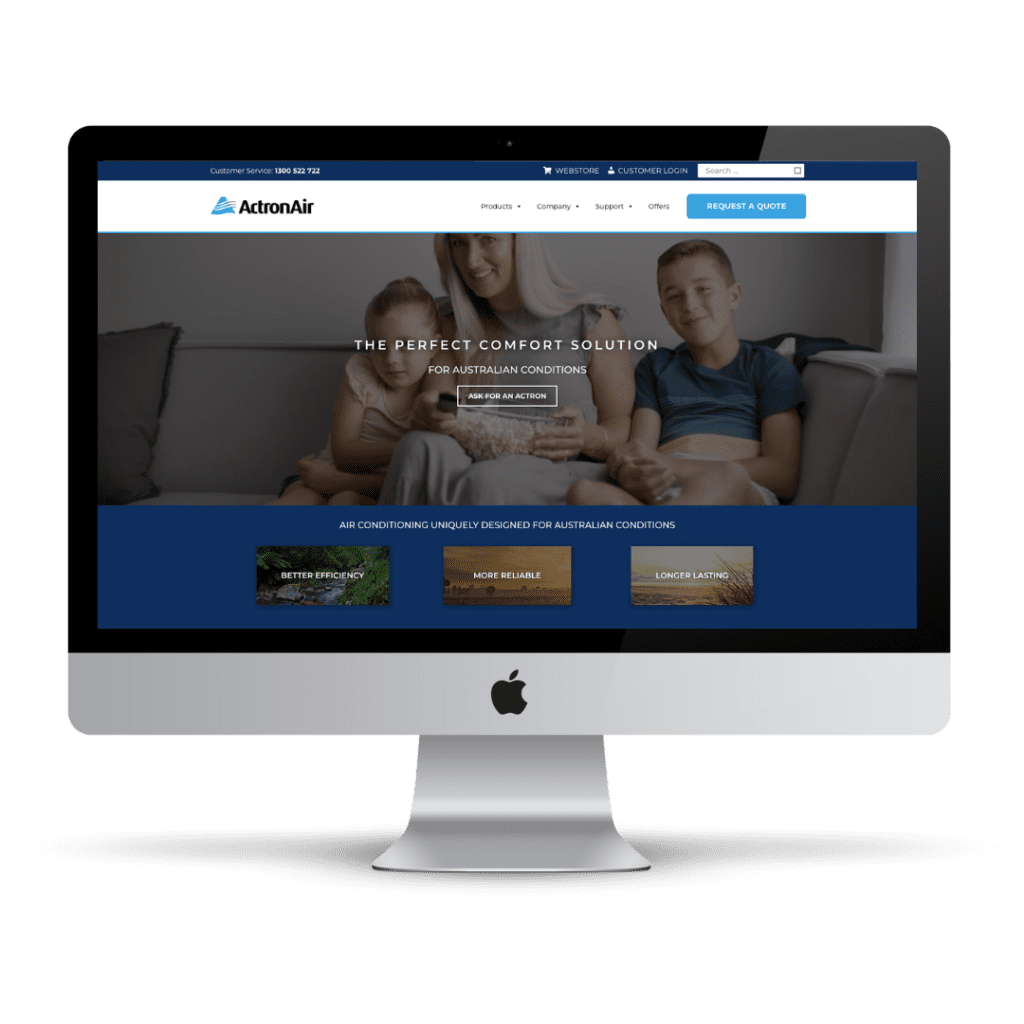 Actron Air experienced a remarkable 127% increase in organic traffic, fueling their brand visibility and attracting a wider audience. Moreover, our optimised paid media campaigns generated a significant 34% boost in leads, empowering Actron Air to expand their customer base and achieve their business goals.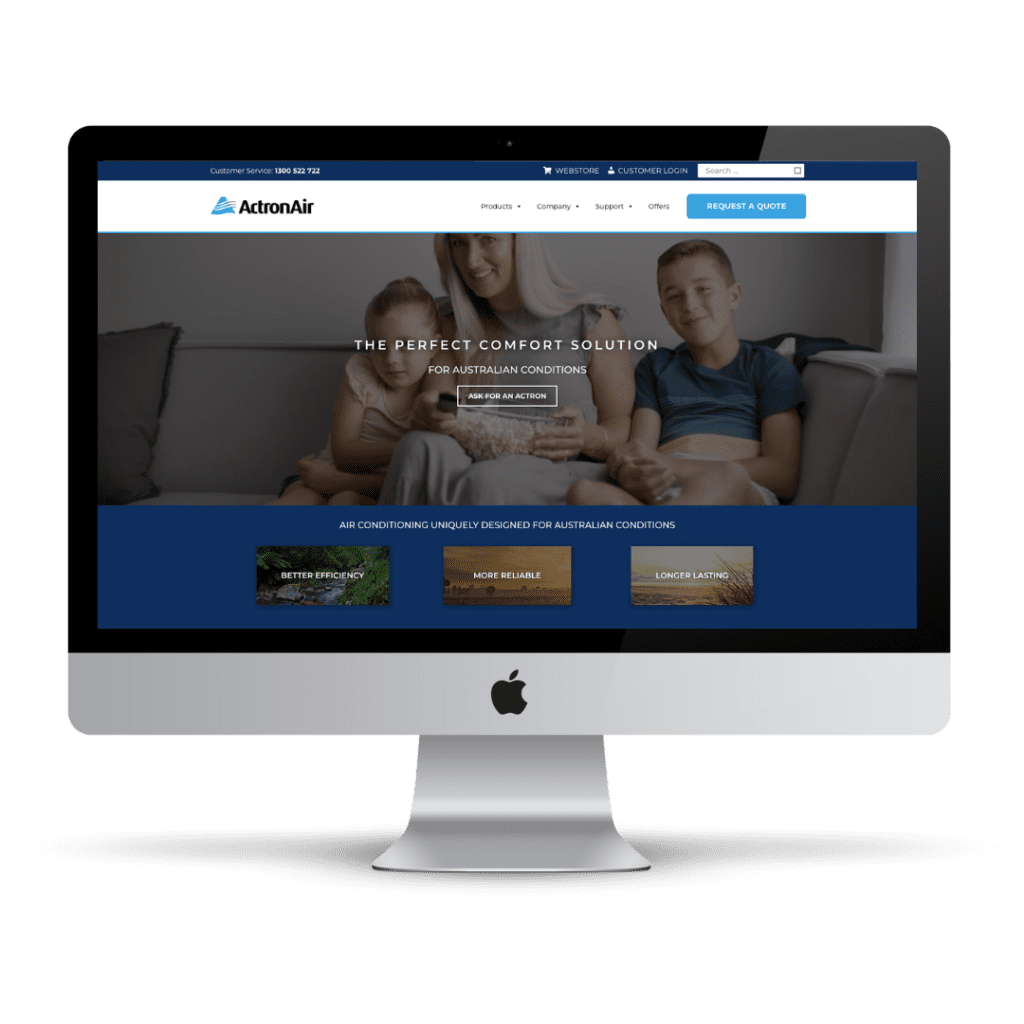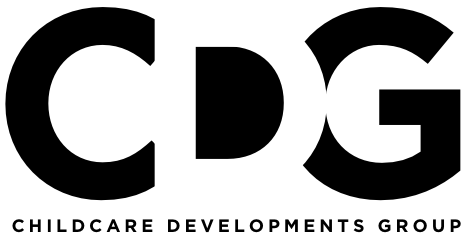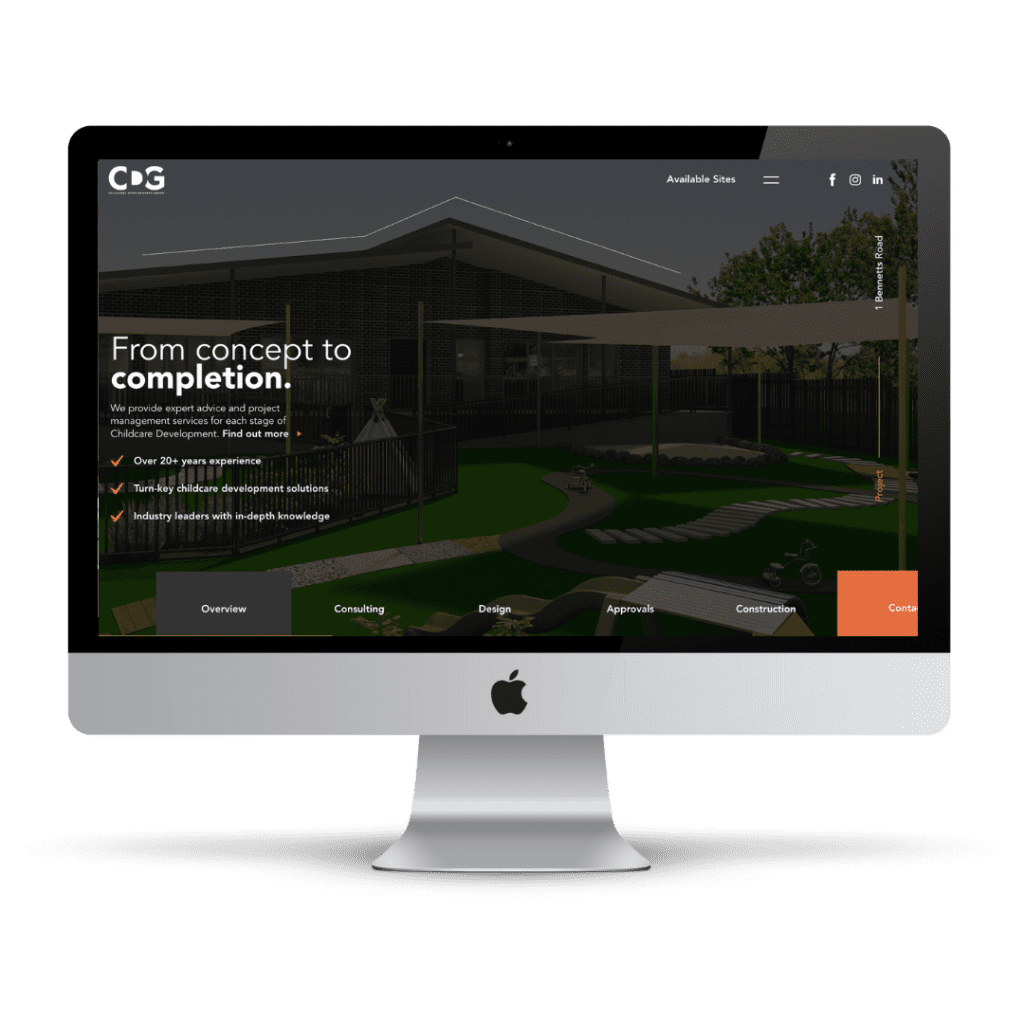 By implementing tailored strategies, we achieved an impressive 22% decrease in lead cost, enabling Childcare Developments Group to optimize their marketing budget and achieve higher returns on investment. Additionally, our targeted efforts resulted in a significant 19% increase in calls, facilitating greater engagement with their target audience.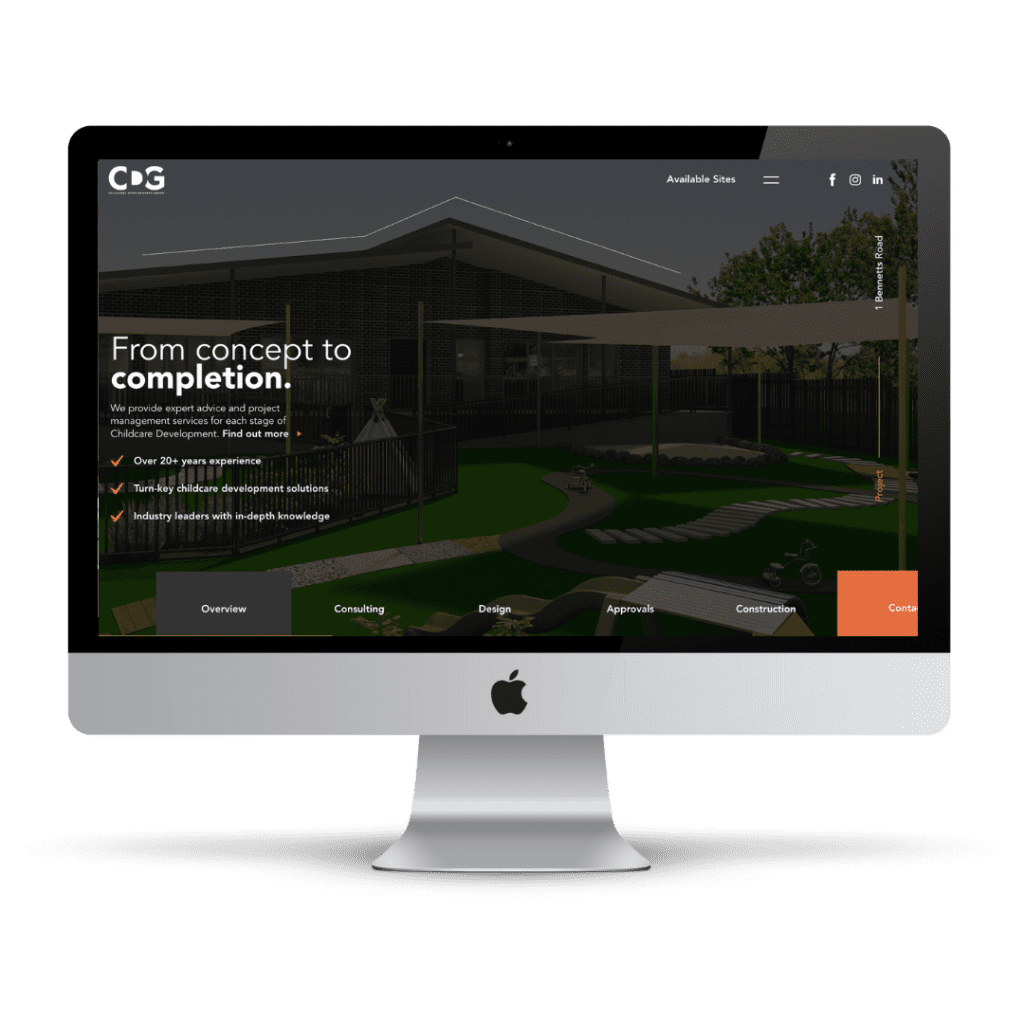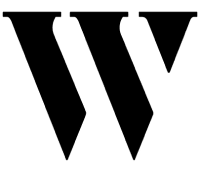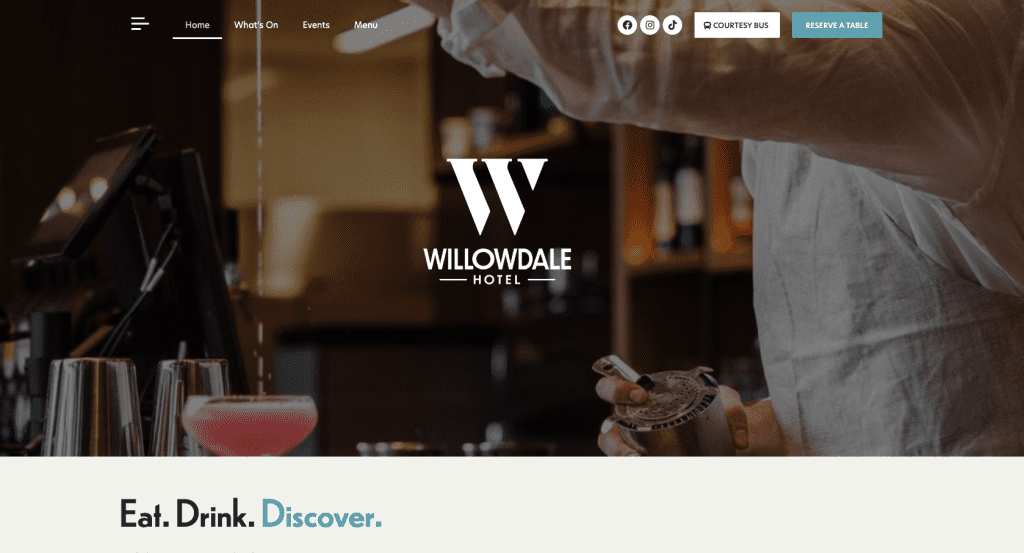 Through a comprehensive approach that encompassed (SEO), content marketing, and website optimisation, we generated impressive outcomes for their online presence. Our strategic initiatives resulted in a remarkable 114% increase in web traffic, driving more visitors to their site and expanding their reach.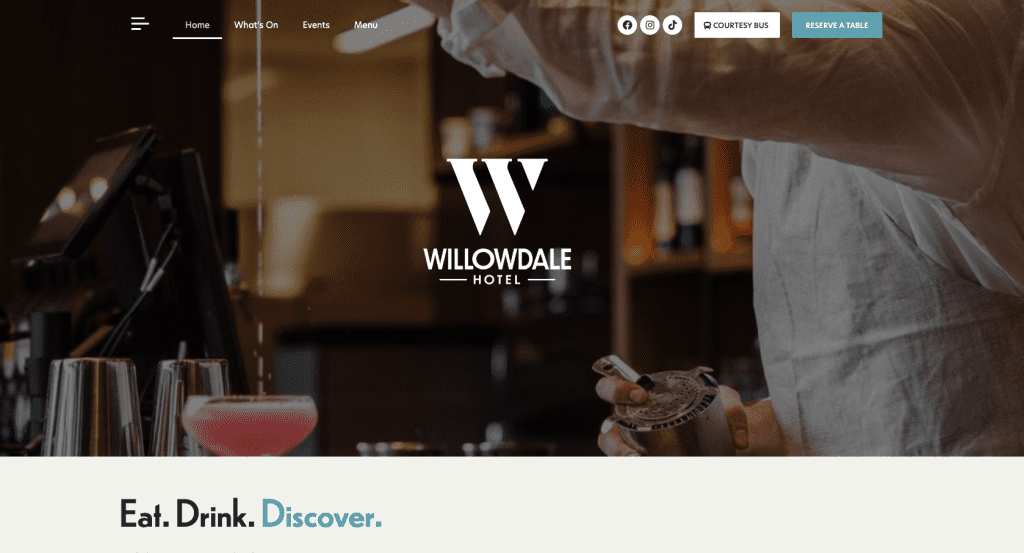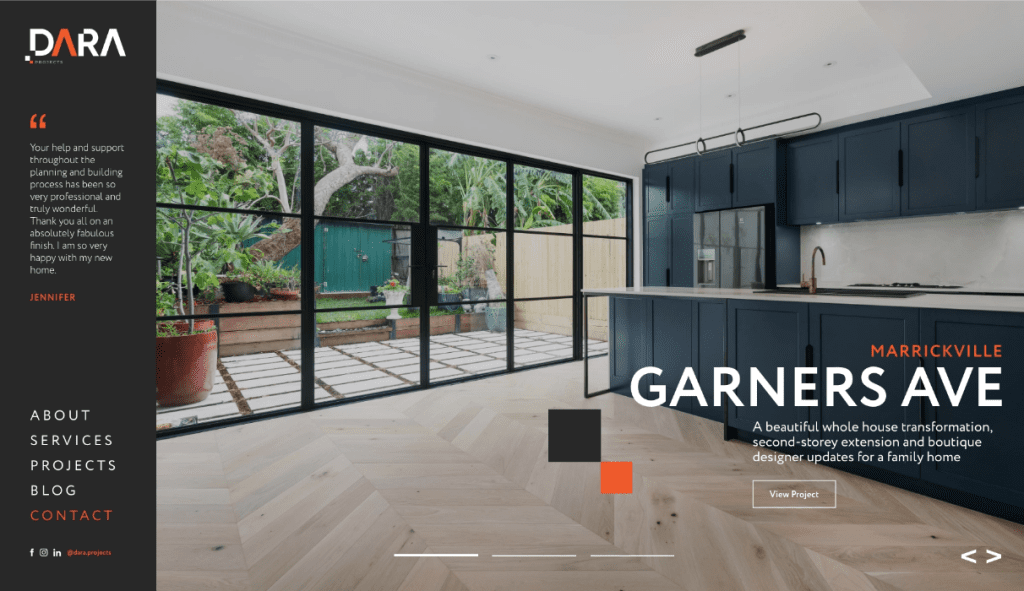 By leveraging advanced CRO techniques, we fine-tuned the website experience to maximise engagement and boost conversion rates. In parallel, our targeted Google Ads campaigns showcased Dara Developments to the right audience, driving qualified traffic and generating valuable leads.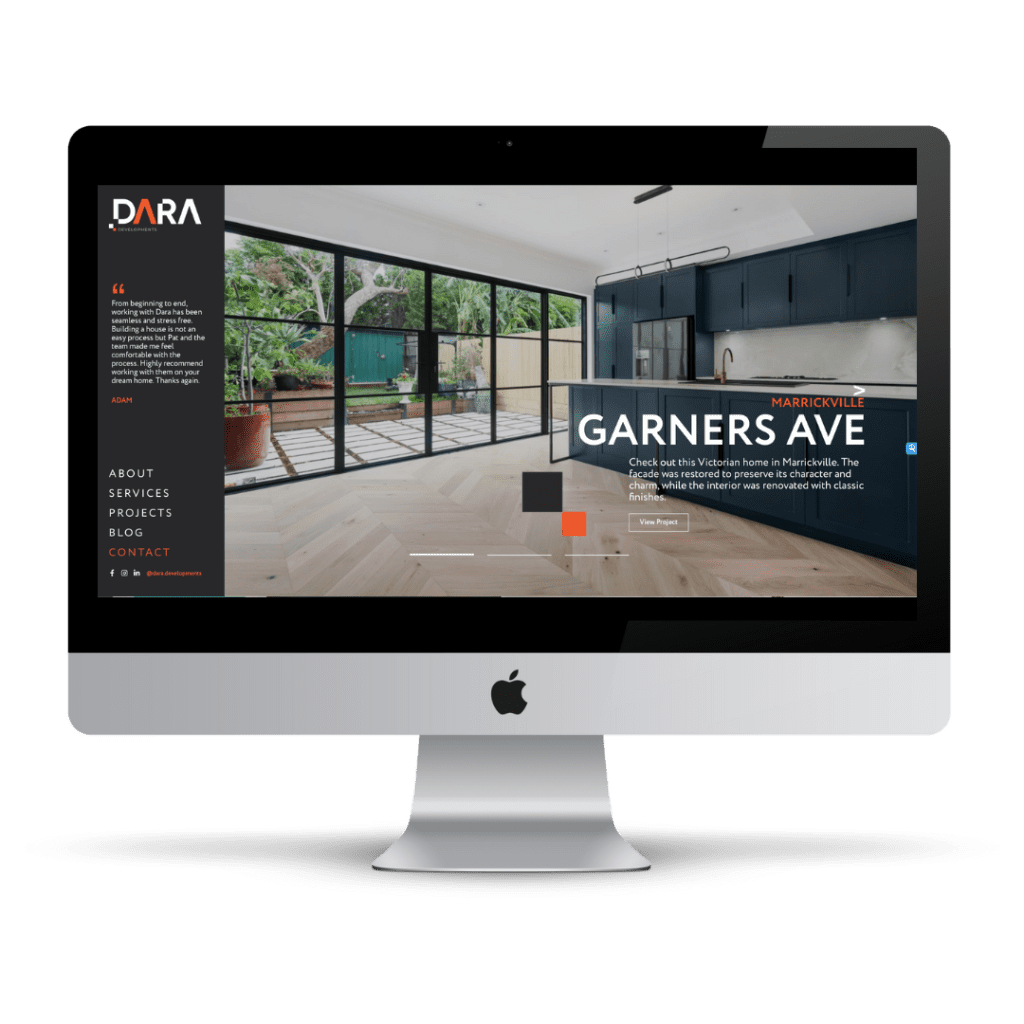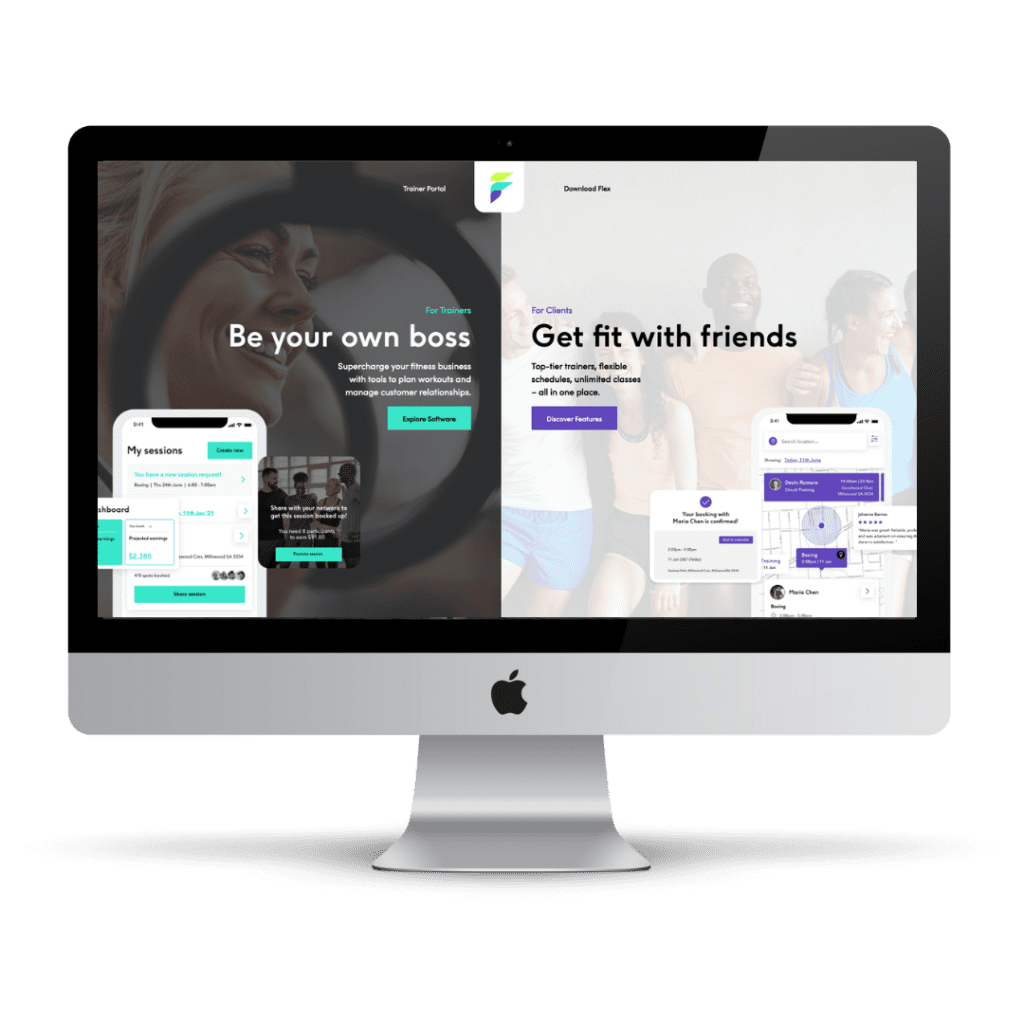 By leveraging cutting-edge design principles, intuitive navigation, and engaging content, we ensured that Flex's brand message resonated with their target market. The result was an impressive increase in website engagement, with users spending more time on the site and exploring its various offerings.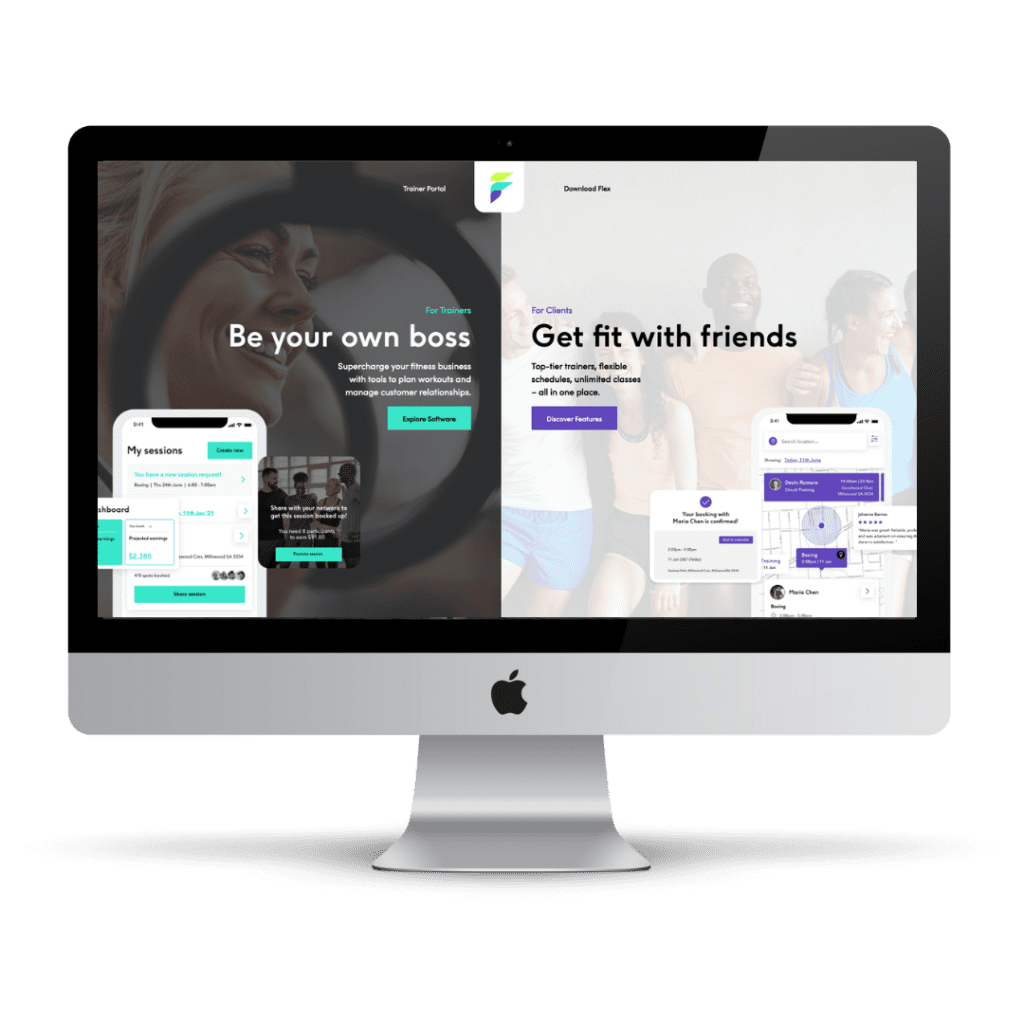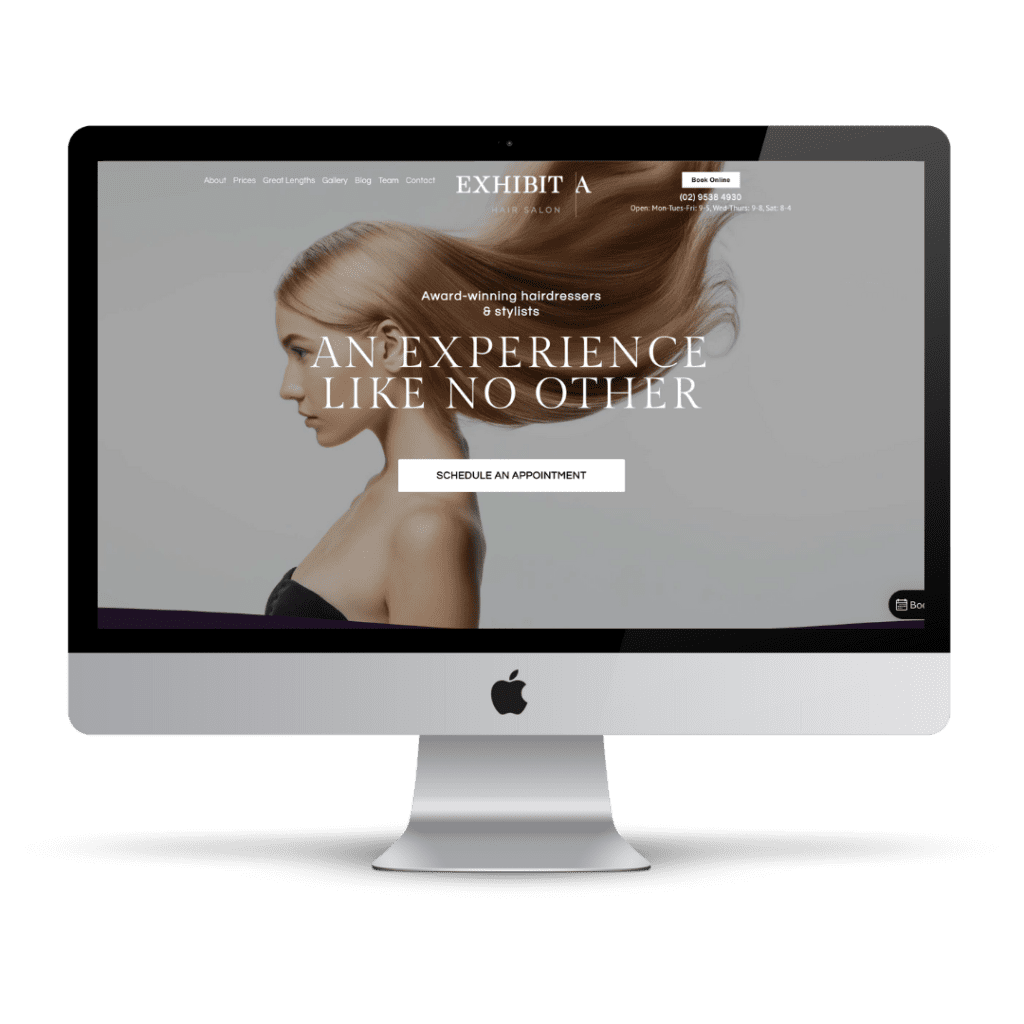 By crafting a visually captivating website and implementing strategic digital marketing initiatives, we propelled Exhibit-A's brand awareness to new heights. intuitive design, compelling content, and seamless user experiences to create an online platform that resonated with their target audience.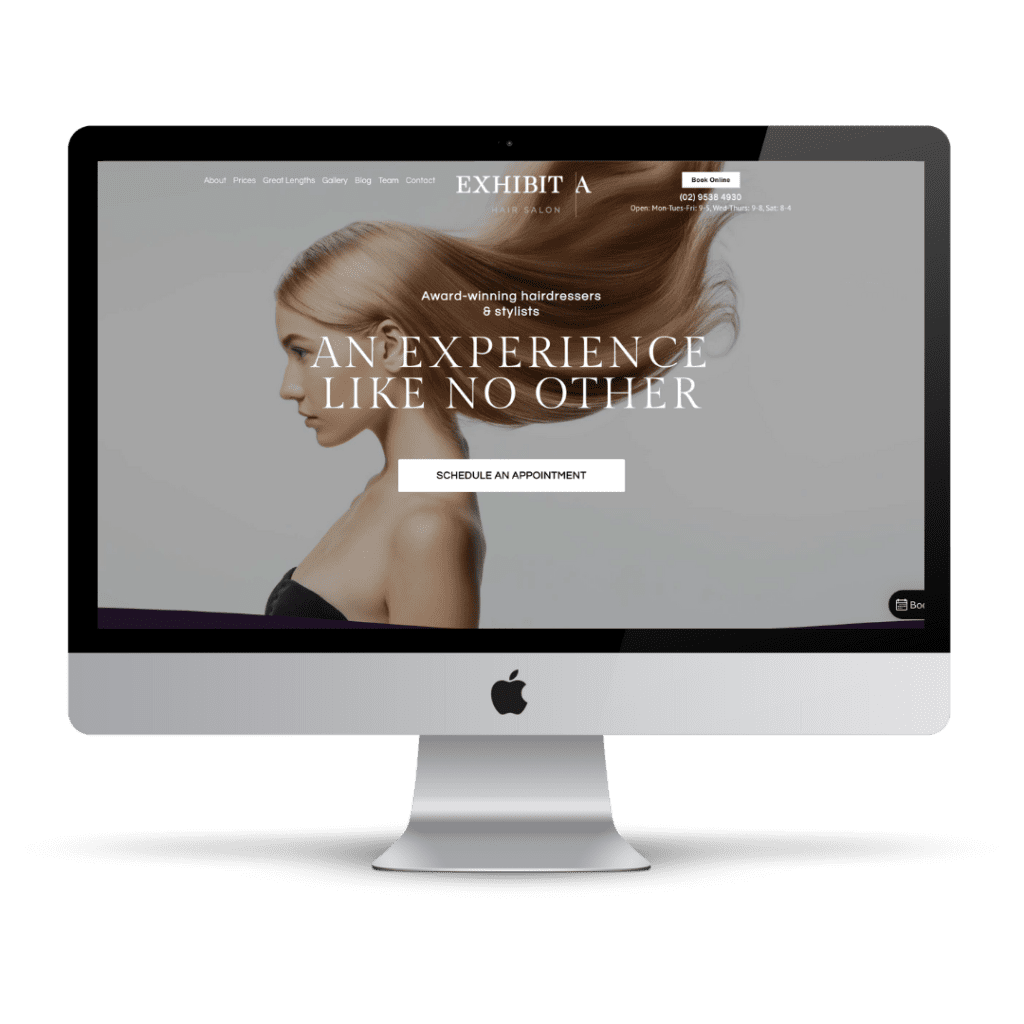 Trusted by professionals.
The team of Poseidon are absolutely amazing to work with. They have guided and mentored me with my business.


The quality of work and attention to detail is unlike any agency I've worked with before. Highly recommend Poseidon.

The team at Poseidon are creative, attentive and very professional. Certainly suggest looking at them for your marketing needs.

Very professional and skilled team that delivers high quality results. Working with them was so easy.


We have used Poseidon digital and continue to work with them for our marketing strategies…



Find out more about Socials.
Frequently Asked Questions
Find out more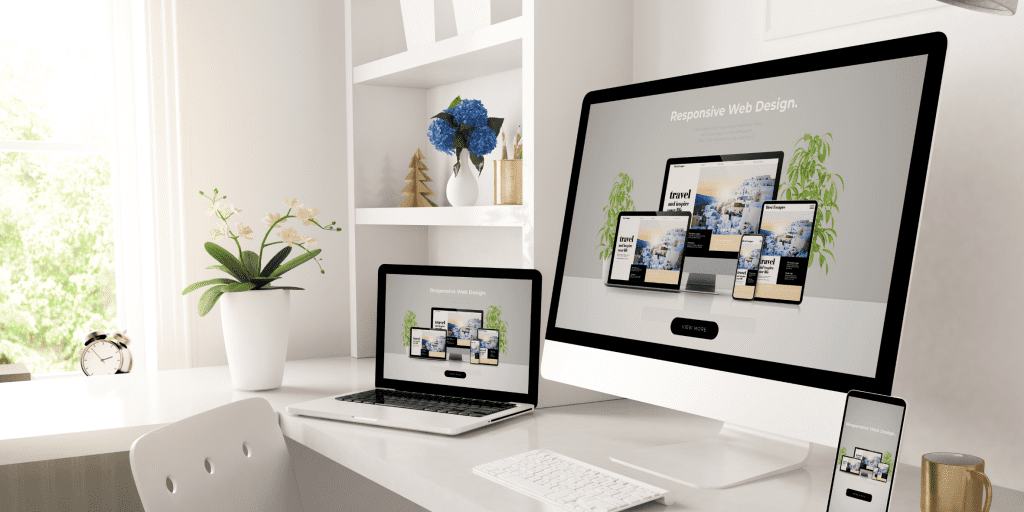 Creating an engaging, well-designed website requires more than just an…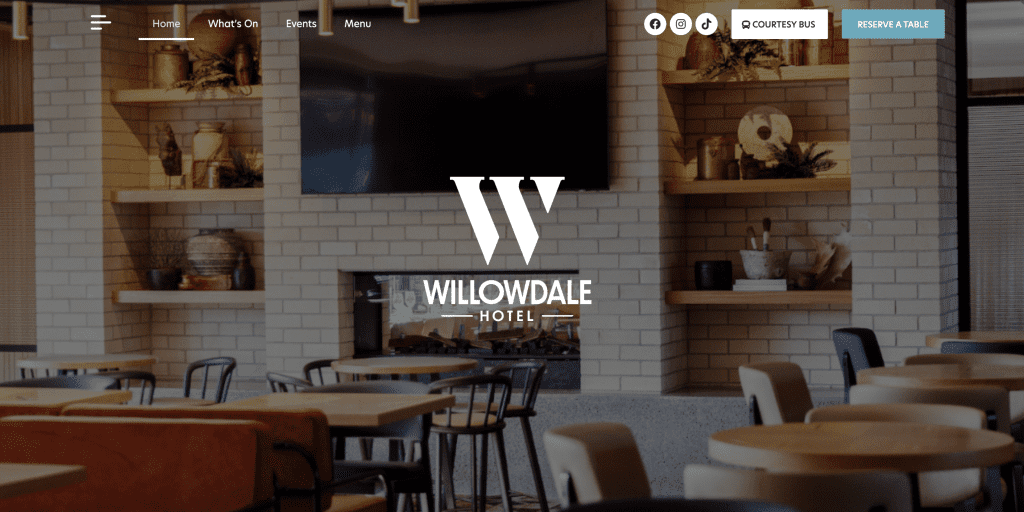 Case Study Willowdale Hotel Creating Experience Welcome to the captivating…
Real People, Real Results.
Grow your business with confidence.