Embrace the Future with Automation and AI Solutions
Revolutionary efficiency, accuracy, and scalability.
From intelligent chatbots and robotic process automation to predictive analytics and machine learning, we leverage the latest advancements to drive innovation and transformation.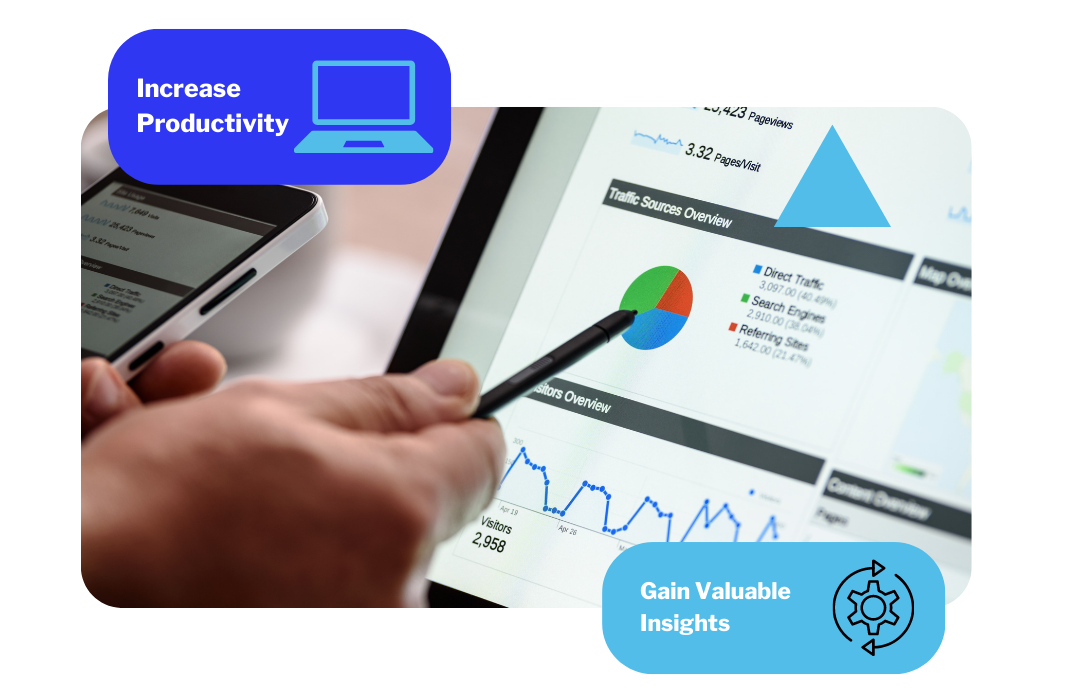 Advanced
Automation Solutions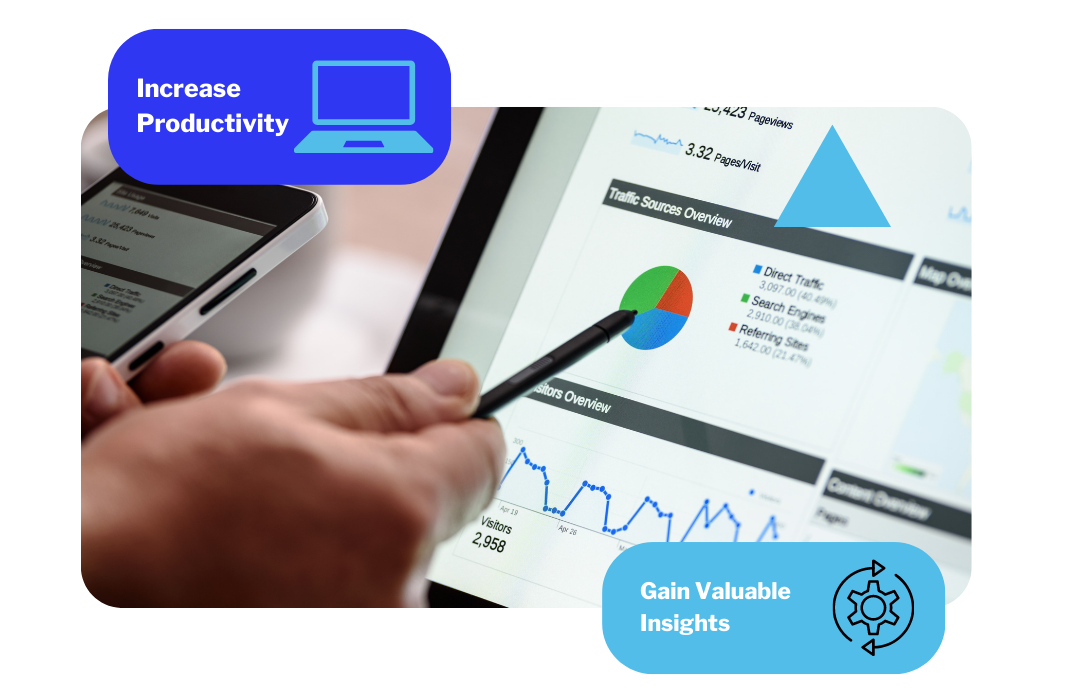 By implementing automation and AI strategies, we empower your business to streamline processes, make data-driven decisions, and unlock new opportunities for growth. From automating repetitive tasks to optimising complex workflows, our solutions are designed to enhance your operational capabilities and deliver measurable results.
Experience the transformative potential of automation and AI with Poseidon as your trusted partner.
Unleash Your Productivity Potential.
Redefining Efficiency and Performance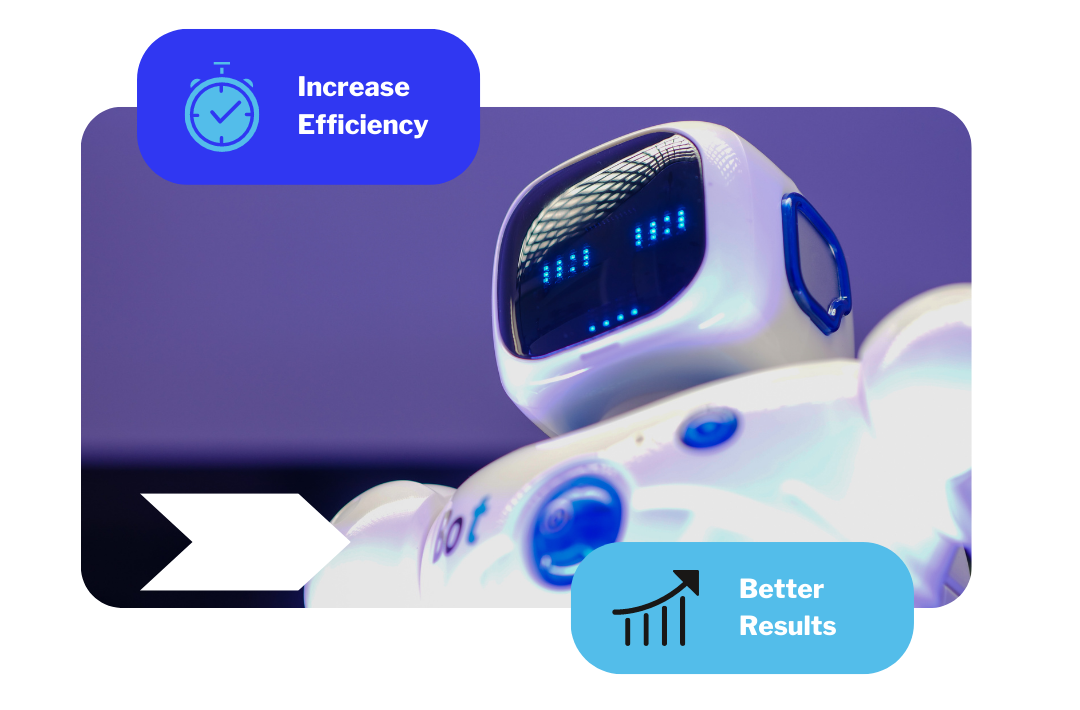 Discover the limitless possibilities of automation and artificial intelligence (AI) with Poseidon. Our comprehensive suite of automation and AI services empowers businesses to unleash their true potential. By combining cutting-edge technology with strategic insights, we revolutionise the way you operate, making your business more efficient, agile, and competitive.
Whether it's automating manual processes, integrating intelligent chatbots, or leveraging predictive analytics, our solutions are tailored to your unique needs and objectives.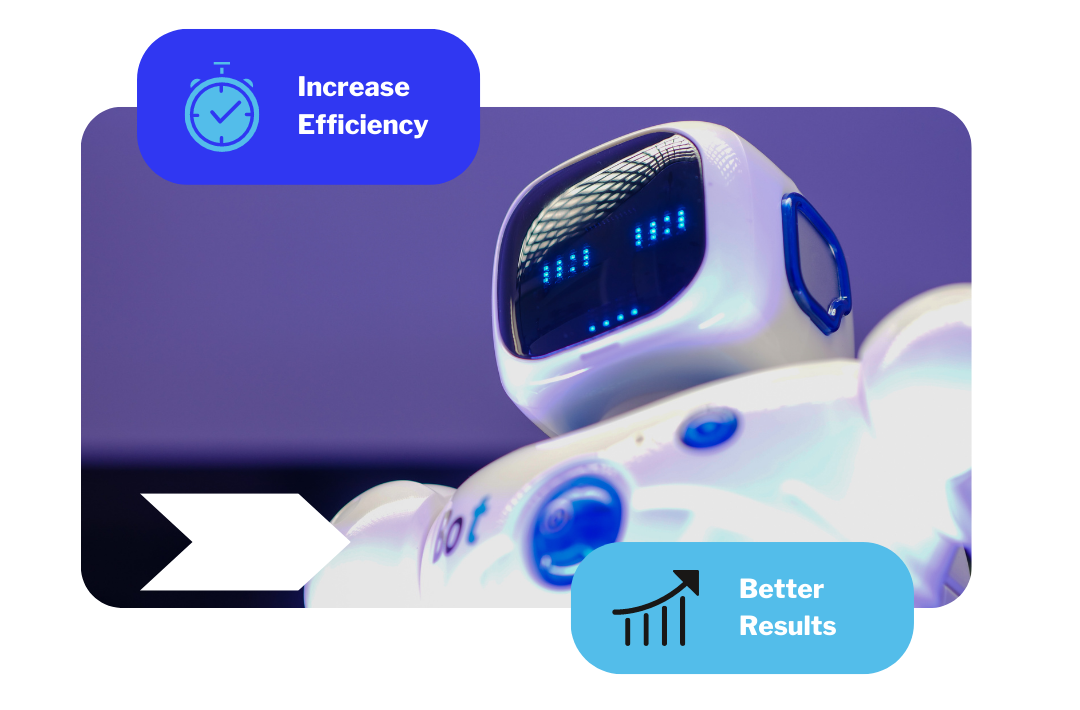 Transforming For Greater Success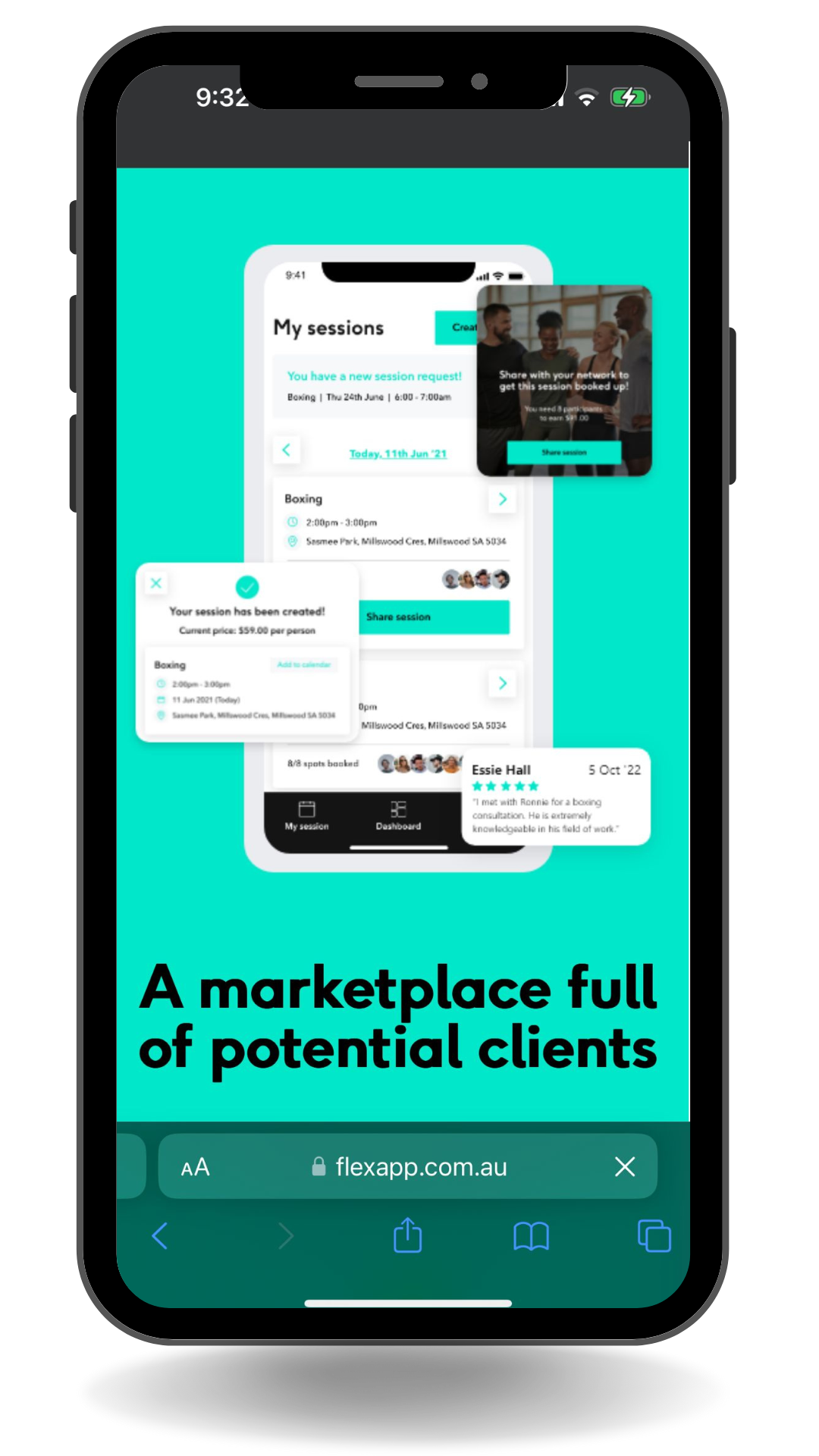 We're not just about creating visually stunning websites; we're dedicated to providing a transformative online experience for your business. Our inclusions are carefully crafted to empower your brand, engage your audience, and drive meaningful results.
From seamless user experiences and captivating design to powerful functionalities and optimised performance, our website builds are tailored to captivate and inspire.
Explore a world of possibilities as we take you through the exciting array of inclusions that will elevate your online presence.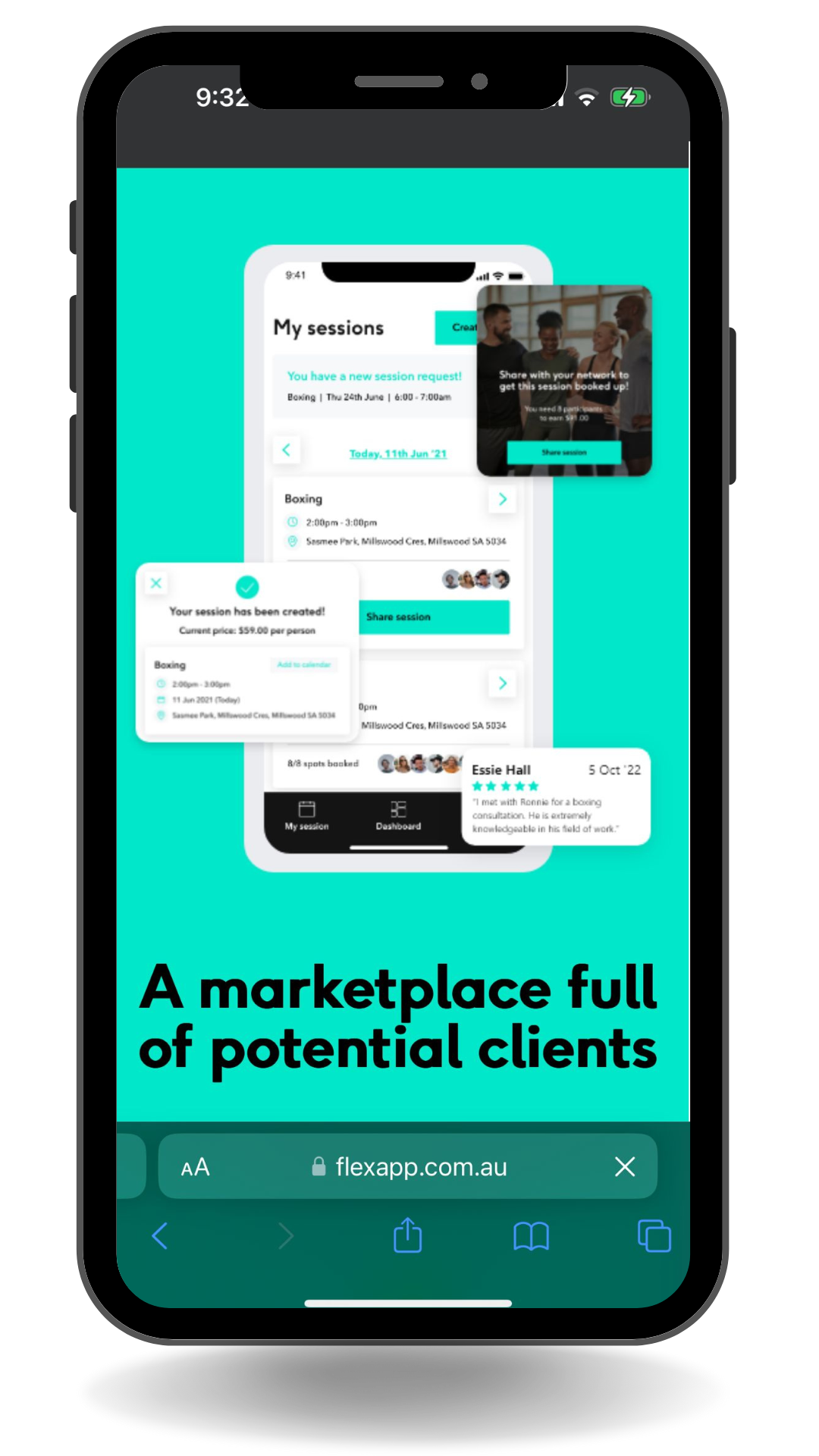 Ready to grow your business?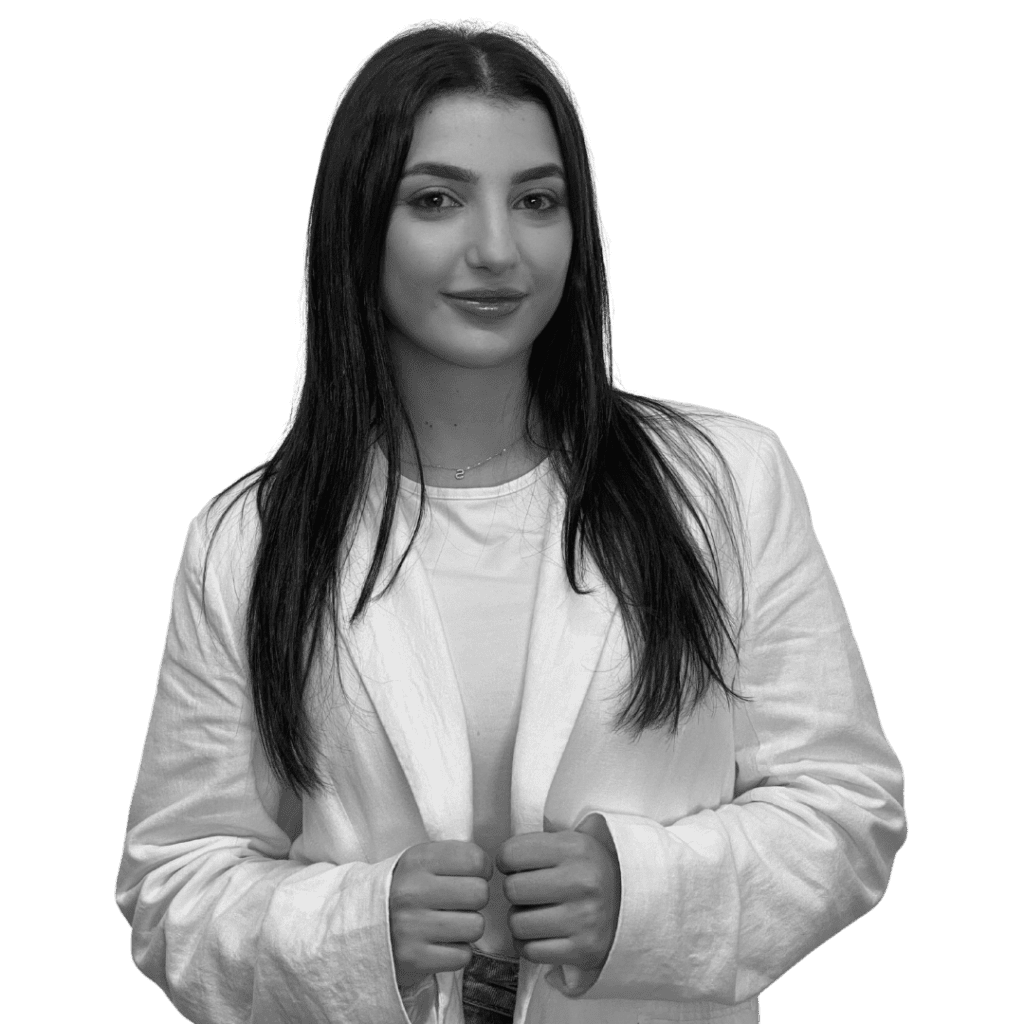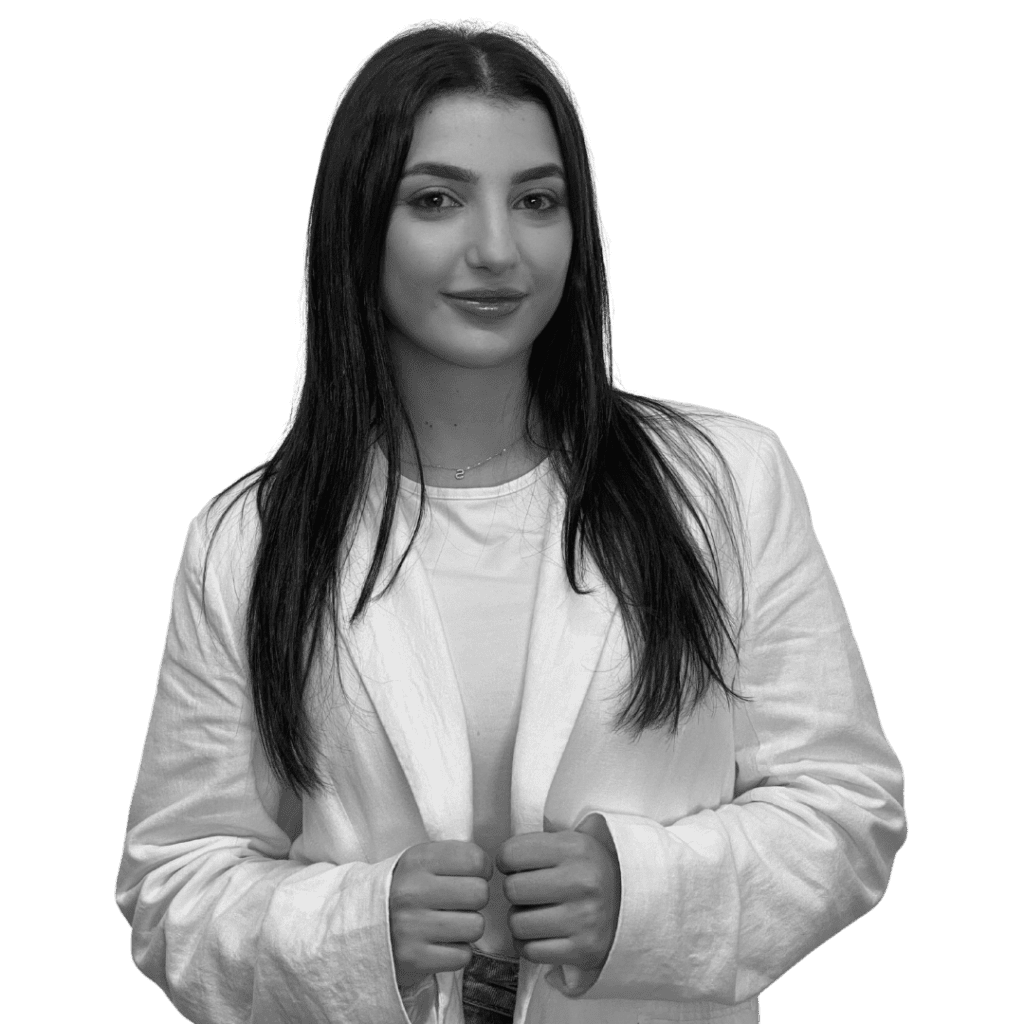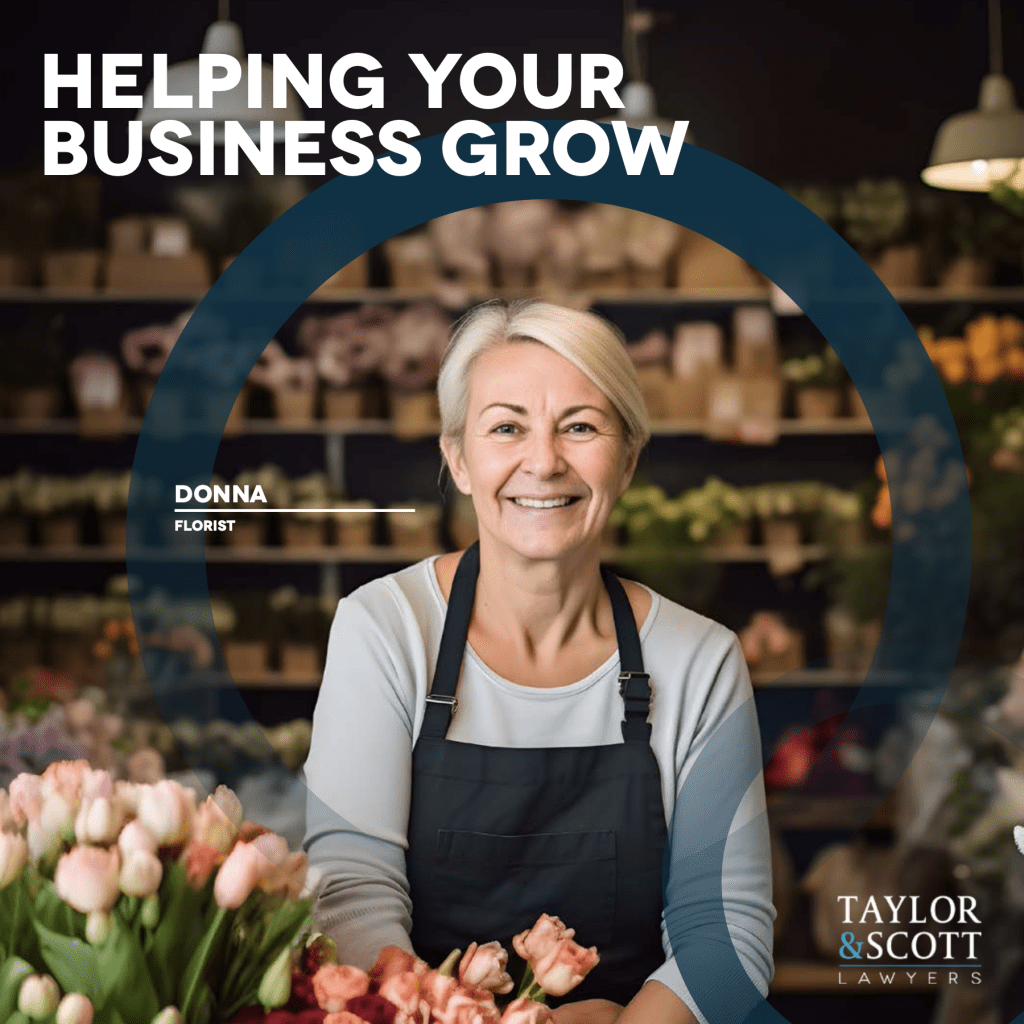 Through our meticulous approach, we achieved a significant 38% reduction in cost per lead, allowing Taylor and Scott Lawyers to maximise their marketing budget and optimise their ROI. Furthermore, our targeted SEO efforts resulted in a remarkable 42% increase in lead volume, propelling their online visibility and attracting a larger audience of potential clients.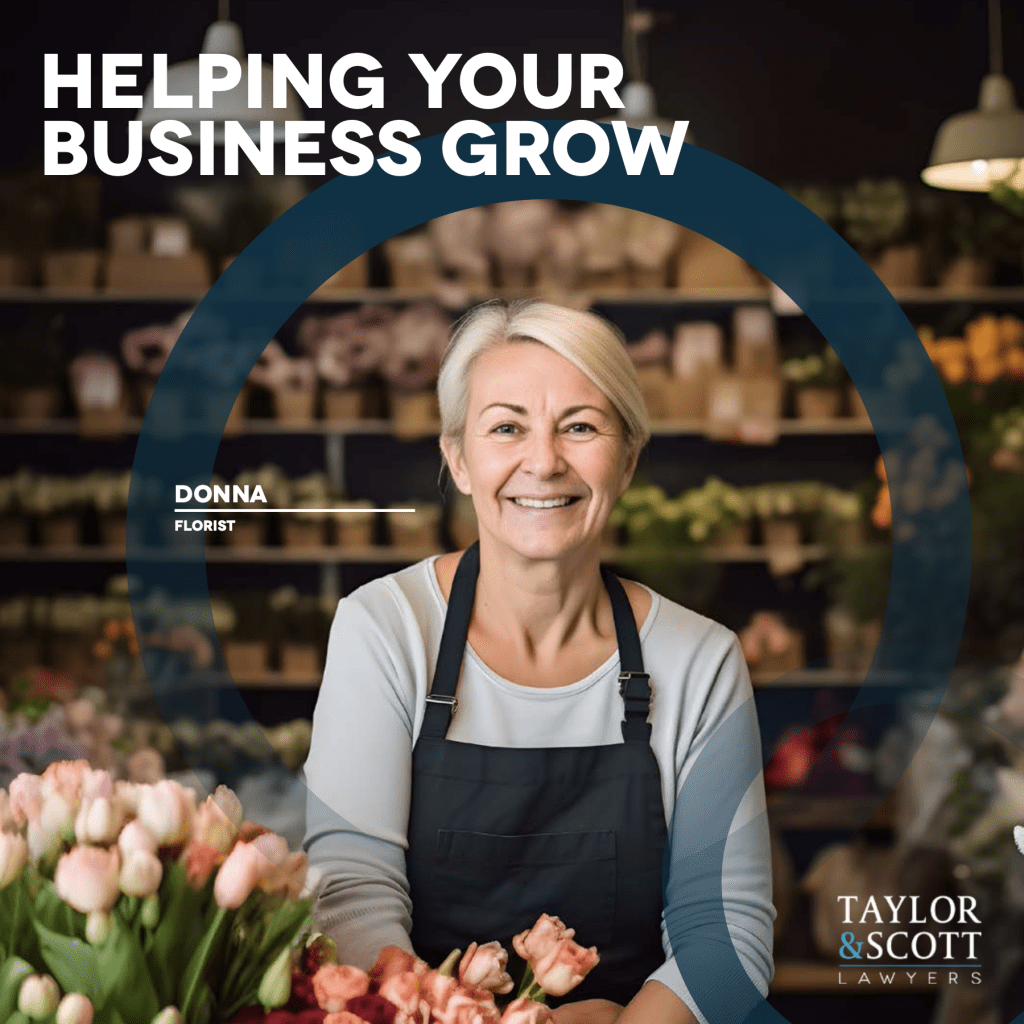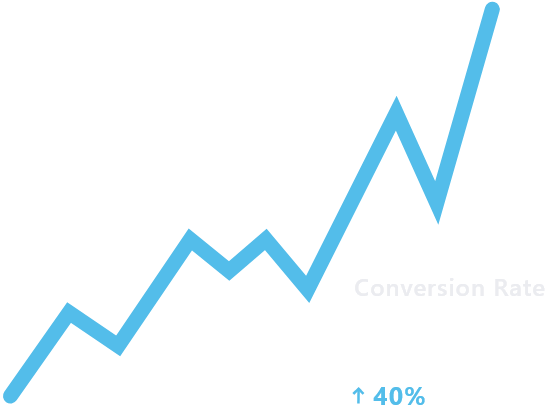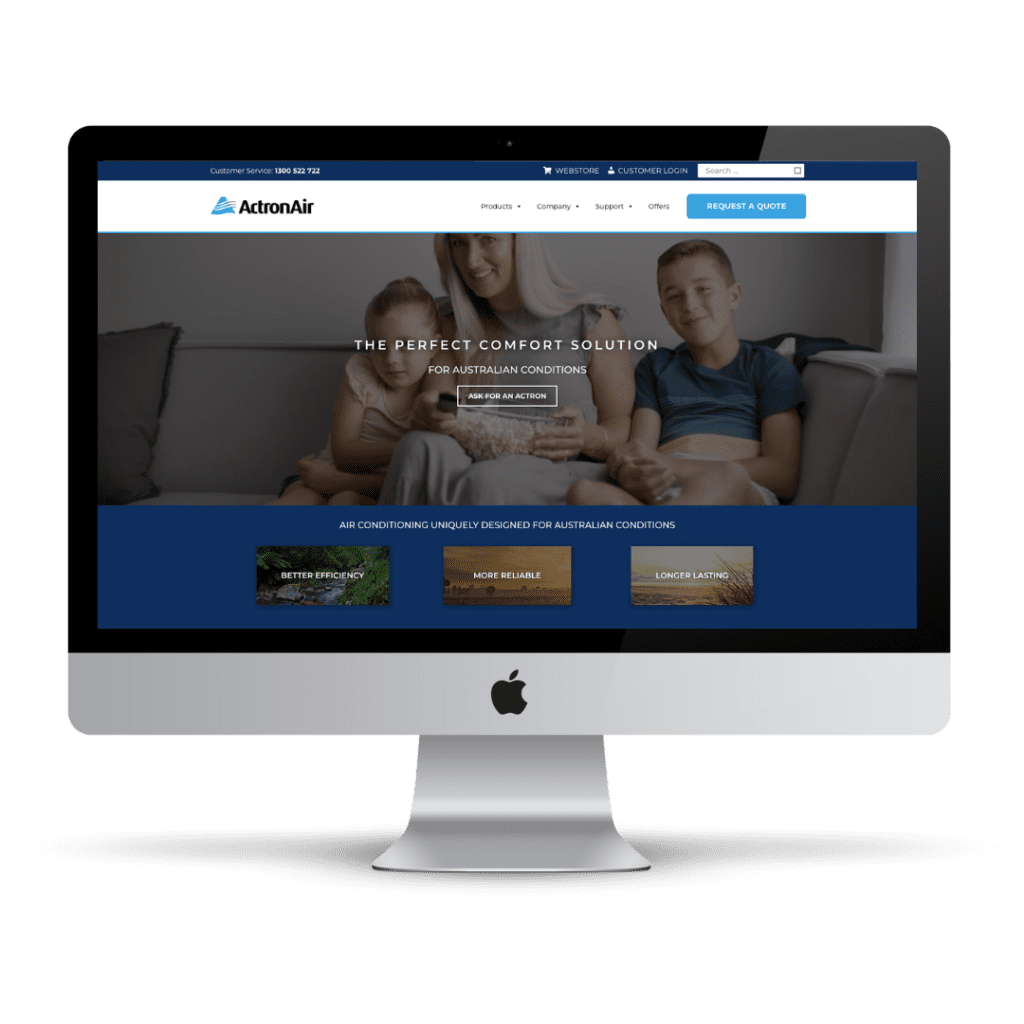 Actron Air experienced a remarkable 127% increase in organic traffic, fueling their brand visibility and attracting a wider audience. Moreover, our optimised paid media campaigns generated a significant 34% boost in leads, empowering Actron Air to expand their customer base and achieve their business goals.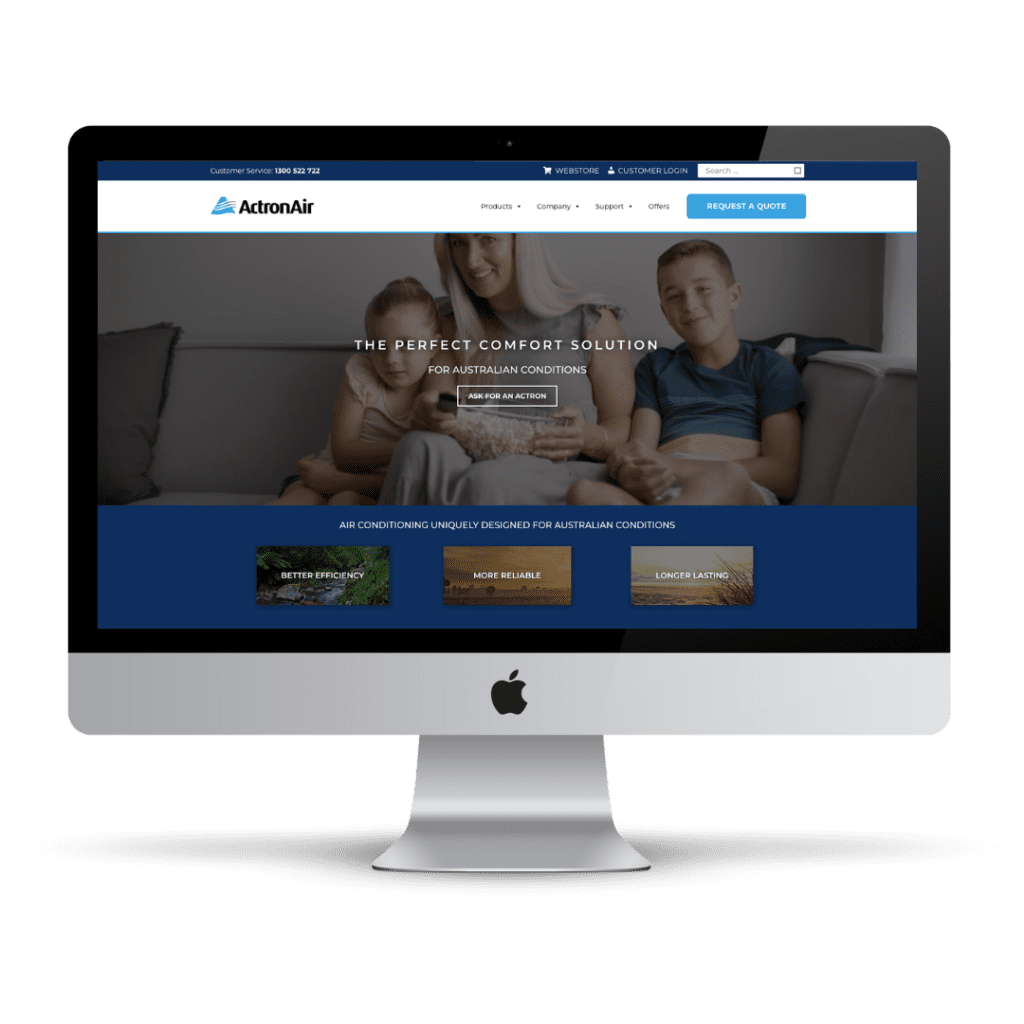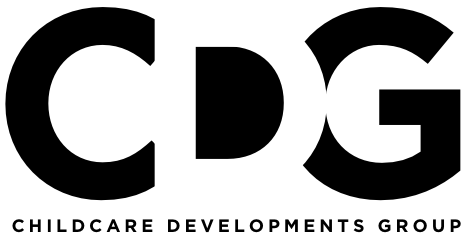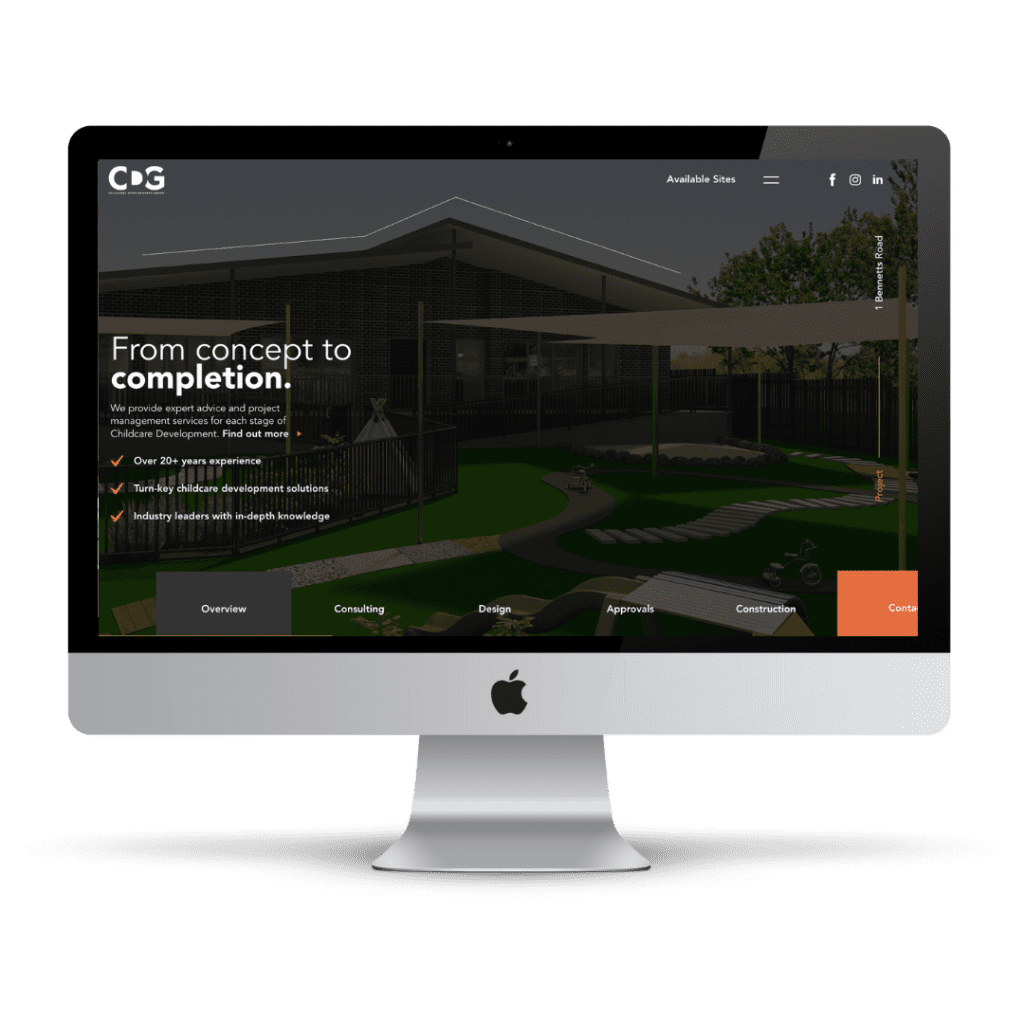 By implementing tailored strategies, we achieved an impressive 22% decrease in lead cost, enabling Childcare Developments Group to optimize their marketing budget and achieve higher returns on investment. Additionally, our targeted efforts resulted in a significant 19% increase in calls, facilitating greater engagement with their target audience.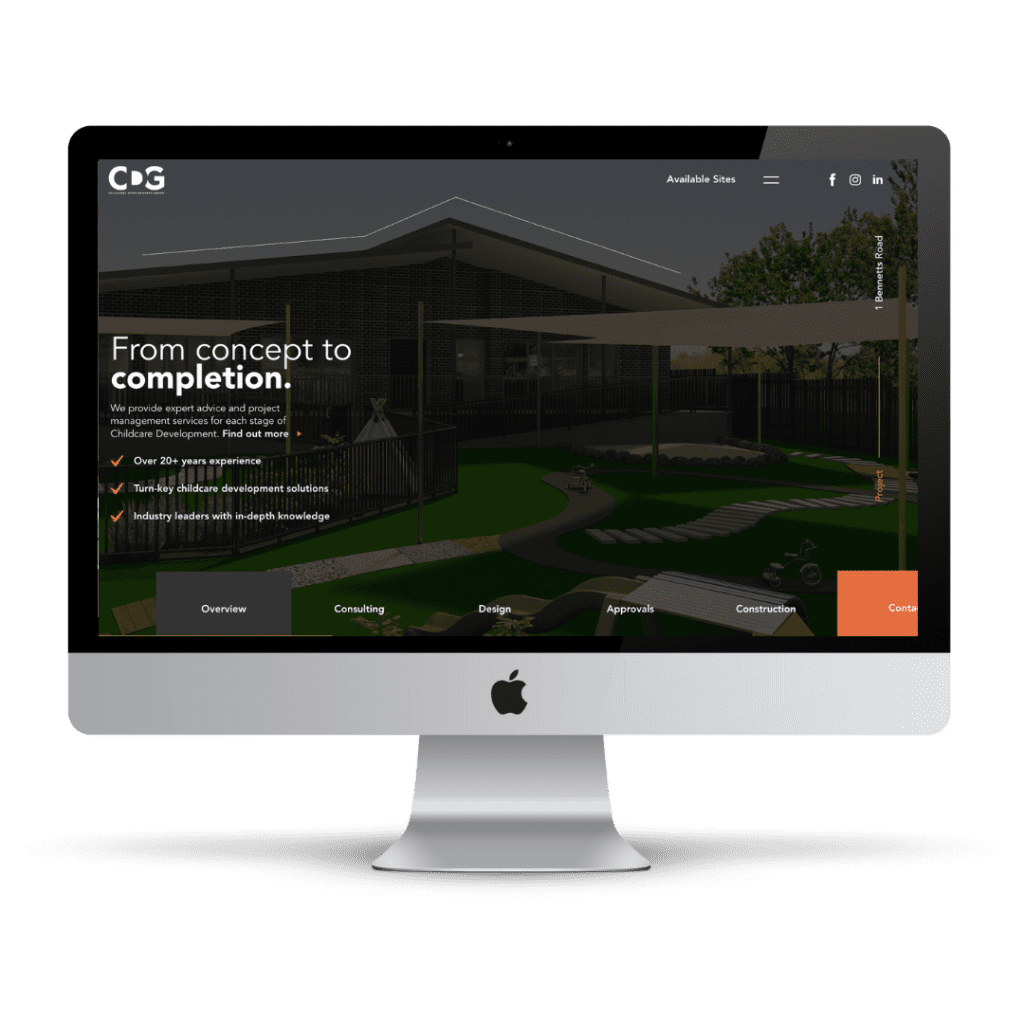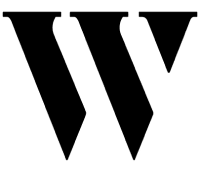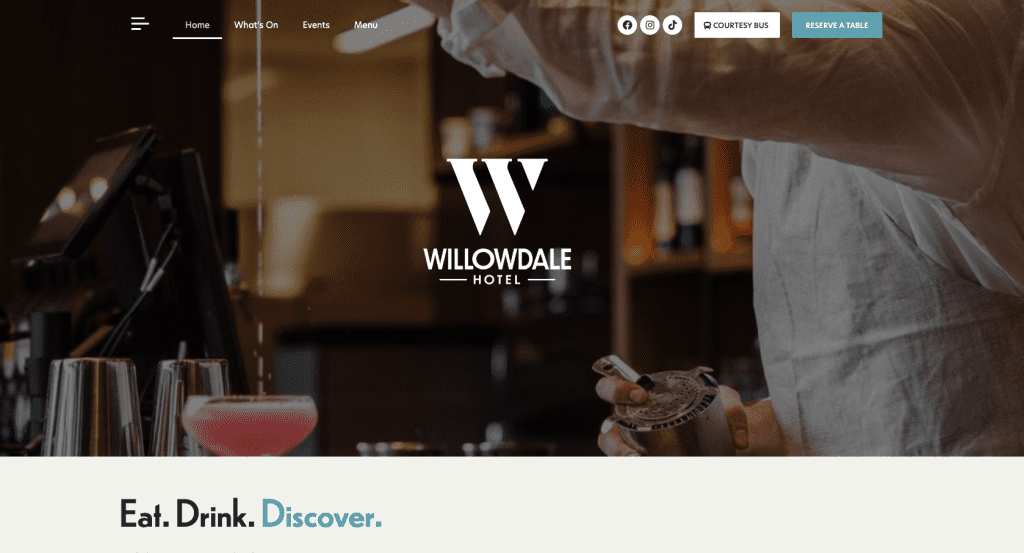 Through a comprehensive approach that encompassed (SEO), content marketing, and website optimisation, we generated impressive outcomes for their online presence. Our strategic initiatives resulted in a remarkable 114% increase in web traffic, driving more visitors to their site and expanding their reach.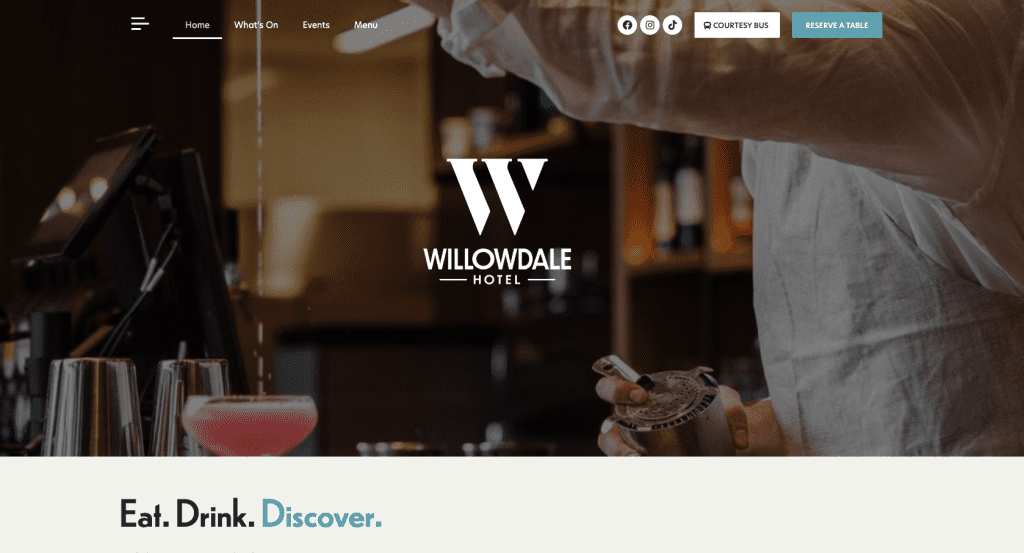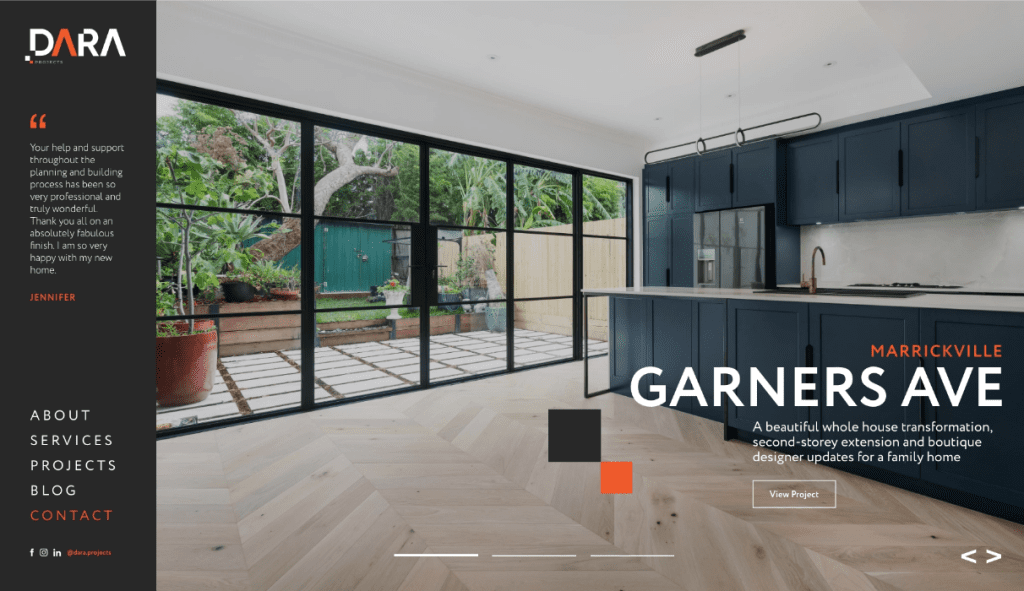 By leveraging advanced CRO techniques, we fine-tuned the website experience to maximise engagement and boost conversion rates. In parallel, our targeted Google Ads campaigns showcased Dara Developments to the right audience, driving qualified traffic and generating valuable leads.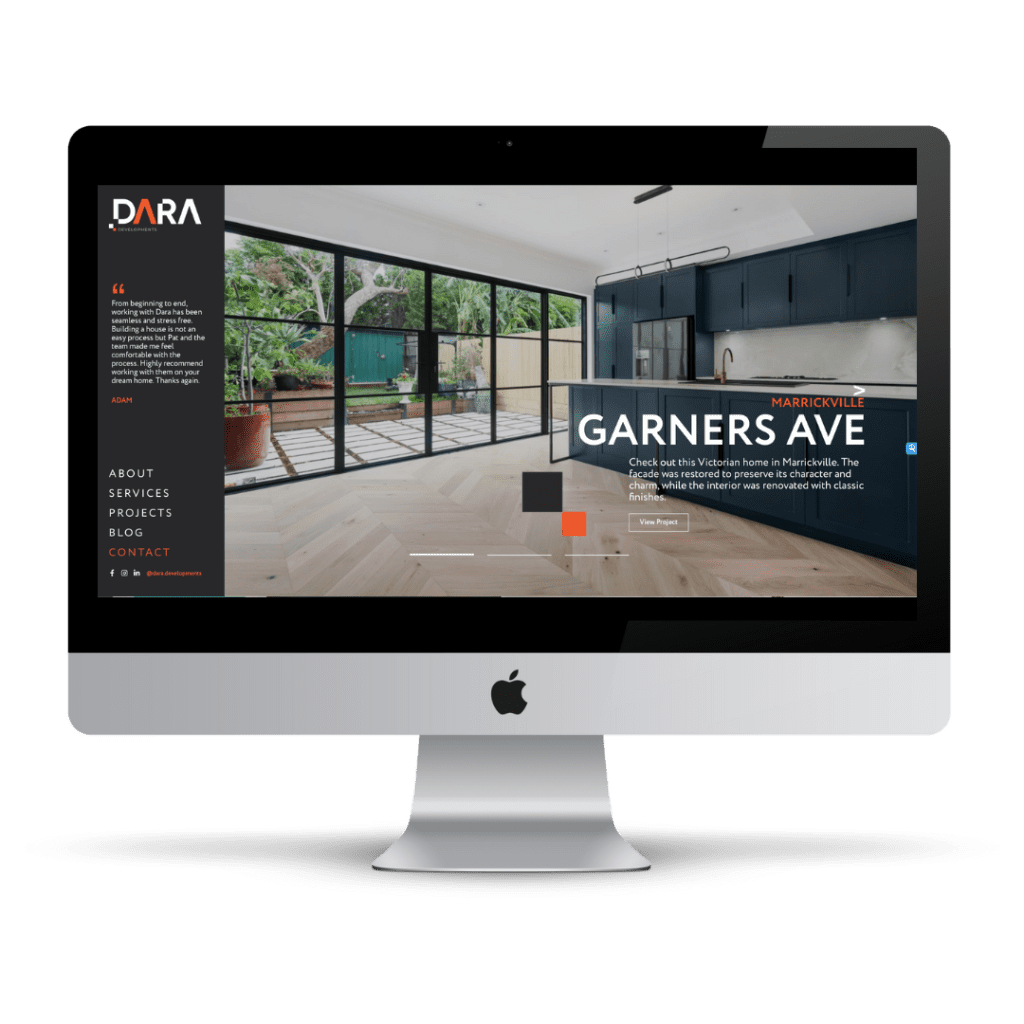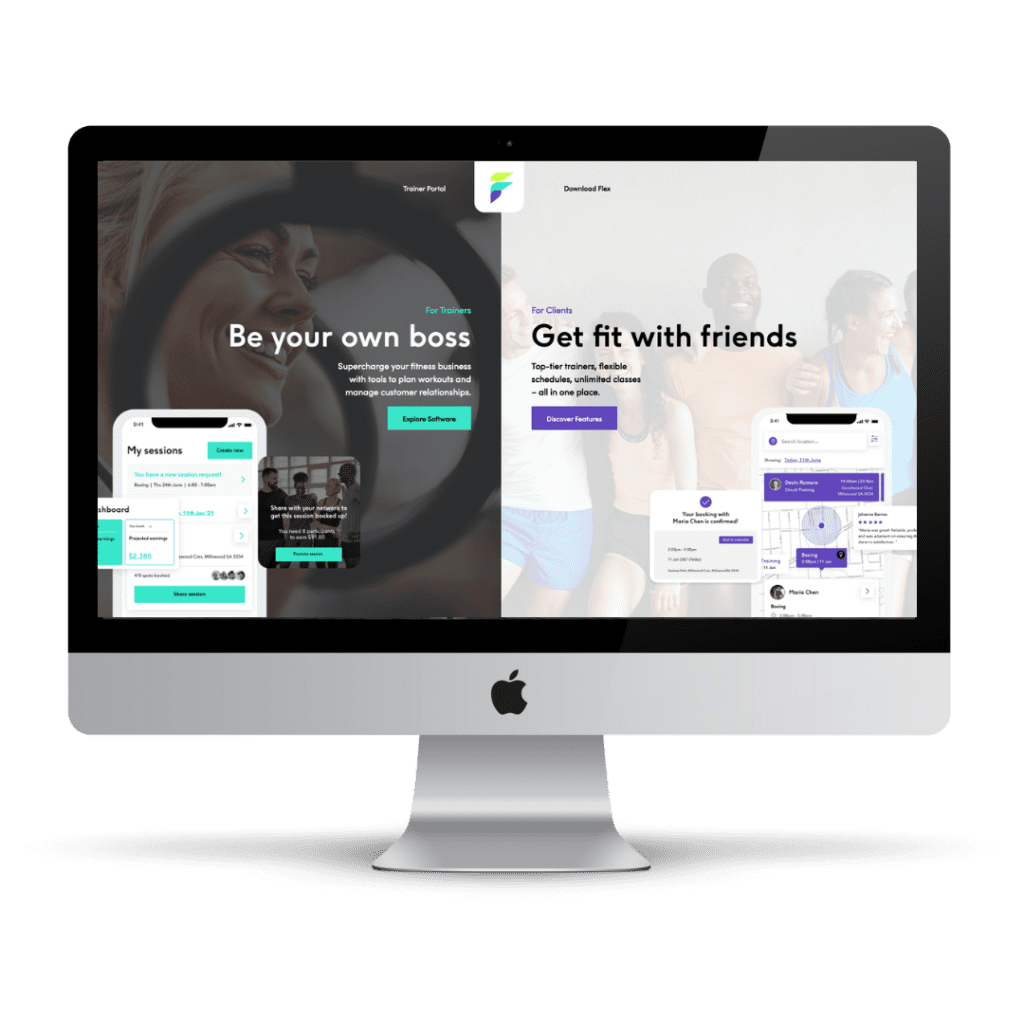 By leveraging cutting-edge design principles, intuitive navigation, and engaging content, we ensured that Flex's brand message resonated with their target market. The result was an impressive increase in website engagement, with users spending more time on the site and exploring its various offerings.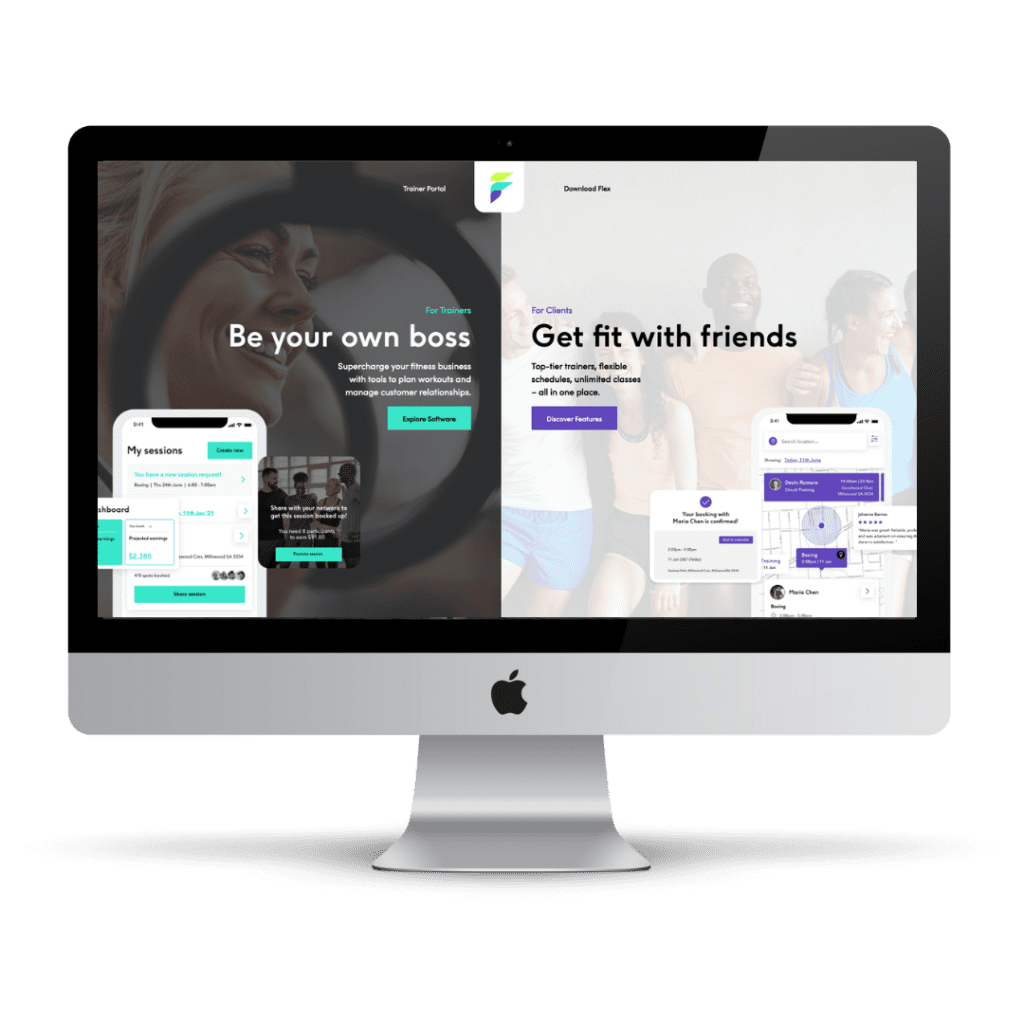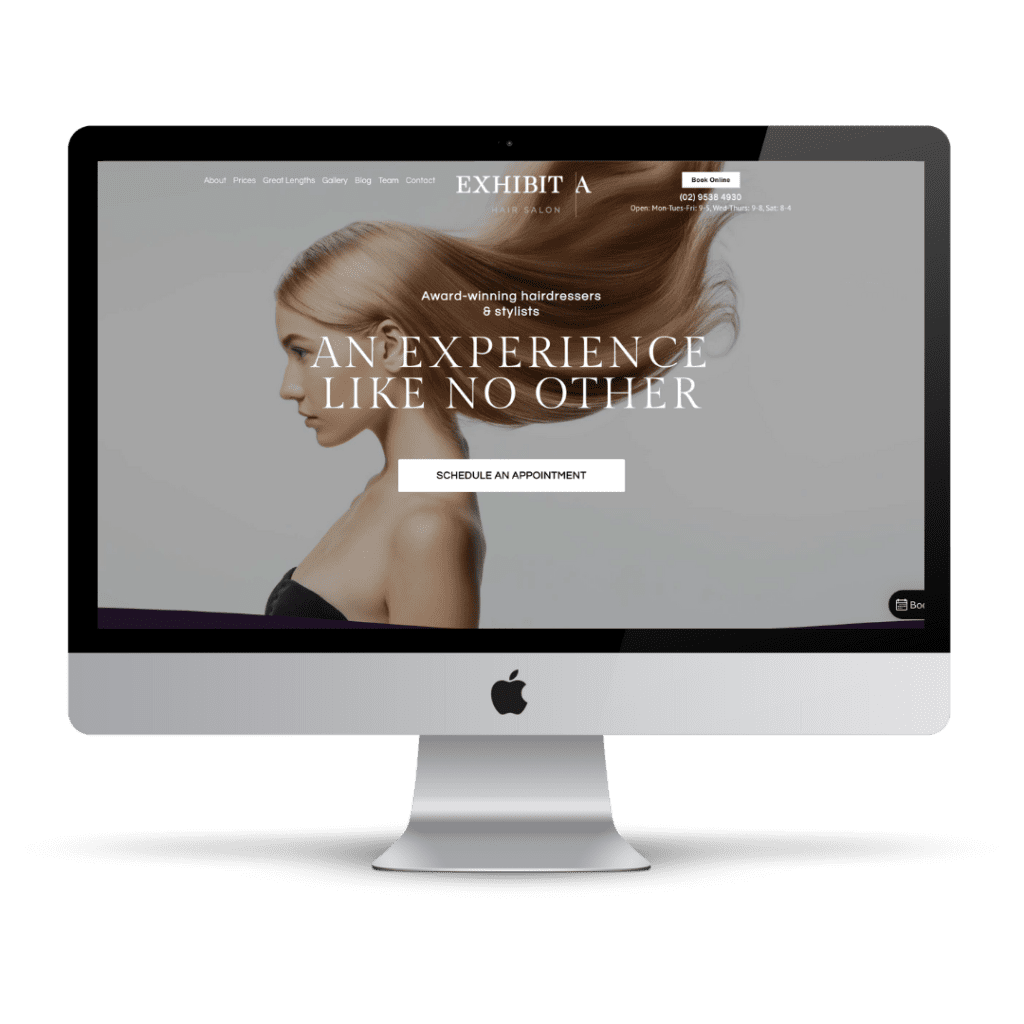 By crafting a visually captivating website and implementing strategic digital marketing initiatives, we propelled Exhibit-A's brand awareness to new heights. intuitive design, compelling content, and seamless user experiences to create an online platform that resonated with their target audience.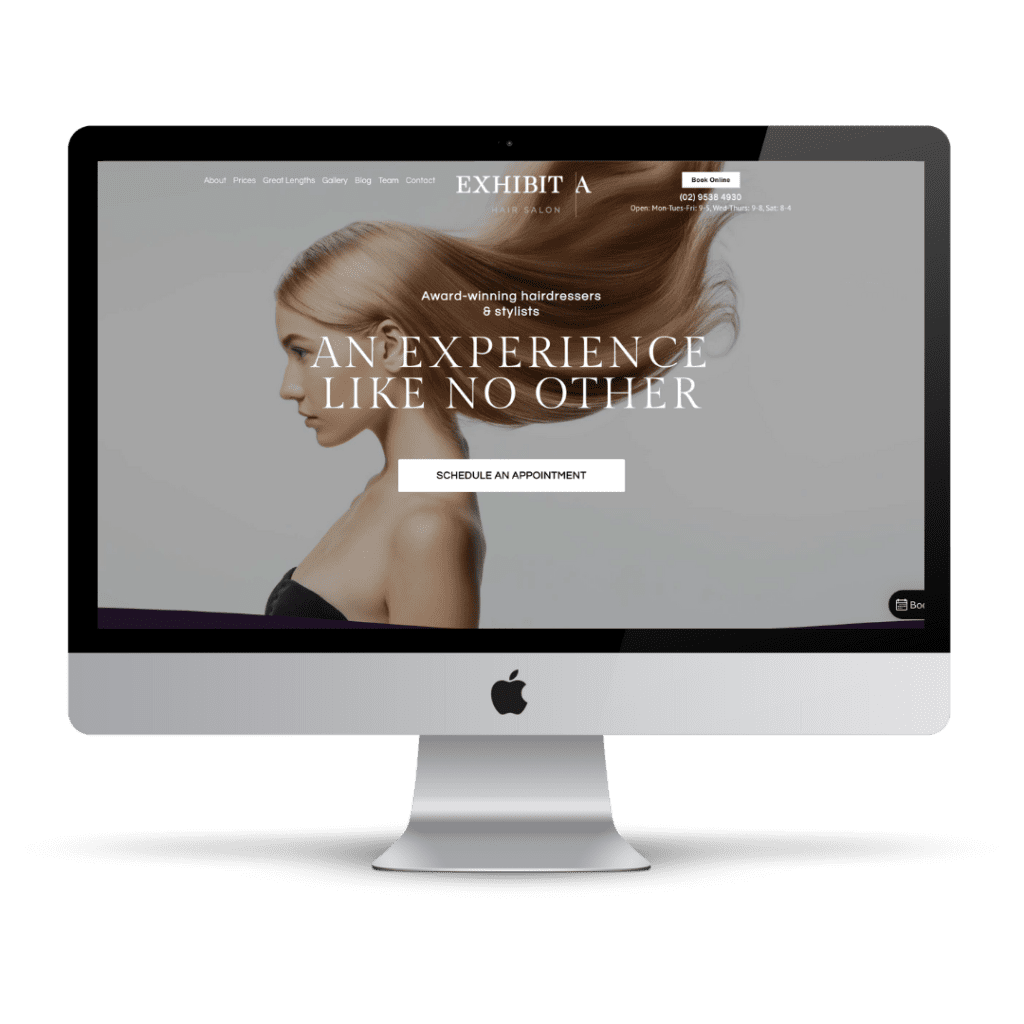 Trusted by professionals.
The team of Poseidon are absolutely amazing to work with. They have guided and mentored me with my business.


The quality of work and attention to detail is unlike any agency I've worked with before. Highly recommend Poseidon.

The team at Poseidon are creative, attentive and very professional. Certainly suggest looking at them for your marketing needs.

Very professional and skilled team that delivers high quality results. Working with them was so easy.


We have used Poseidon digital and continue to work with them for our marketing strategies…



Frequently Asked Questions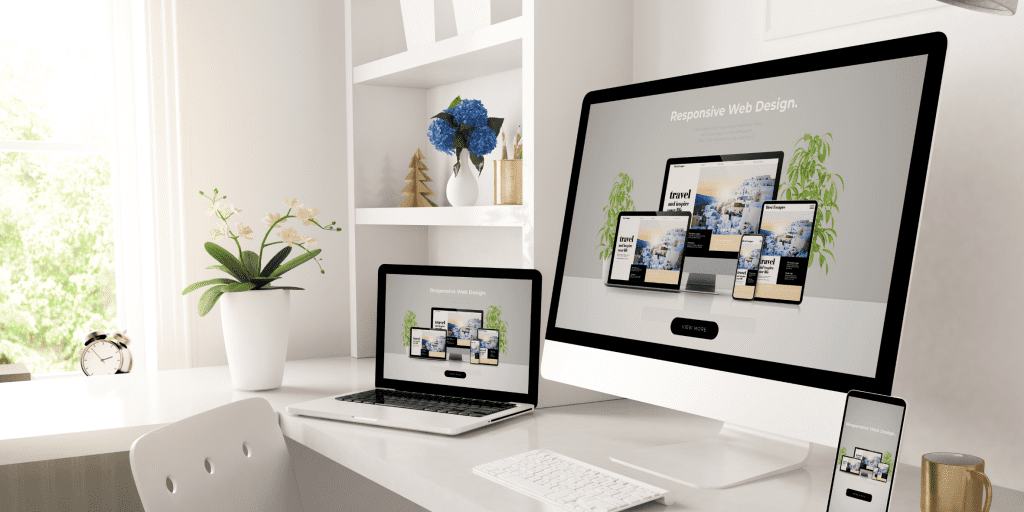 Creating an engaging, well-designed website requires more than just an understanding of HTML and a…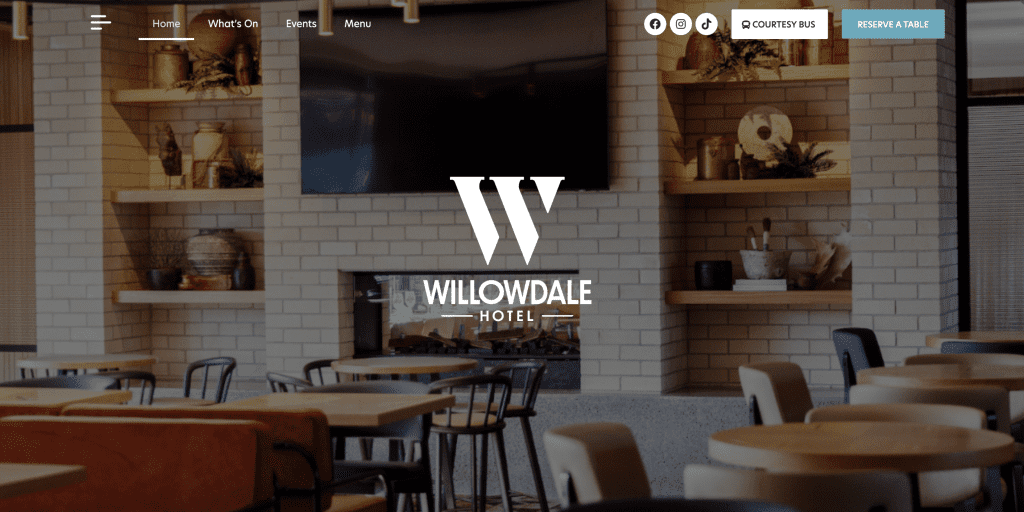 Case Study Willowdale Hotel Creating Experience Welcome to the captivating case study of Willowdale Hotel,…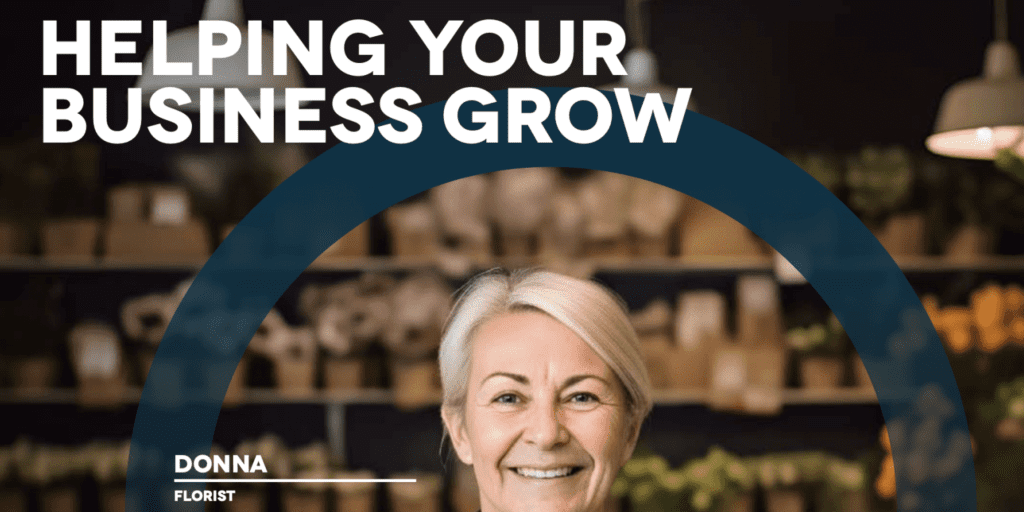 Case Study Taylor & Scott Lawyers Taylor and Scott Lawyers is a renowned legal firm…
Real People Delivering Real Results.
Grow your business with confidence.