Your Sales with Effective CRM Solutions.
Streamline Processes, Boost Conversions, and Drive Growth
At Poseidon, we understand the critical role that sales and customer relationship management (CRM) play in your business success. Our comprehensive CRM solutions are designed to empower your sales team, optimise processes, and deliver outstanding results. With our expertise and cutting-edge technologies, we'll help you harness the power of data-driven insights, streamline your sales pipeline, and build long-lasting customer relationships.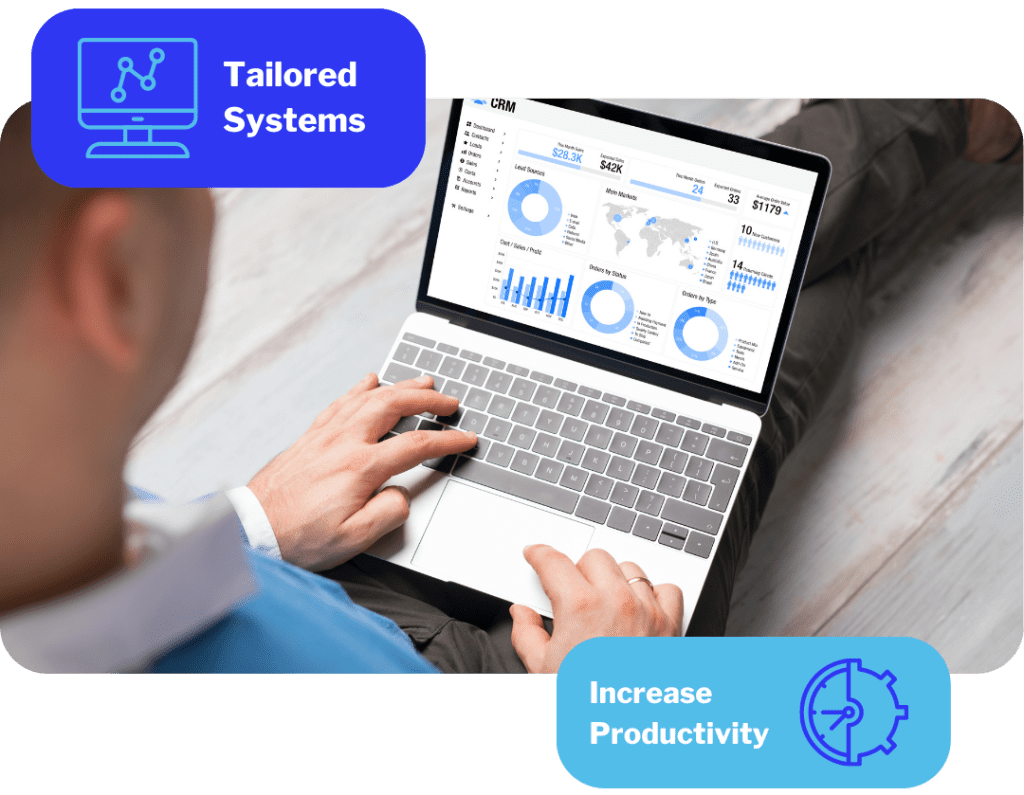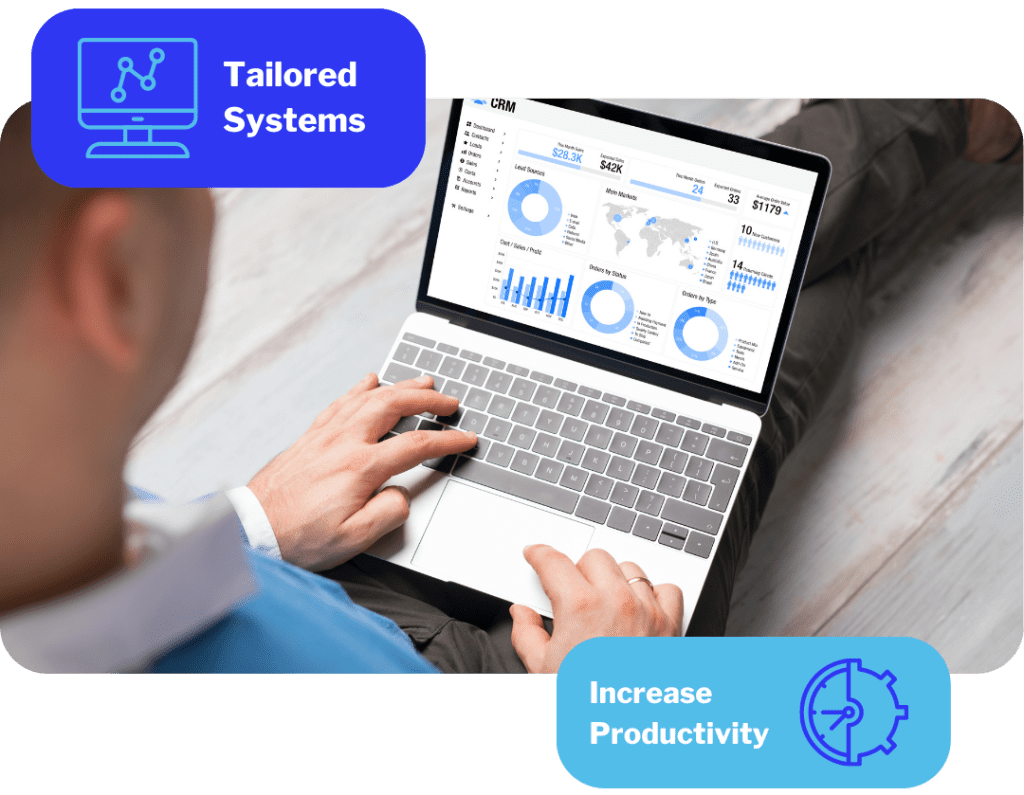 Unlock Your Sales Potential
Optimise Your Sales Process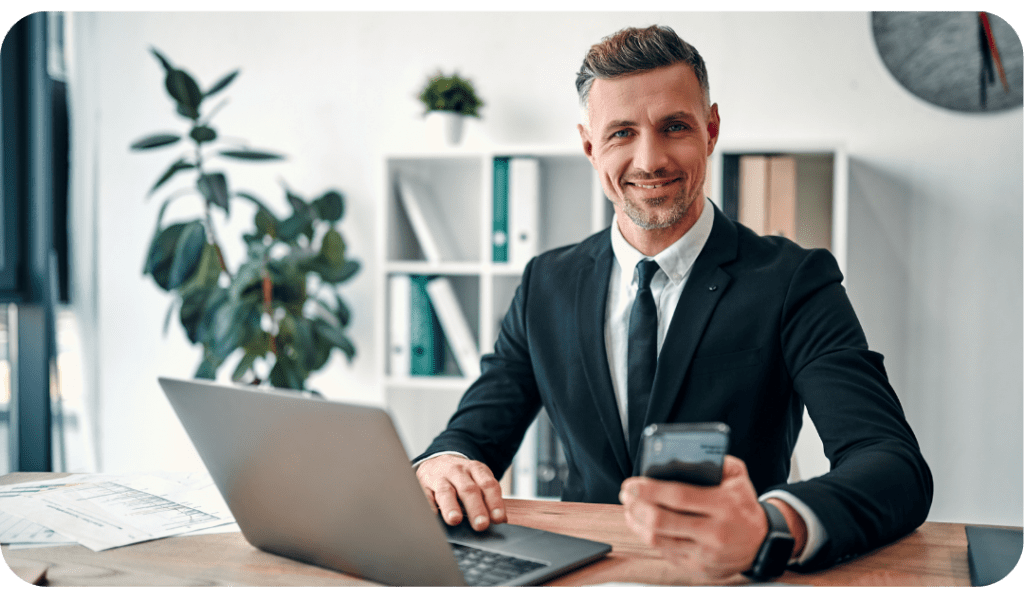 Our Sales & CRM service enables you to optimise your sales process from end to end. From lead generation and nurturing to deal management and customer retention, we provide a tailored solution that aligns with your unique business goals. With automated workflows, intelligent analytics, and personalised customer interactions, you'll have the tools to unlock your sales potential and drive revenue growth.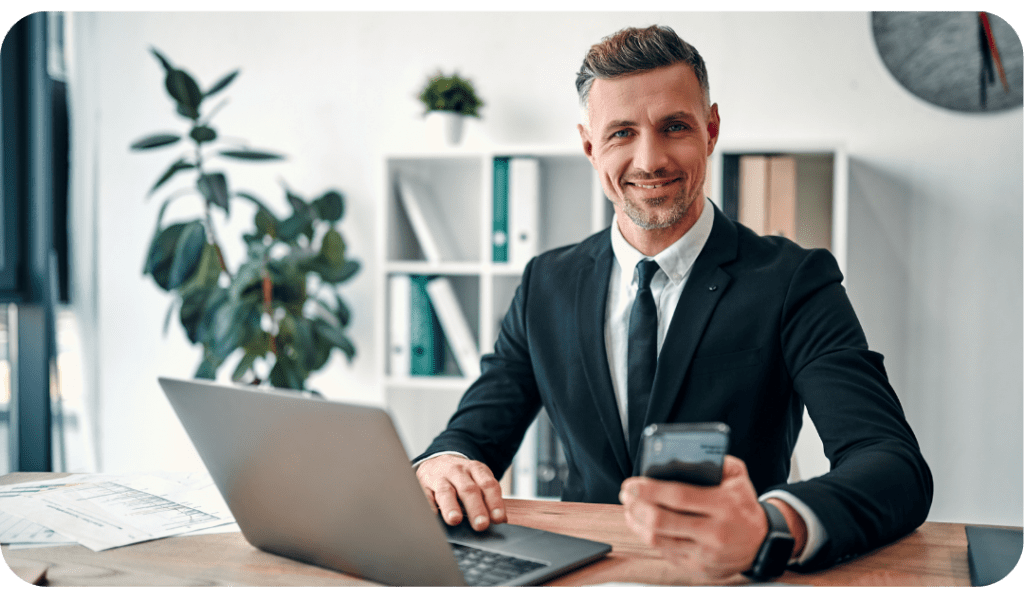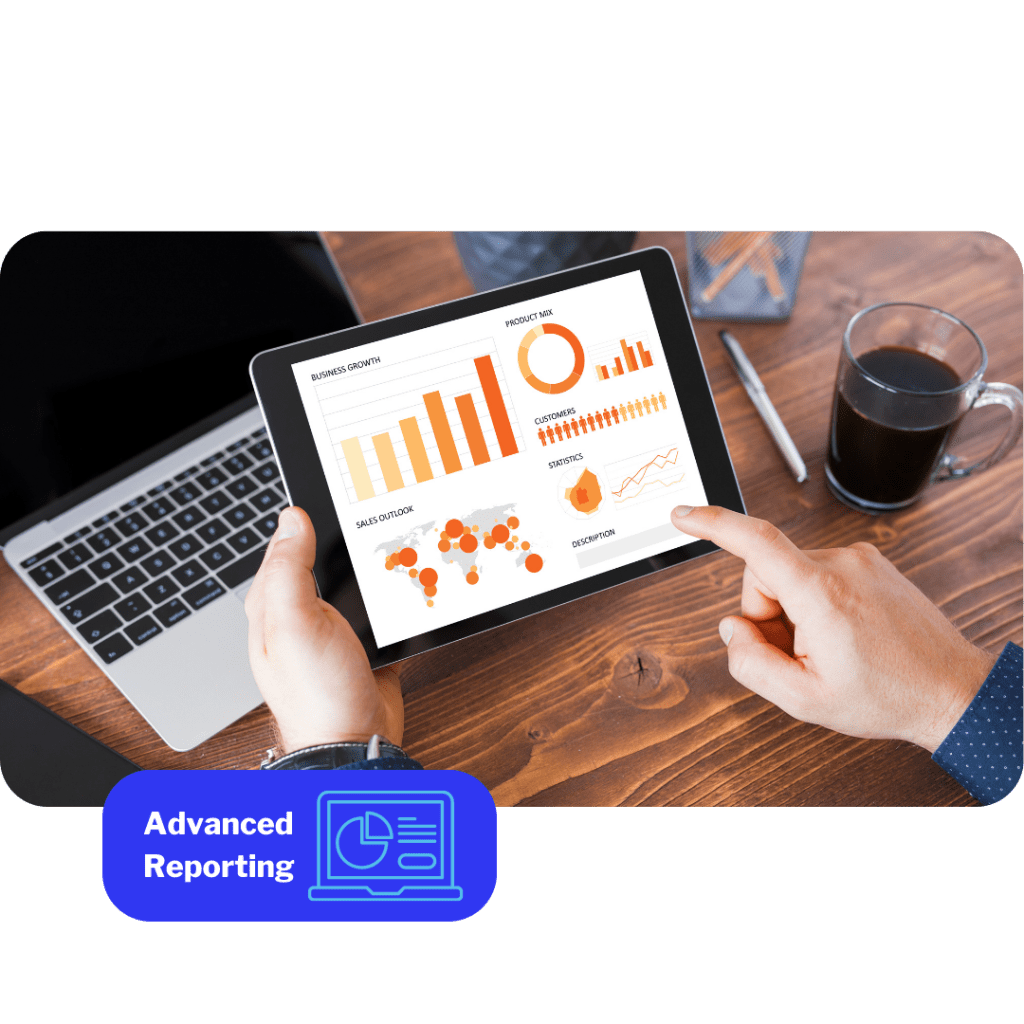 Streamline Operations and Increase Productivity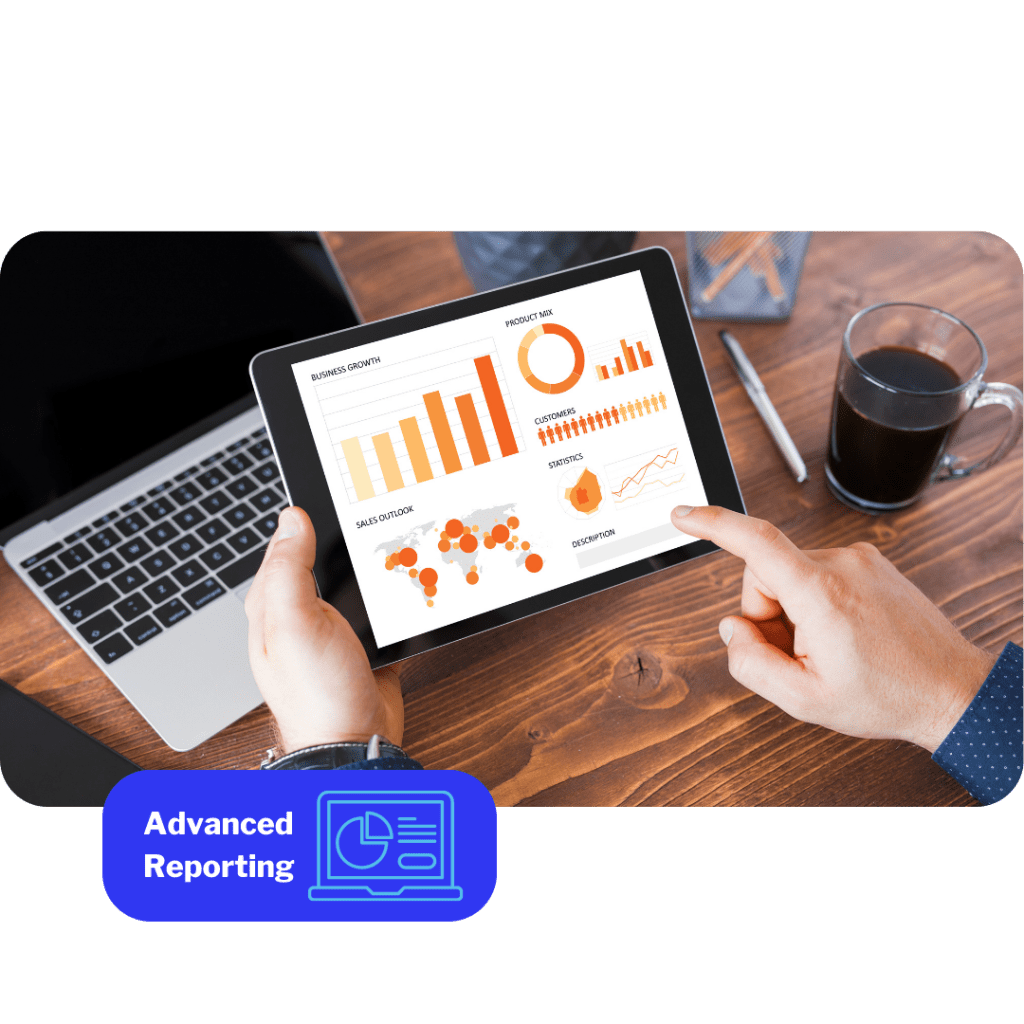 With our Sales & CRM expertise, we help you streamline your sales operations and enhance team productivity. Our solutions offer a centralised platform where you can manage contacts, track interactions, and monitor sales activities in real-time. By automating repetitive tasks and providing a 360-degree view of your customers, you'll be able to focus on building relationships, closing deals, and improving overall sales efficiency.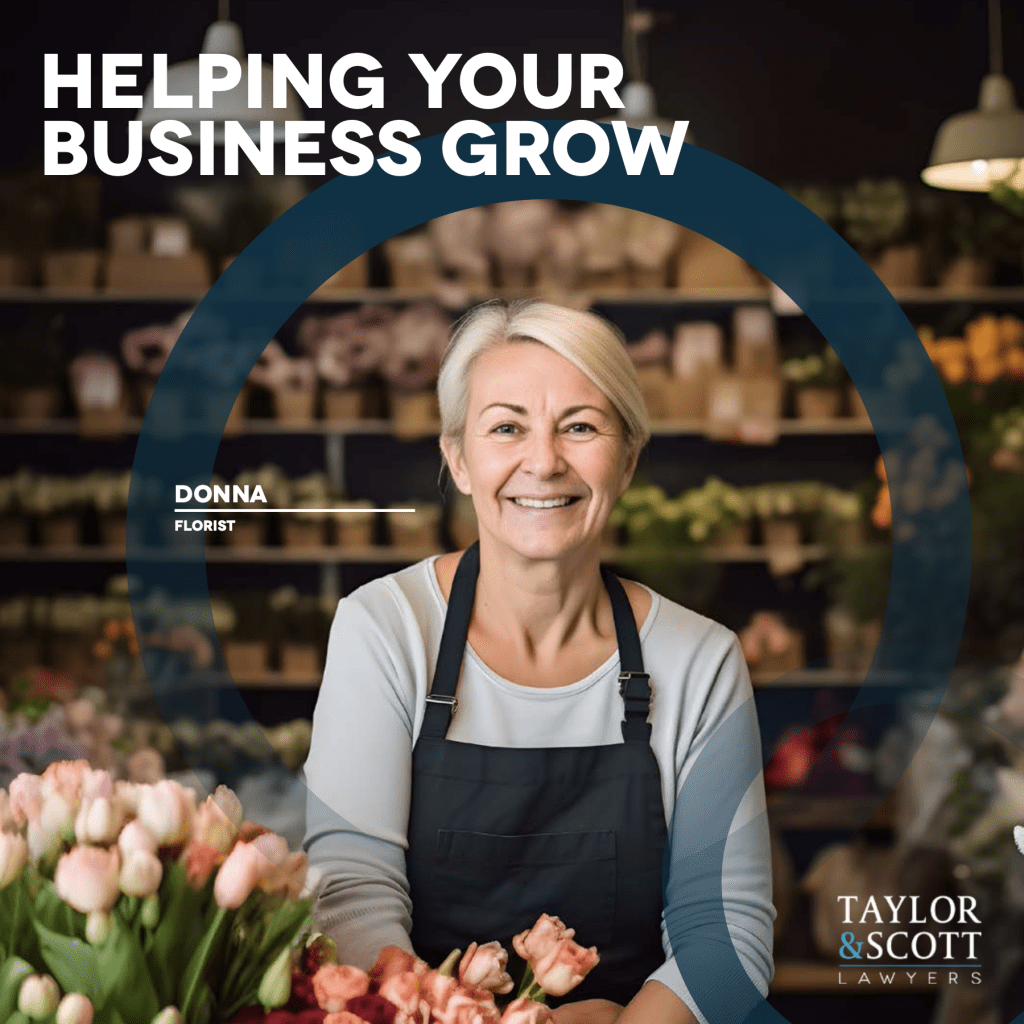 Through our meticulous approach, we achieved a significant 38% reduction in cost per lead, allowing Taylor and Scott Lawyers to maximise their marketing budget and optimise their ROI. Furthermore, our targeted SEO efforts resulted in a remarkable 42% increase in lead volume, propelling their online visibility and attracting a larger audience of potential clients.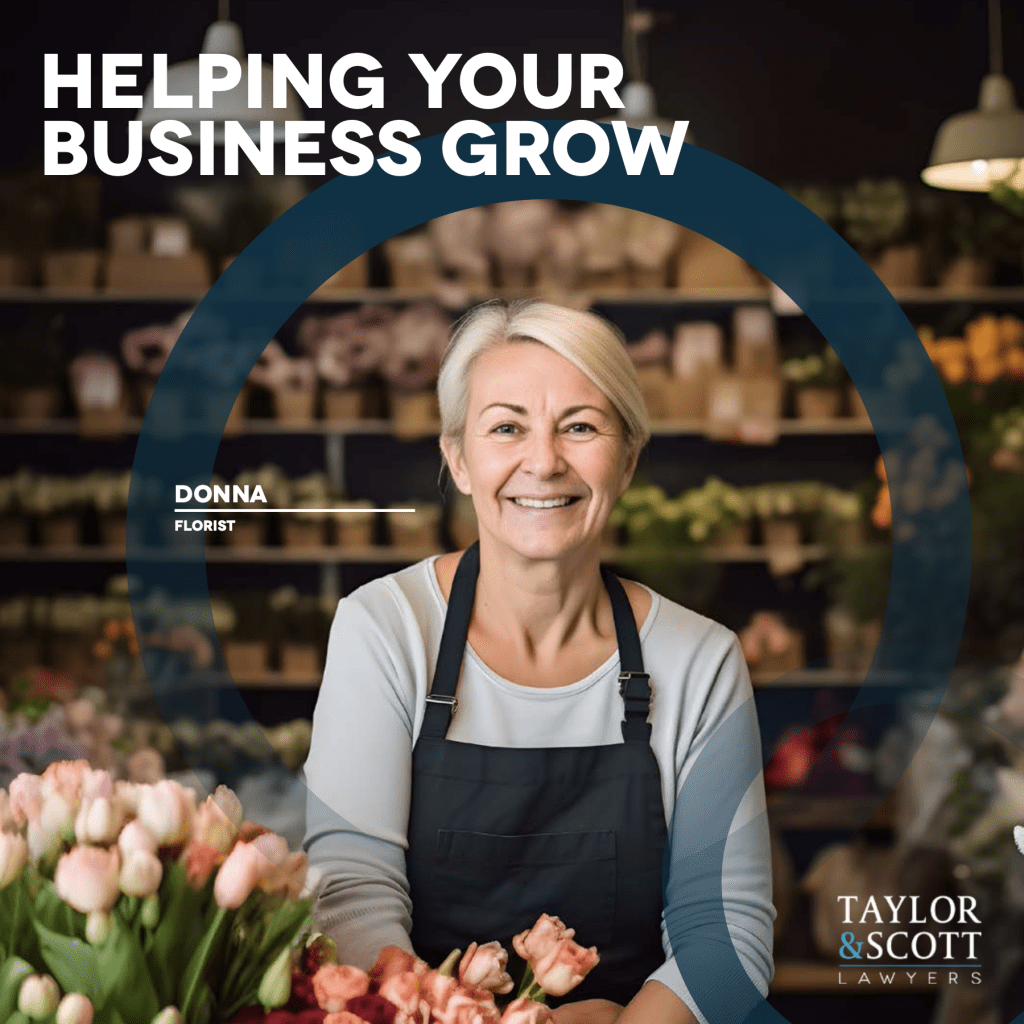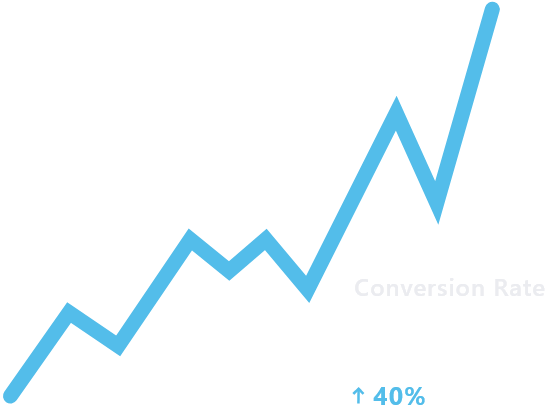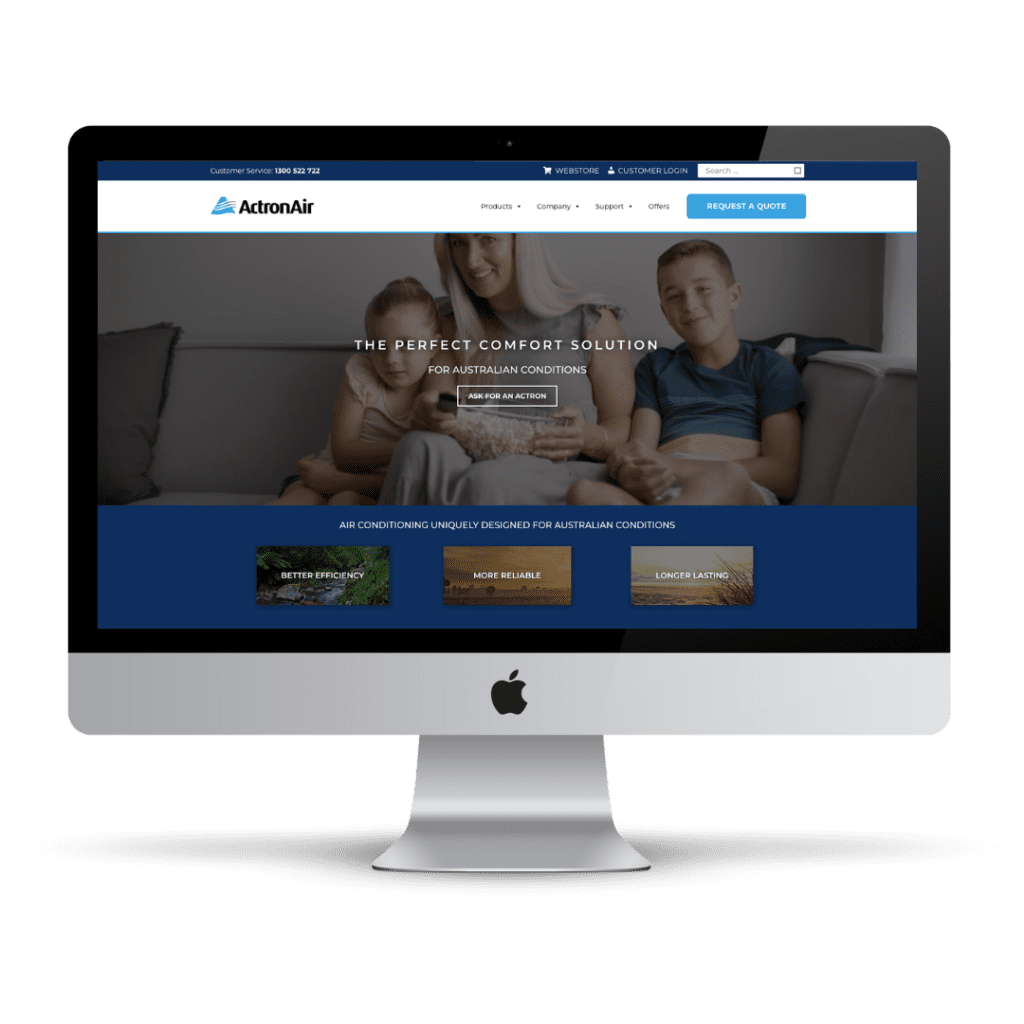 Actron Air experienced a remarkable 127% increase in organic traffic, fueling their brand visibility and attracting a wider audience. Moreover, our optimised paid media campaigns generated a significant 34% boost in leads, empowering Actron Air to expand their customer base and achieve their business goals.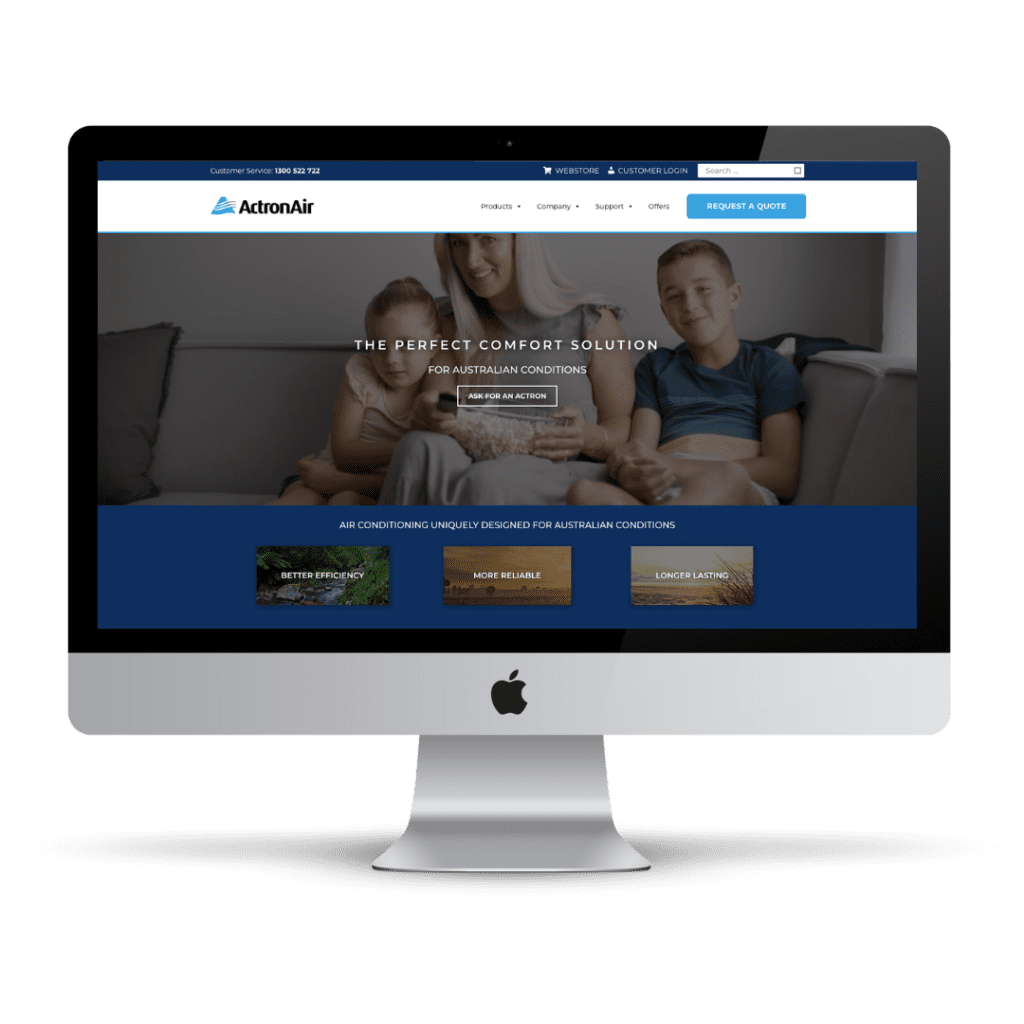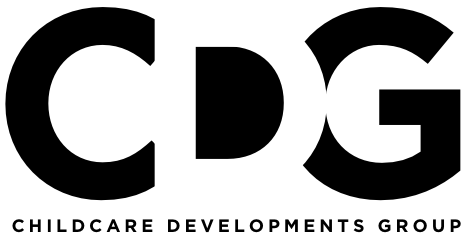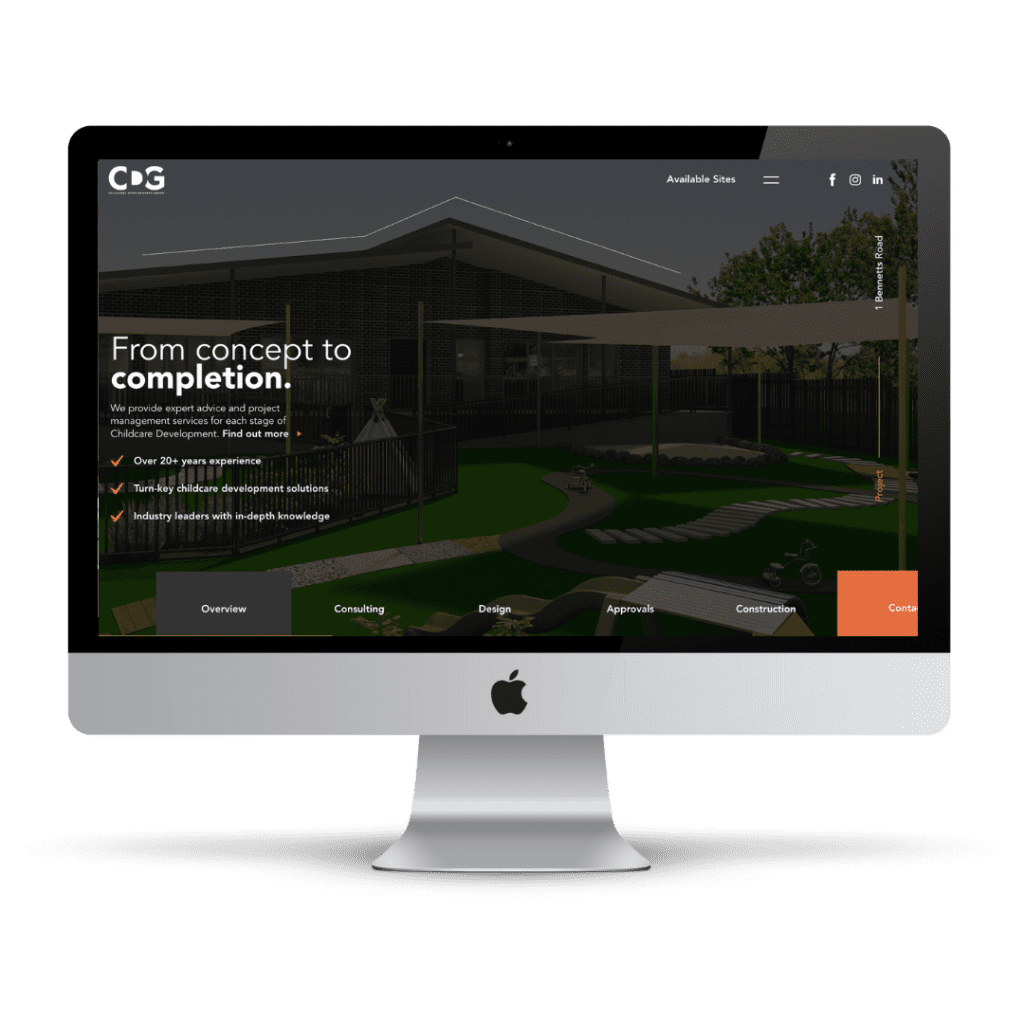 By implementing tailored strategies, we achieved an impressive 22% decrease in lead cost, enabling Childcare Developments Group to optimize their marketing budget and achieve higher returns on investment. Additionally, our targeted efforts resulted in a significant 19% increase in calls, facilitating greater engagement with their target audience.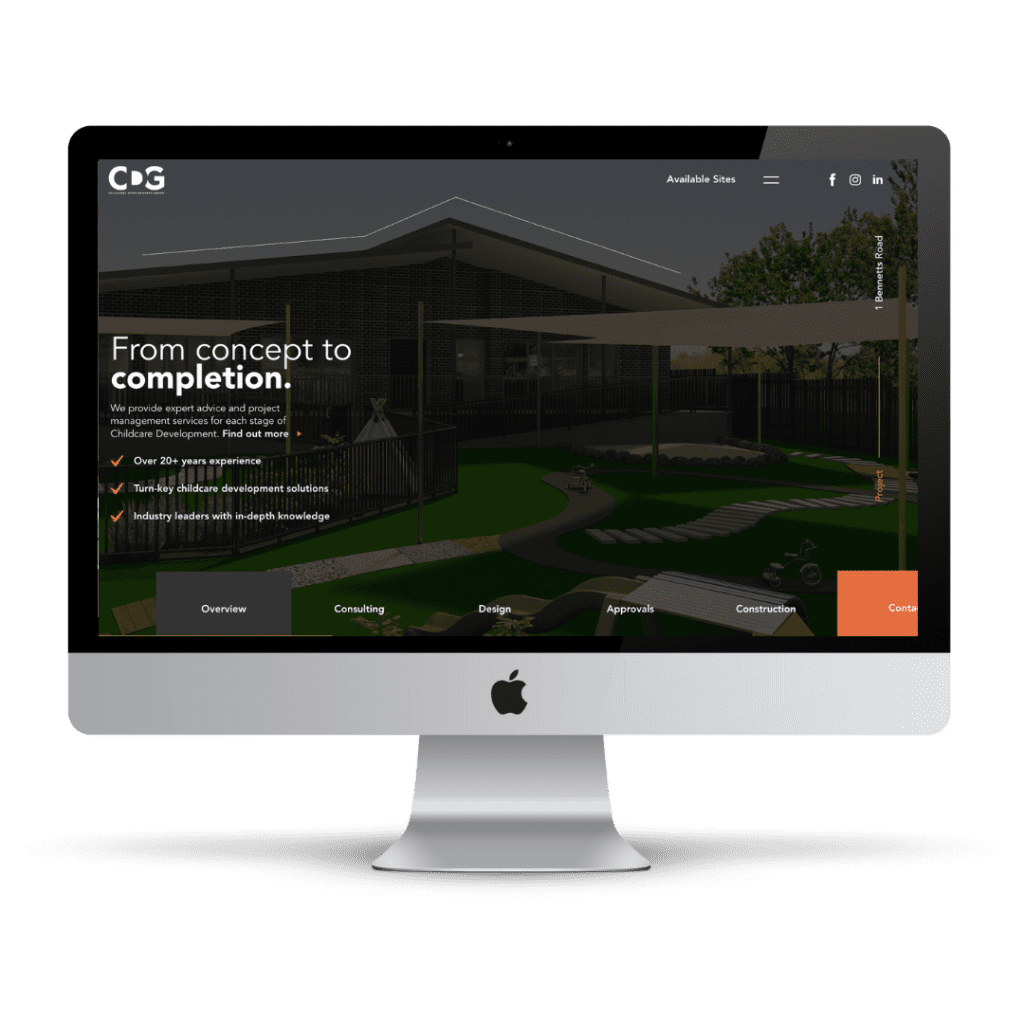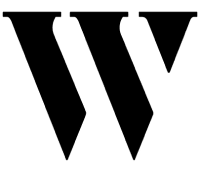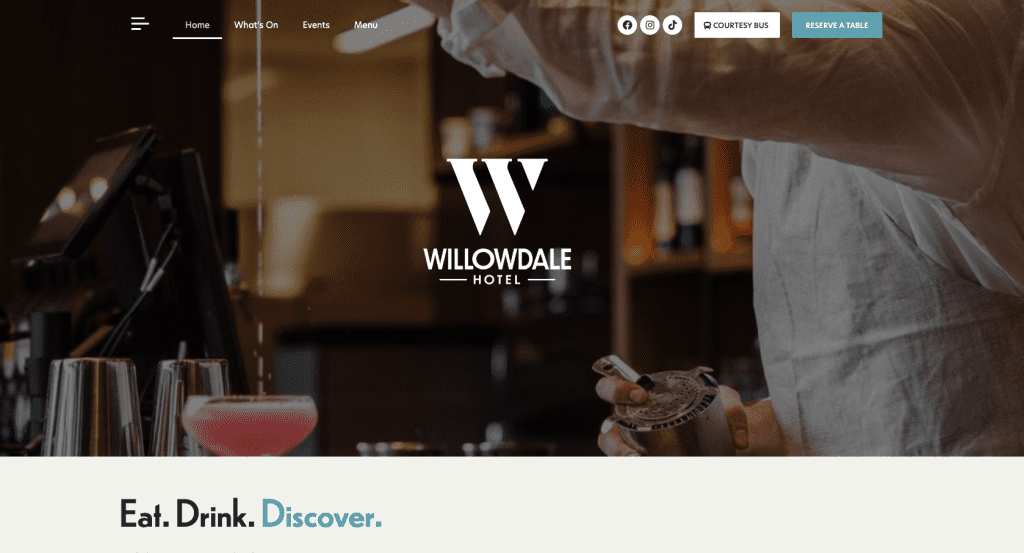 Through a comprehensive approach that encompassed (SEO), content marketing, and website optimisation, we generated impressive outcomes for their online presence. Our strategic initiatives resulted in a remarkable 114% increase in web traffic, driving more visitors to their site and expanding their reach.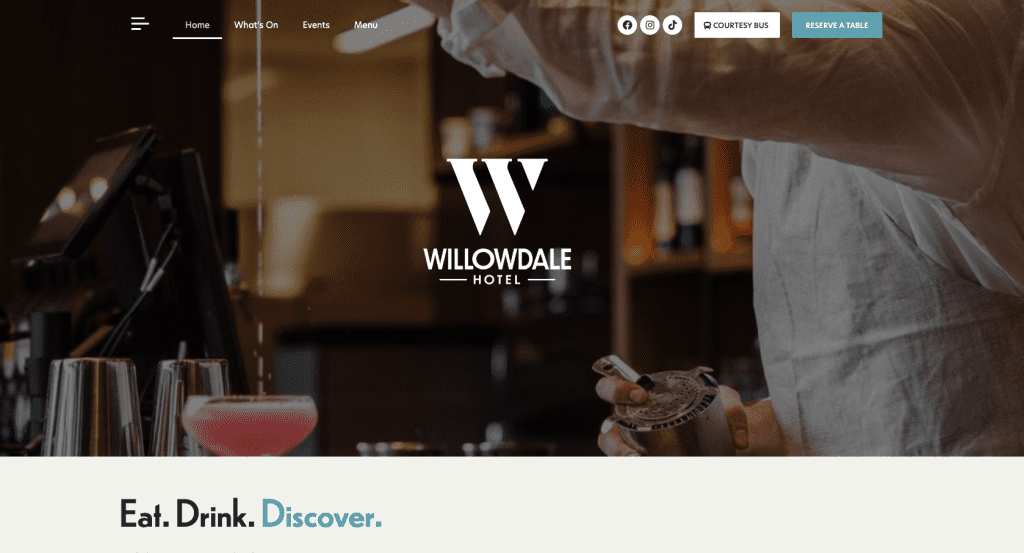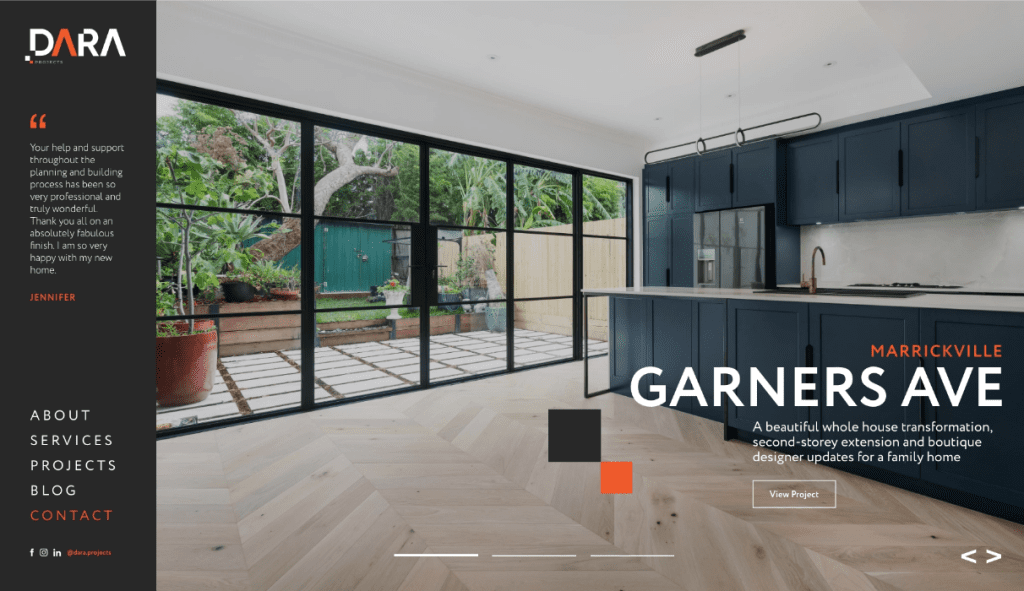 By leveraging advanced CRO techniques, we fine-tuned the website experience to maximise engagement and boost conversion rates. In parallel, our targeted Google Ads campaigns showcased Dara Developments to the right audience, driving qualified traffic and generating valuable leads.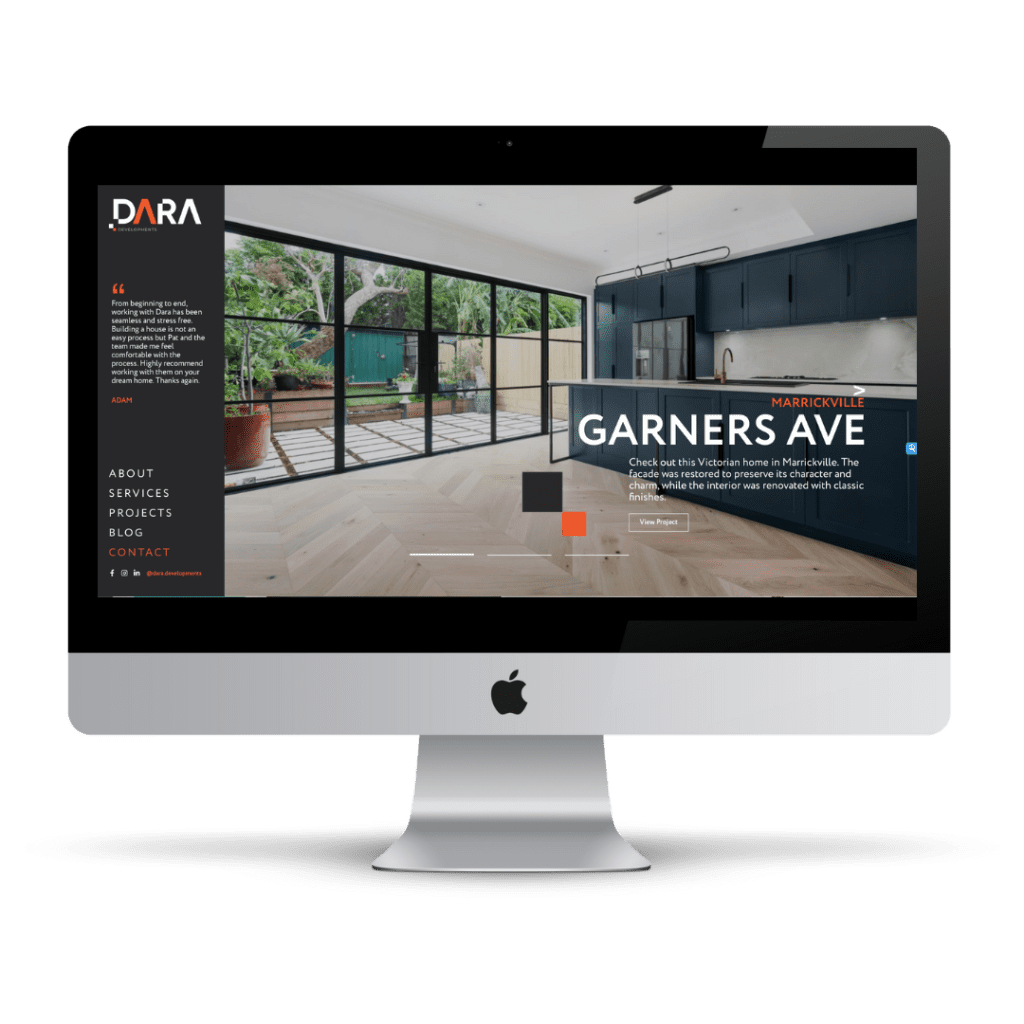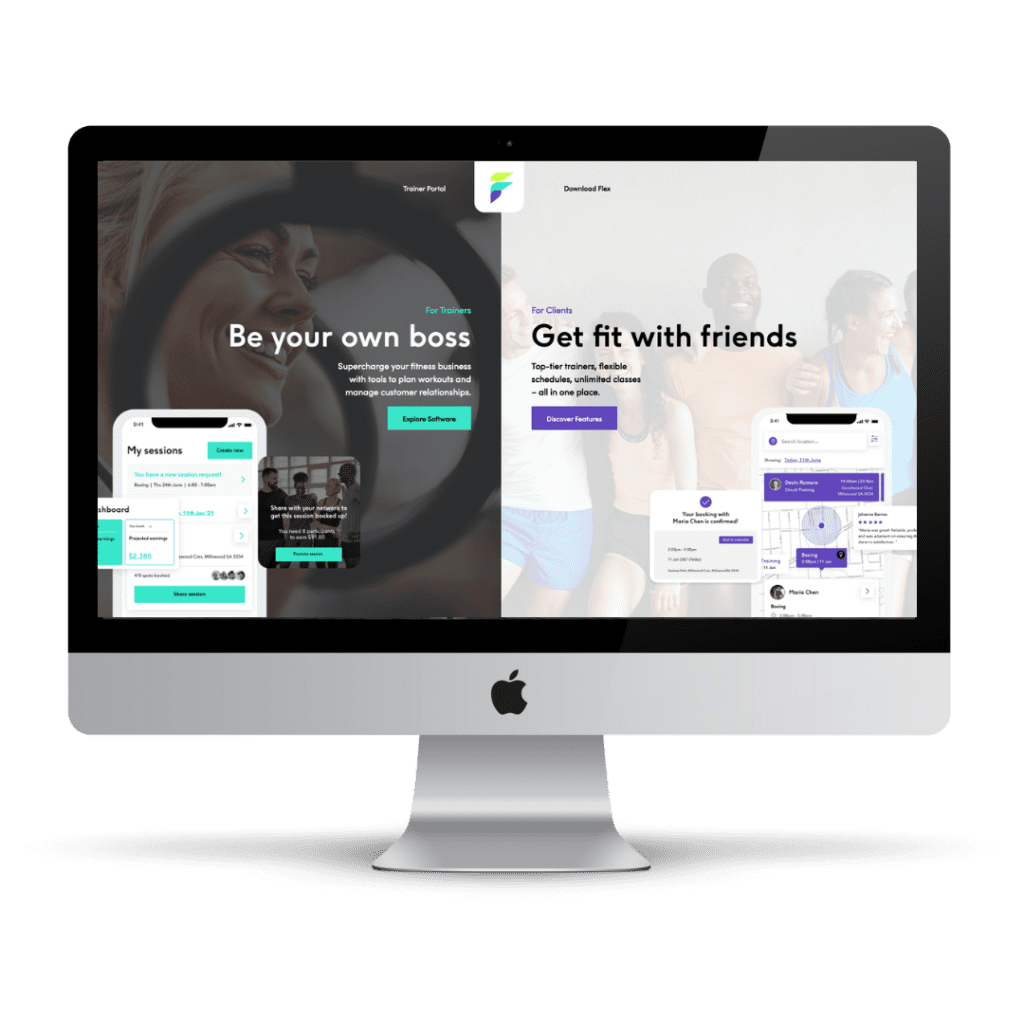 By leveraging cutting-edge design principles, intuitive navigation, and engaging content, we ensured that Flex's brand message resonated with their target market. The result was an impressive increase in website engagement, with users spending more time on the site and exploring its various offerings.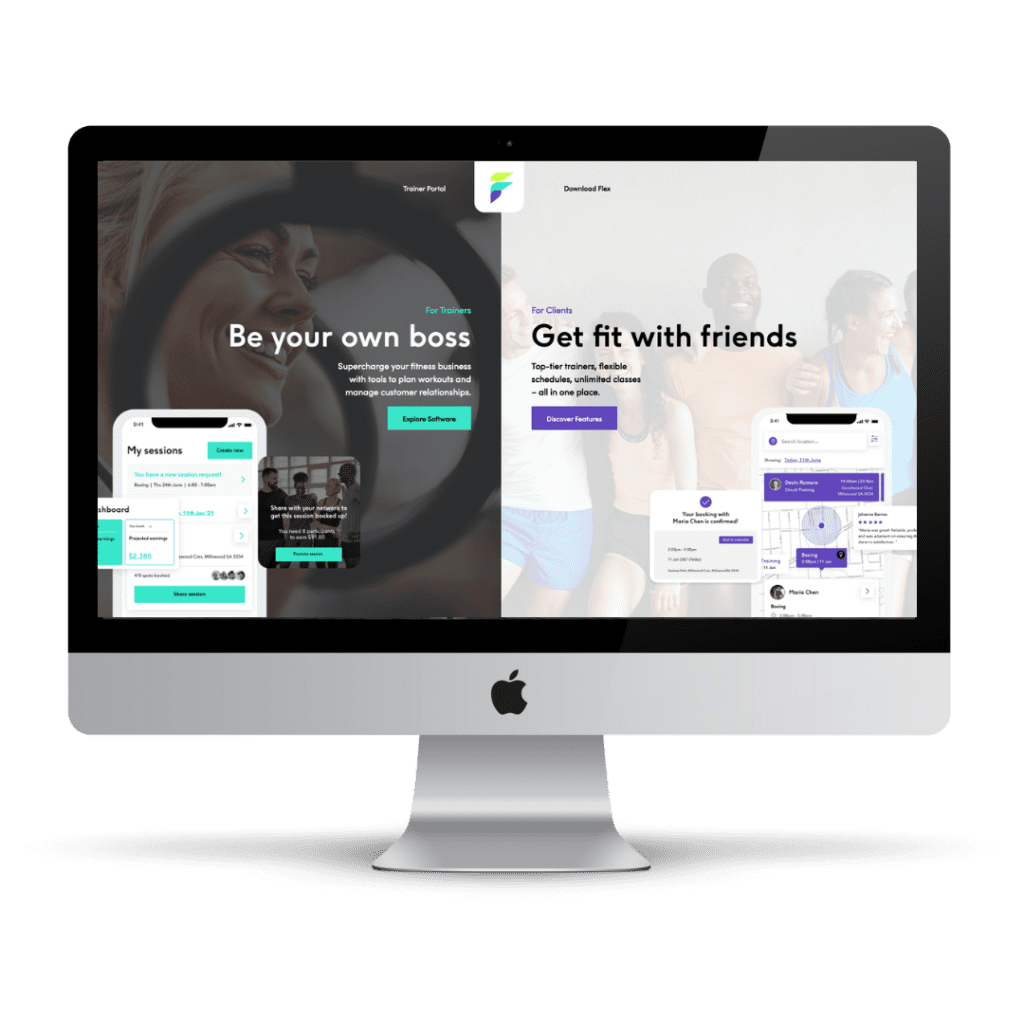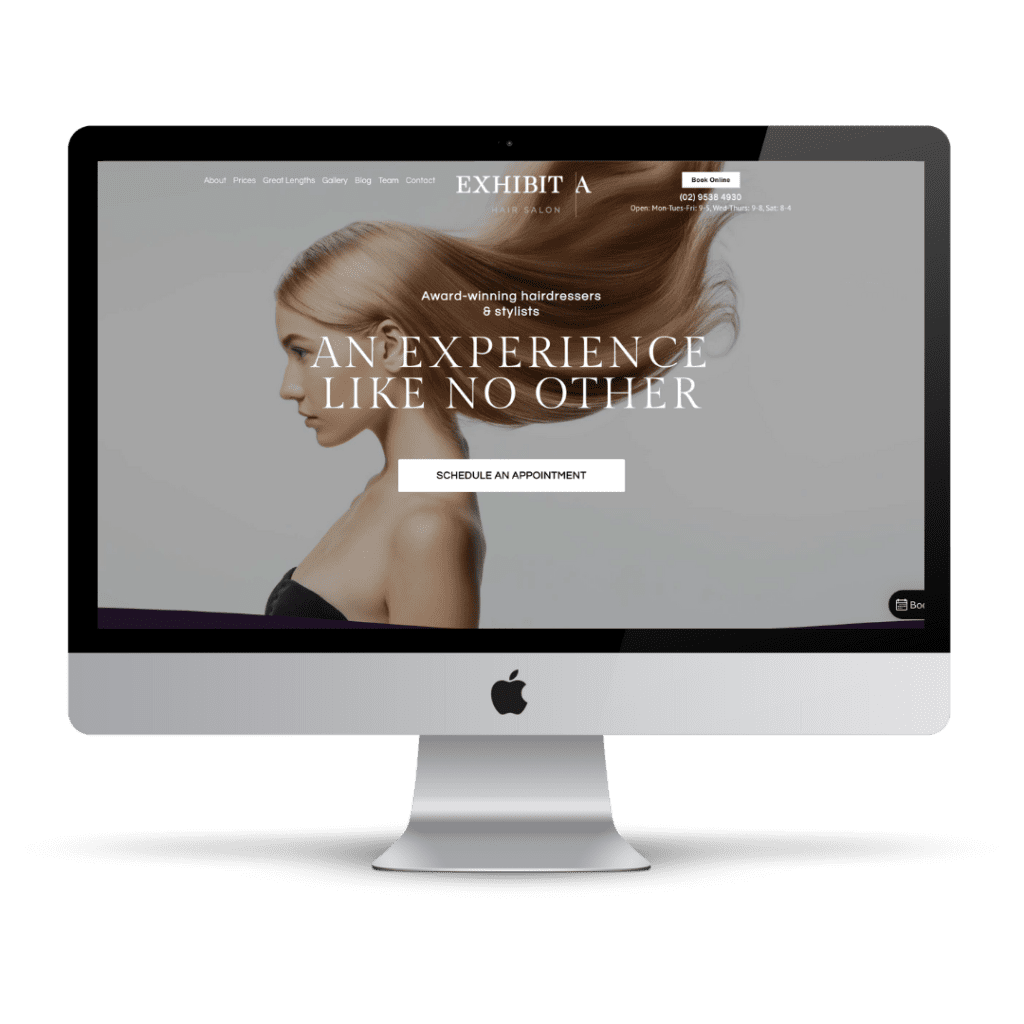 By crafting a visually captivating website and implementing strategic digital marketing initiatives, we propelled Exhibit-A's brand awareness to new heights. intuitive design, compelling content, and seamless user experiences to create an online platform that resonated with their target audience.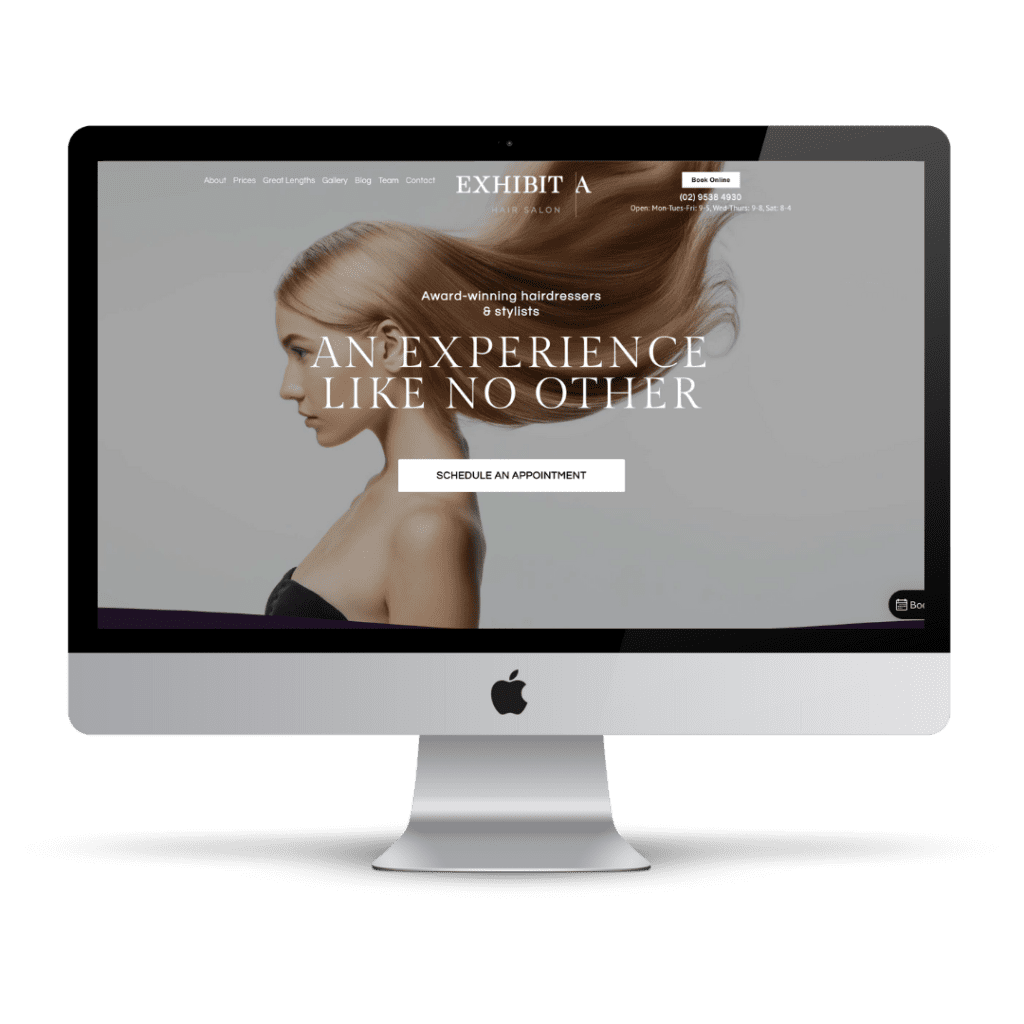 What Google Ads Can Do For Your Business.
Let's put you in front of the right people.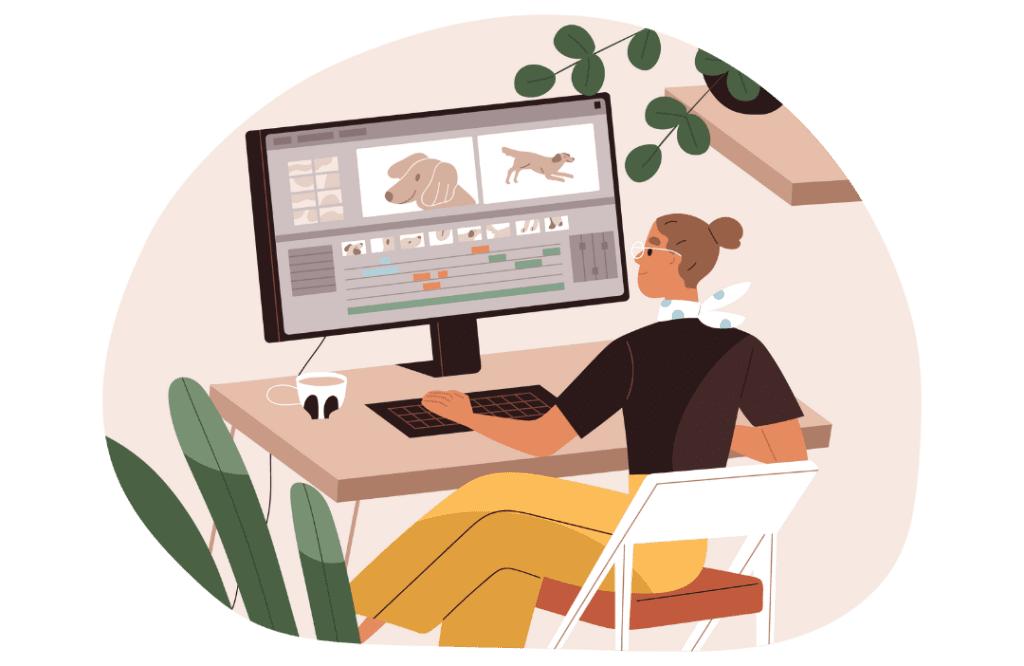 Tailored CRM Solutions for Your Business Needs
Our custom CRM solutions are designed to meet the unique requirements of your business. We understand that every business is different, and we work closely with you to develop a CRM system that perfectly aligns with your processes and goals. Whether you need specific modules, customised fields, or unique workflows, our tailored solutions ensure that you have a CRM system that caters to your exact business needs.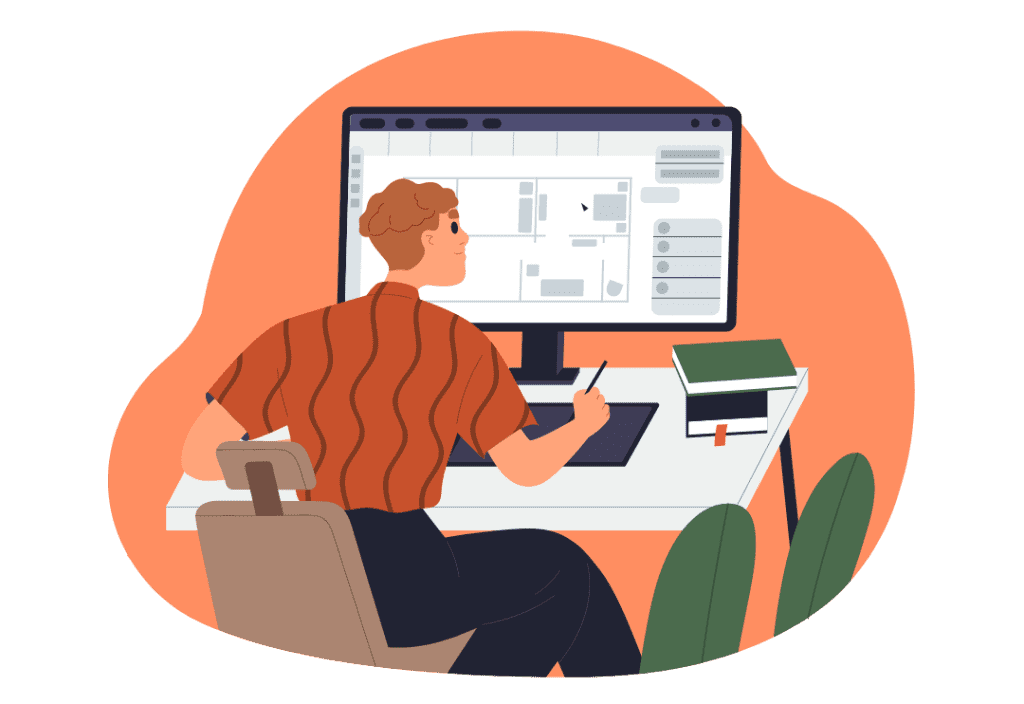 Advanced Reporting and Analytics for Data-Driven Insights
Gain valuable insights into your business performance with our advanced reporting and analytics features. Our CRM solutions provide comprehensive reporting capabilities, allowing you to track sales metrics, customer interactions, marketing campaigns, and more. With detailed analytics, you can make data-driven decisions, identify trends, and uncover opportunities for growth.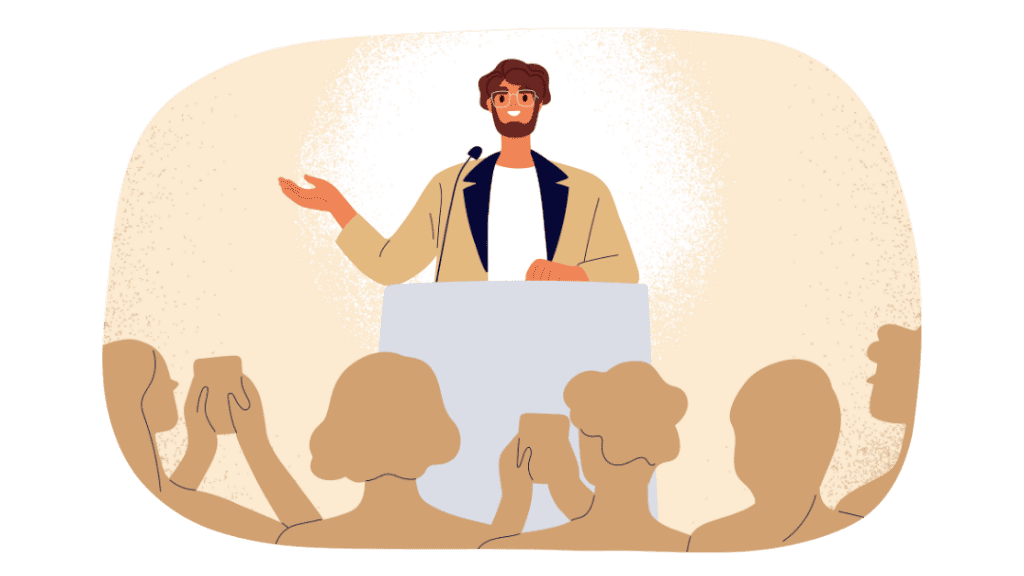 Integration Capabilities for Seamless Workflow Management
Our CRM solutions offer seamless integration capabilities, allowing you to connect your CRM system with other essential business tools. Whether it's integrating with email marketing platforms, customer support systems, or accounting software, our CRM ensures that your workflow is streamlined and data is synchronised across all systems. Say goodbye to manual data entry and enjoy efficient and automated workflow management.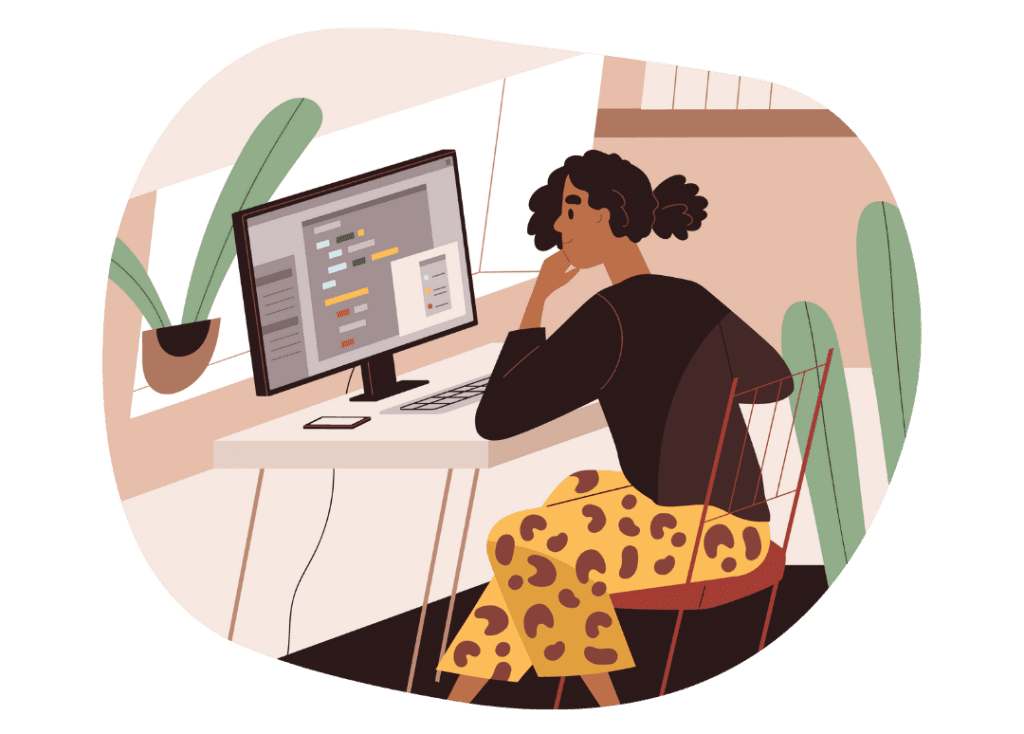 Comprehensive Mobile Accessibility to Stay Connected On-the-Go
Stay connected and manage your business relationships wherever you are with our mobile-accessible CRM solutions. With mobile apps and responsive interfaces, you can access your CRM system from any device, allowing you to update customer information, manage tasks, and track sales on-the-go. Never miss an opportunity or lose touch with your customers, even when you're away from your desk.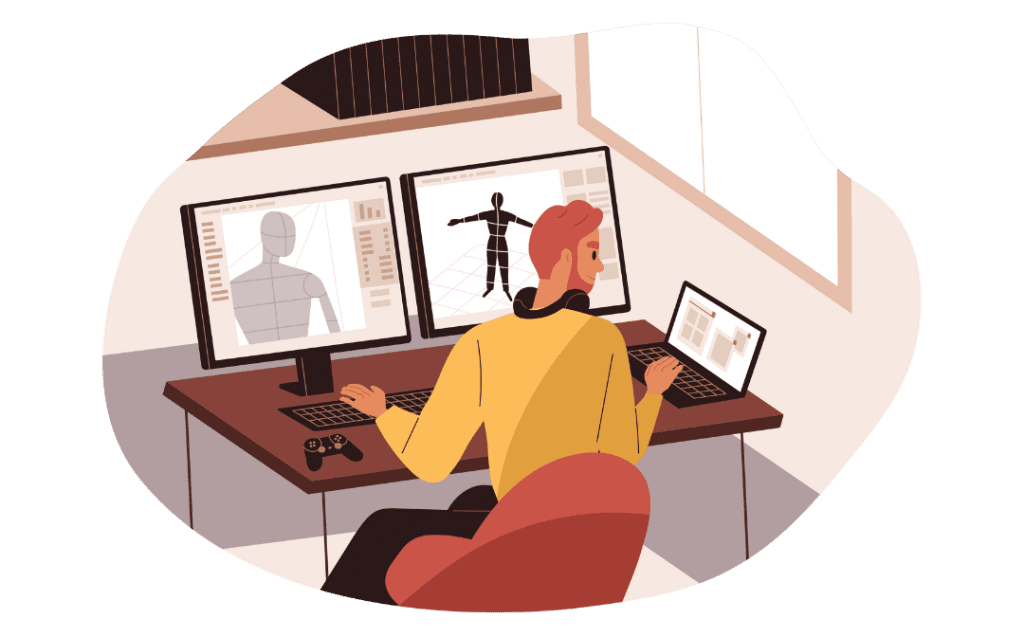 Scalable CRM Solutions that Grow with Your Business
Our scalable CRM solutions are built to grow alongside your business. Whether you're a small startup or a rapidly expanding enterprise, our CRM systems can accommodate your evolving needs. As your customer base expands and your operations become more complex, our CRM solutions can scale up to handle increased data volume, user load, and functionalities, ensuring a seamless transition and continuous support for your business growth.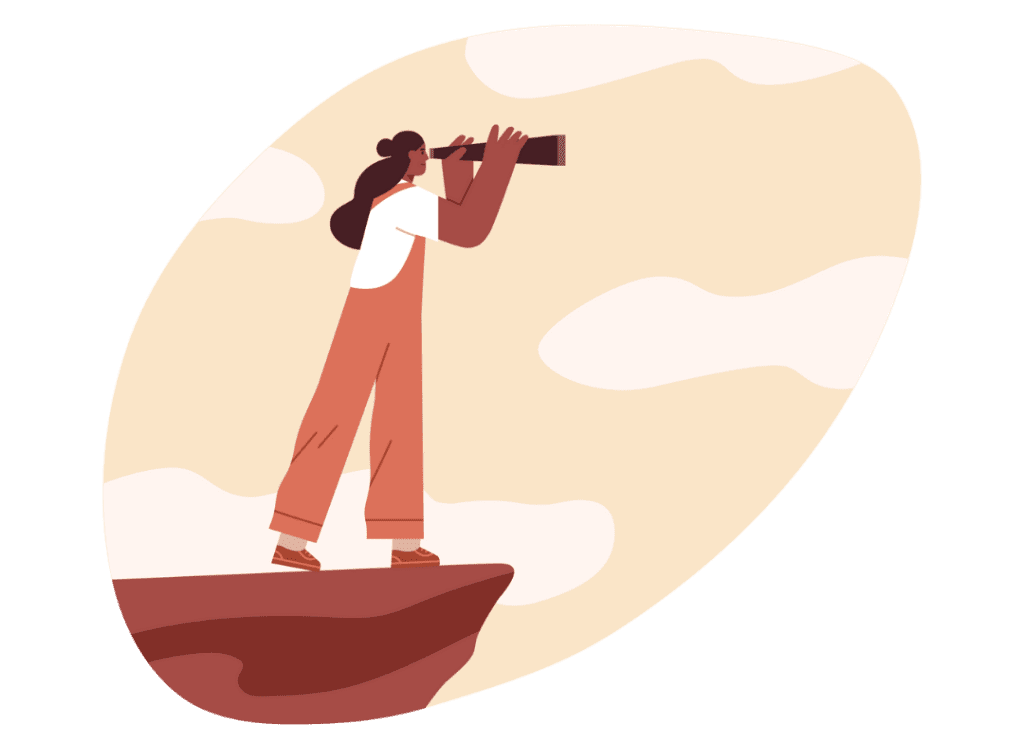 Expert Guidance and Support from CRM Specialists
With our CRM solutions, you're not just getting a software; you're getting access to our team of CRM specialists. We provide expert guidance and support throughout your CRM journey, from initial implementation to ongoing training and assistance. Our dedicated support team is always available to answer your questions, provide best practices, and ensure that you're maximising the value of your CRM system. You can rely on our expertise and experience to help you succeed with CRM.
Enhance Customer Relationships
Personalise Engagements and Foster Loyalty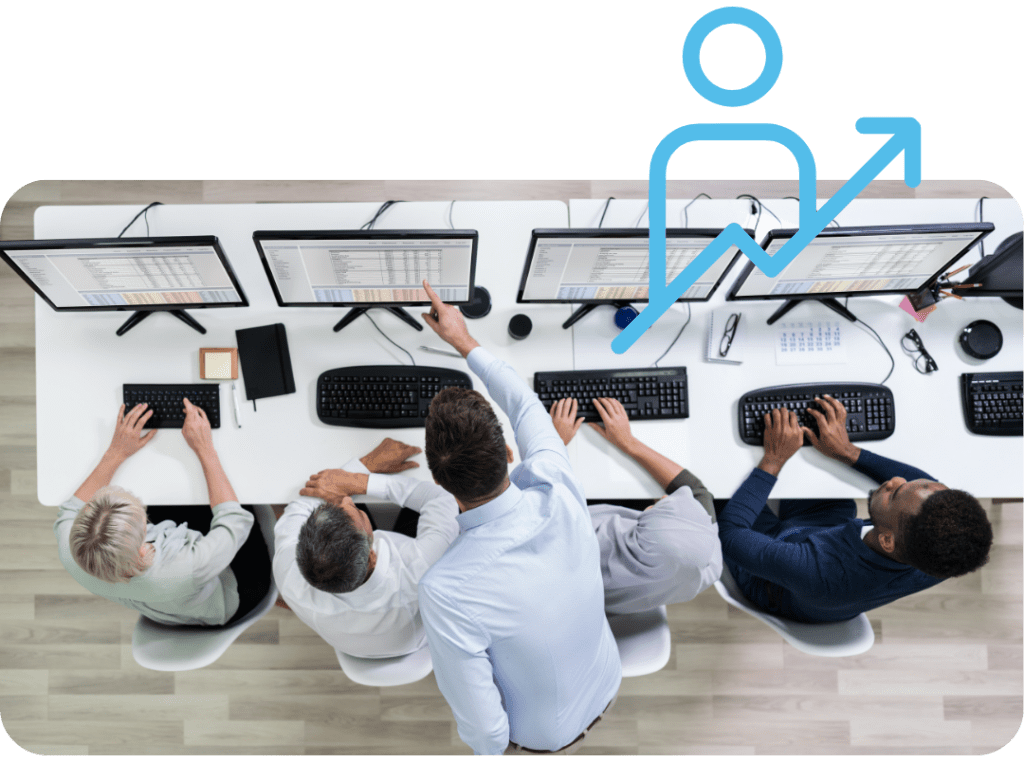 Building strong customer relationships is essential for sustainable business growth. Our Sales & CRM service empowers you to deliver personalised experiences at every touchpoint. With advanced customer segmentation, targeted marketing campaigns, and proactive customer support, you'll be able to deepen engagement, foster loyalty, and create brand advocates.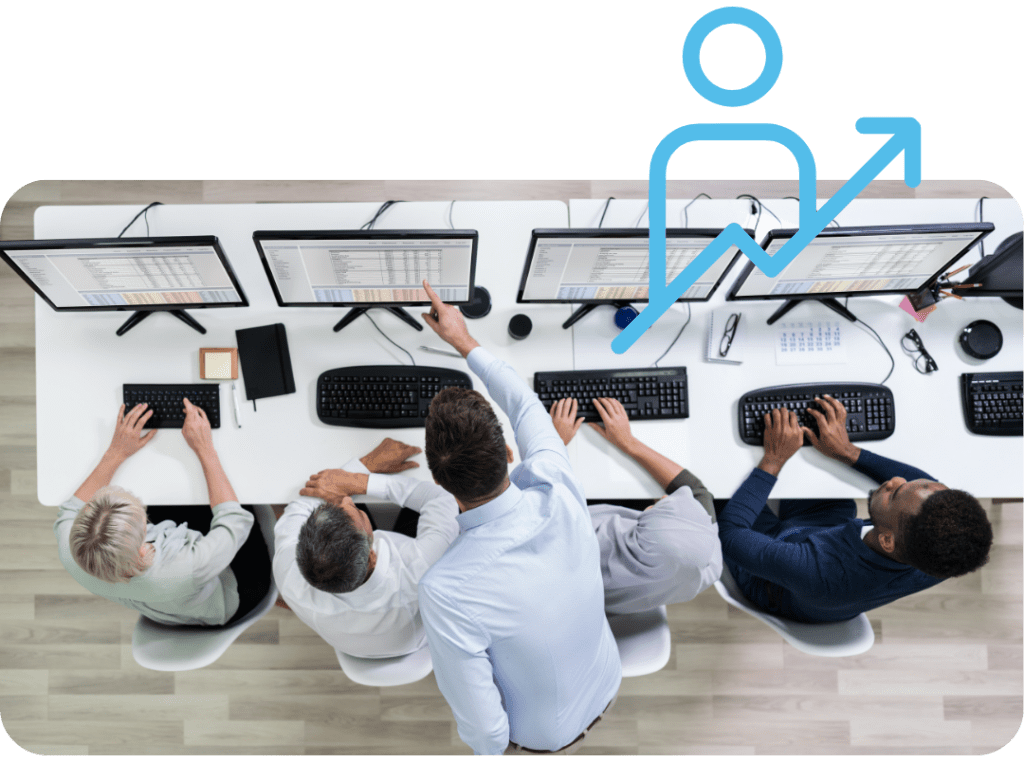 Ready to grow your business?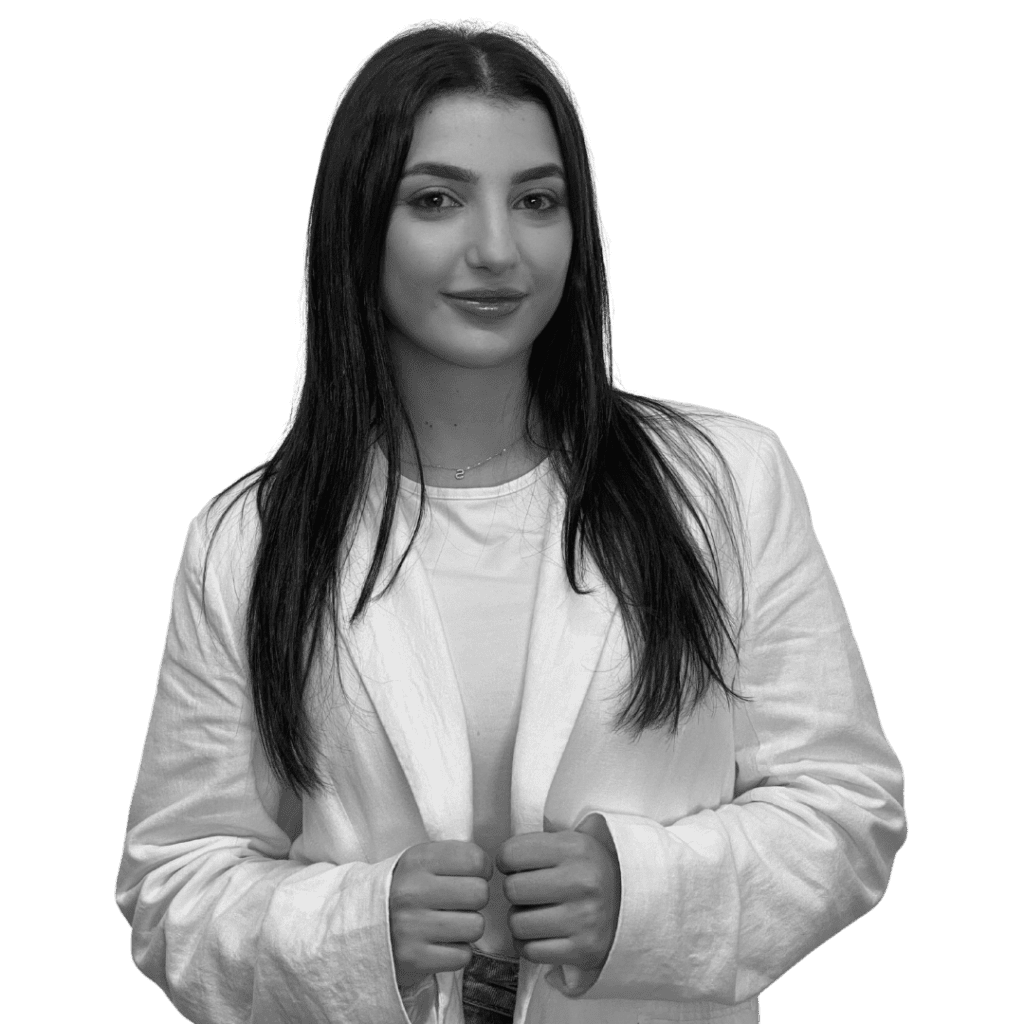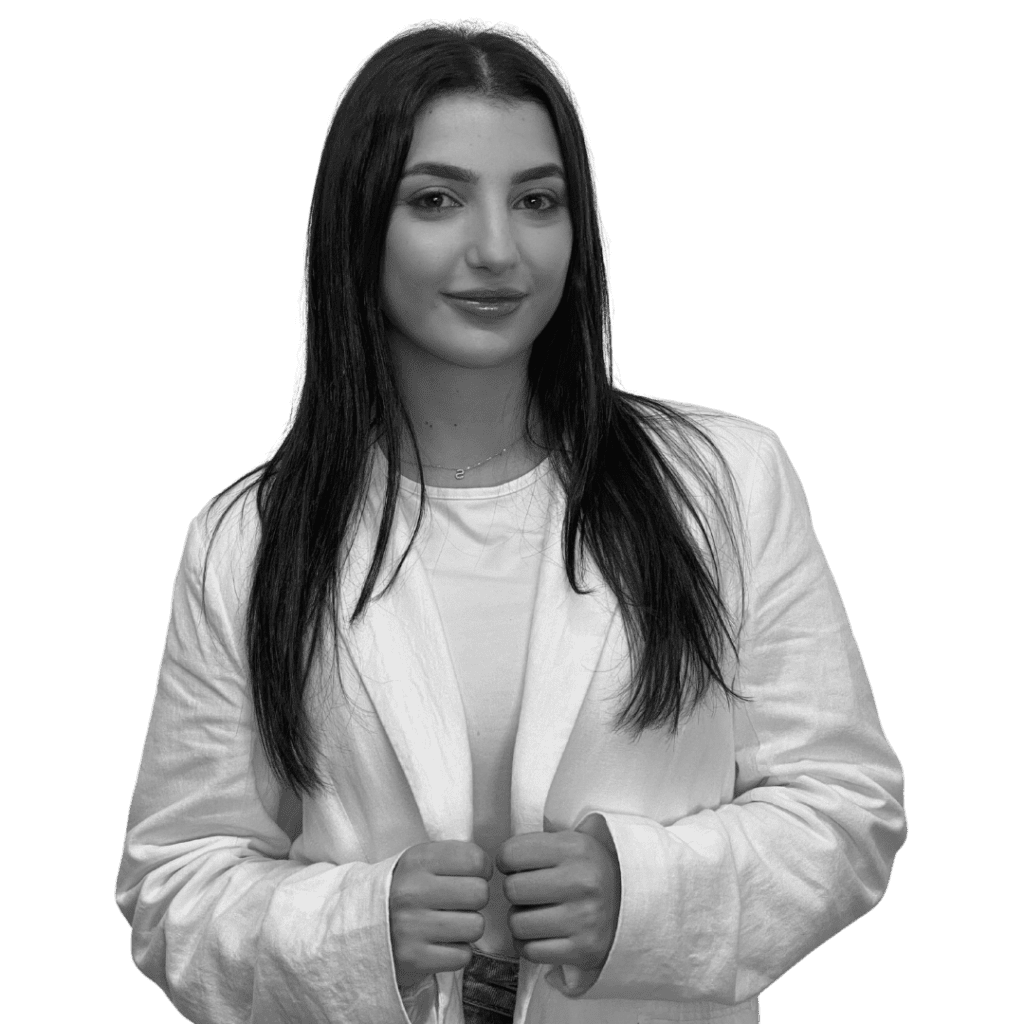 Ready to grow your business?
Trusted by professionals.
The team of Poseidon are absolutely amazing to work with. They have guided and mentored me with my business.


The quality of work and attention to detail is unlike any agency I've worked with before. Highly recommend Poseidon.

The team at Poseidon are creative, attentive and very professional. Certainly suggest looking at them for your marketing needs.

Very professional and skilled team that delivers high quality results. Working with them was so easy.


We have used Poseidon digital and continue to work with them for our marketing strategies…



Find out more about CRM Automation.
Frequently Asked Questions
Find out more

Step-by-Step Guide: Unlocking the Power of Google Ads for Your…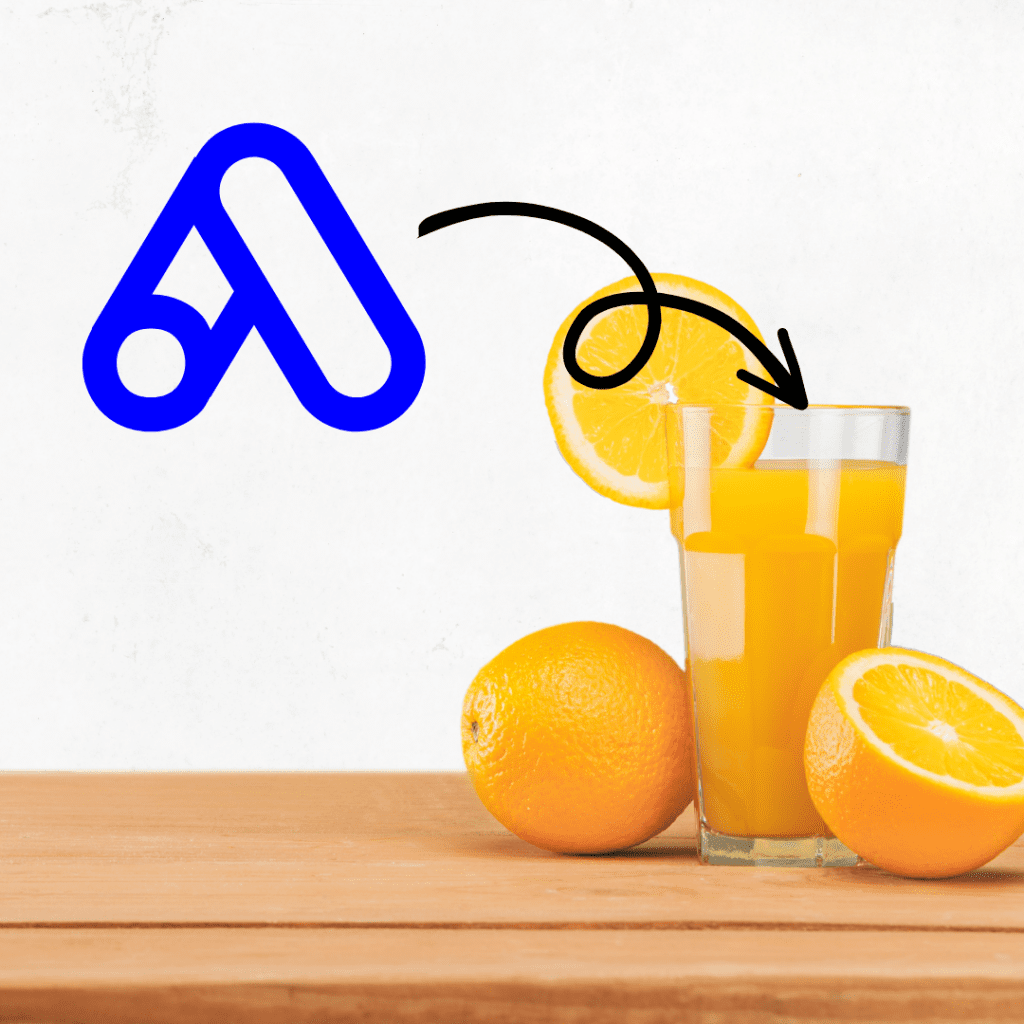 Maximising Business Growth with Google Ads: The Agency Advantage In…
Real People, Real Results.
Grow your business with confidence.